Hey folks! We're a development studio from Brazil called Campus and we're currently undergoing internal jams focusing on rapid prototyping. One of the first games to come out it "Roar: City Rampage!", our love letter to the Kaiju genre mixed with hypercasual goodness. It's an Android title, but we're planning on a future iOS version. Check it out: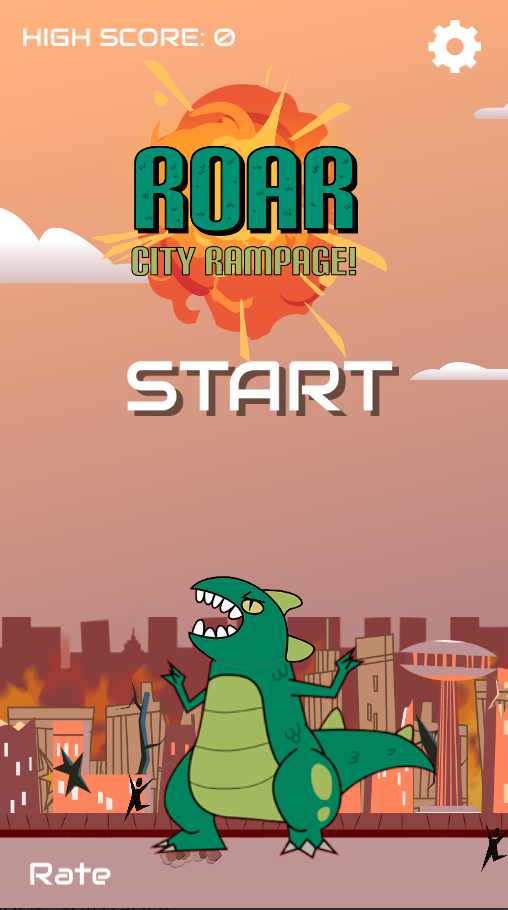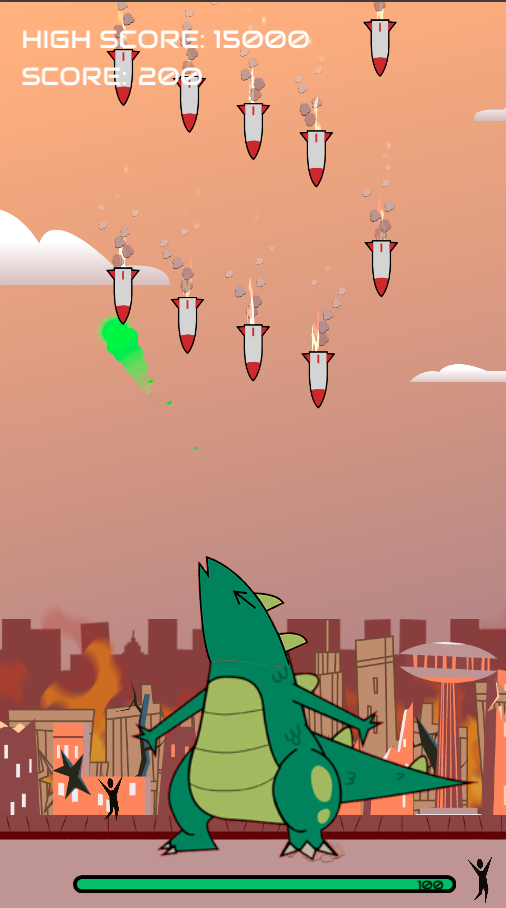 Features
- Be the monster: with a simple one-touch gameplay, destroy the incoming missiles to survive while destroying the city.
- Cartoon Network inspired aesthetics, with flat colorful style and Powerpuff Girls like soundtrack!
- It's free! Go destroy stuff.
We hope you enjoy, we're really looking forward to player feedback so we can further direct the development of the game. Thx! <3