Recent community posts
Cool! Thanks for the reply.
Love this program so much. It's been a huge help with helping me set aside time to work on projects. My current project is making a tarot program and using Doodle Studio has really made the art pop.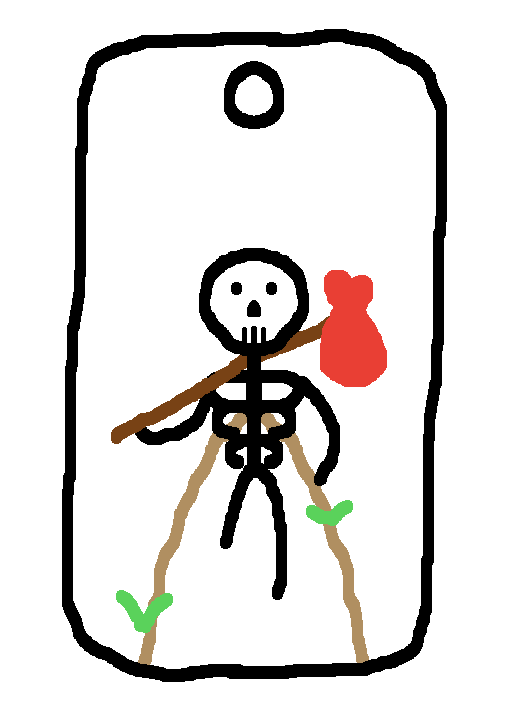 I don't know if this counts as a bug but when I have the doodle window zoomed in and I have to use the scroll bar to navigate, it still uses the selected brush on the area under the scroll bar as I move it. Not a major problem just kind of inconvenient! Wonderful program otherwise.