Hello there,
Just bought the Deluxe version: nice software for a noob like me, already getting some results :P
Just one question: is this normal I have disabled icons in the top-left toolbar (move, layers, save, ...)? Just wondering...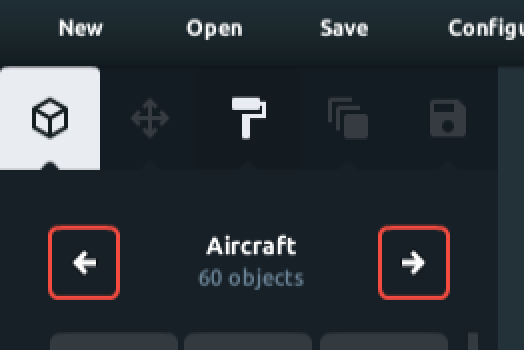 BTW, how can I move up/down the camera (up-world axis) on macOS?
Thanks for your feedback guys.