Hello, Dev's!
I have a graphic artifacts (chaotic black lines).
From output_log (maybe it helps you):
(Filename: C:/buildslave/unity/build/artifacts/generated/common/runtime/DebugBindings.gen.cpp Line: 51)
ALSO:
RAFT doesn't launch with discrete video card (AMD Radeon R7 M265). It launch only with integrated v-card Intel (HD Graphics 4600). How i can launch it with discrete VC?
From output_log:
Direct3D:
Version: Direct3D 11.0 [level 11.0]
Renderer: Intel(R) HD Graphics 4600 (ID=0x416)
Vendor: Intel
VRAM: 2099 MB
Driver: 9.18.10.3131
Thank you for reply!
Screenshots downloaded, but artifacts are same.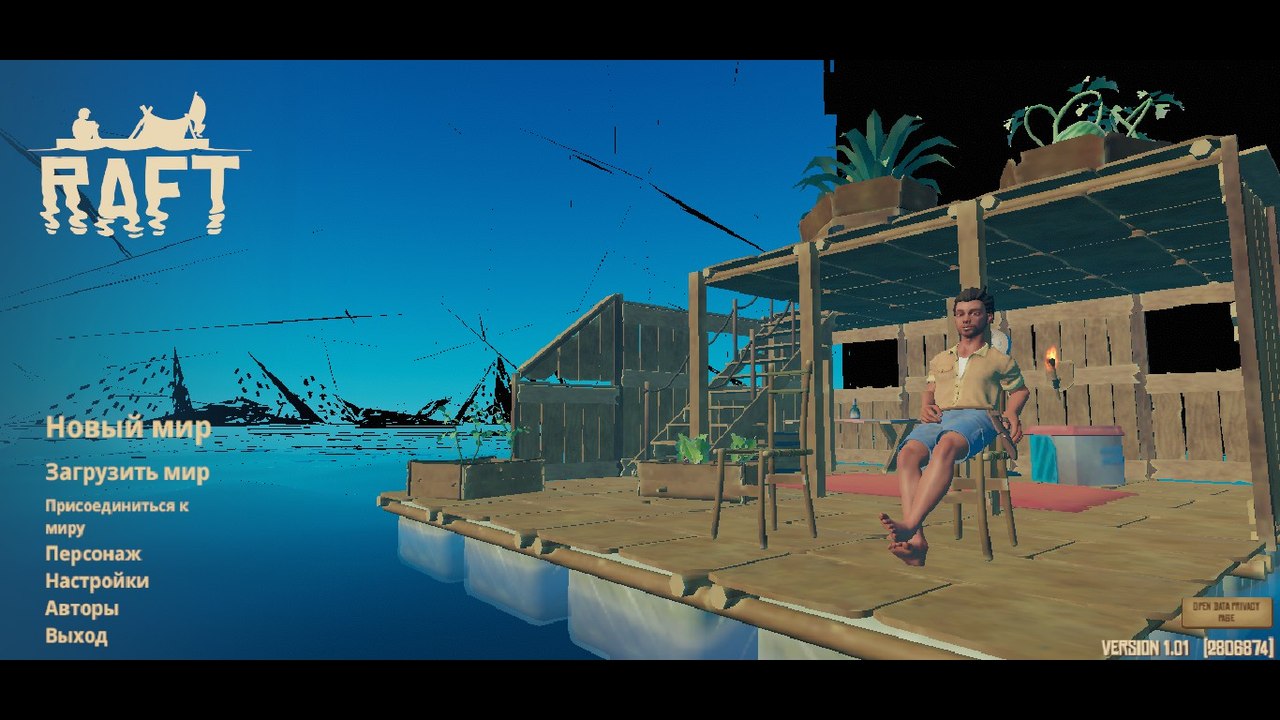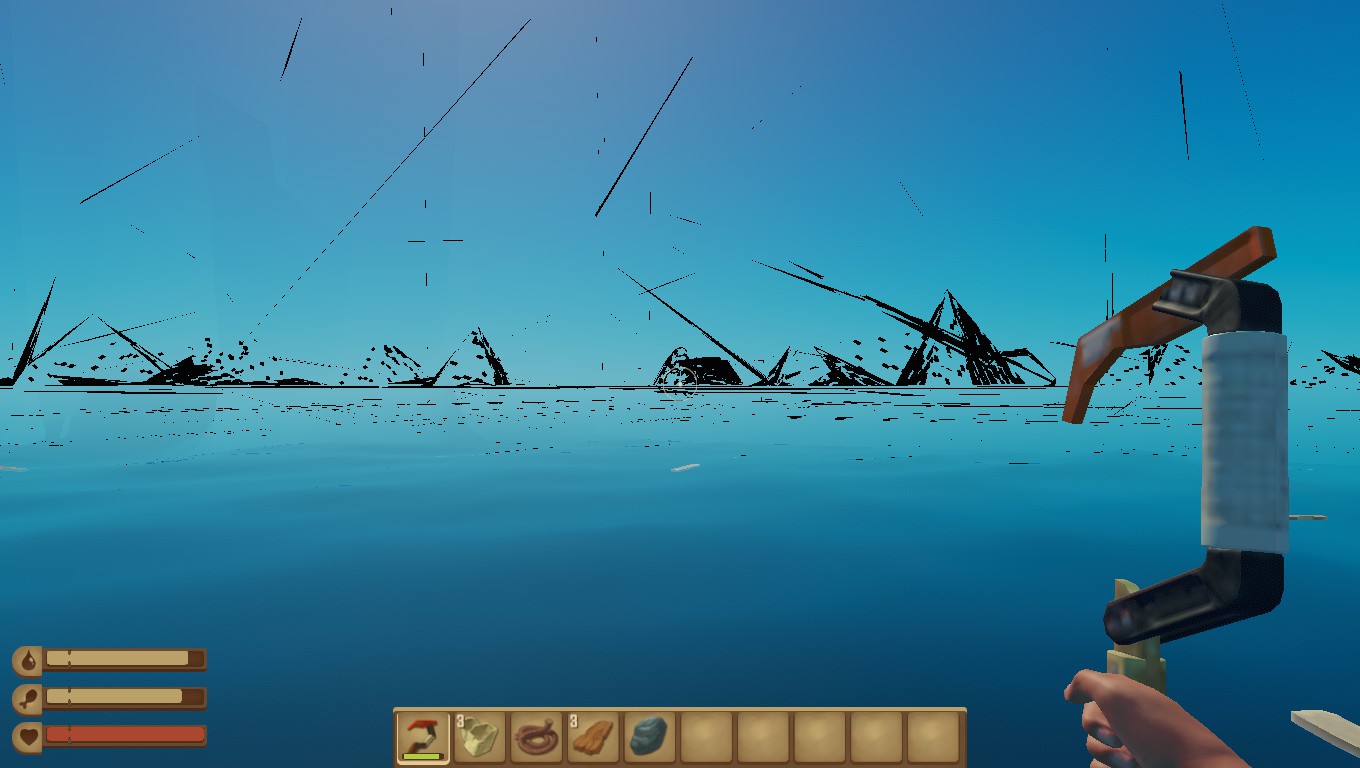 P. S. Sorry for bad English.