Just published TangramsVR on itch today!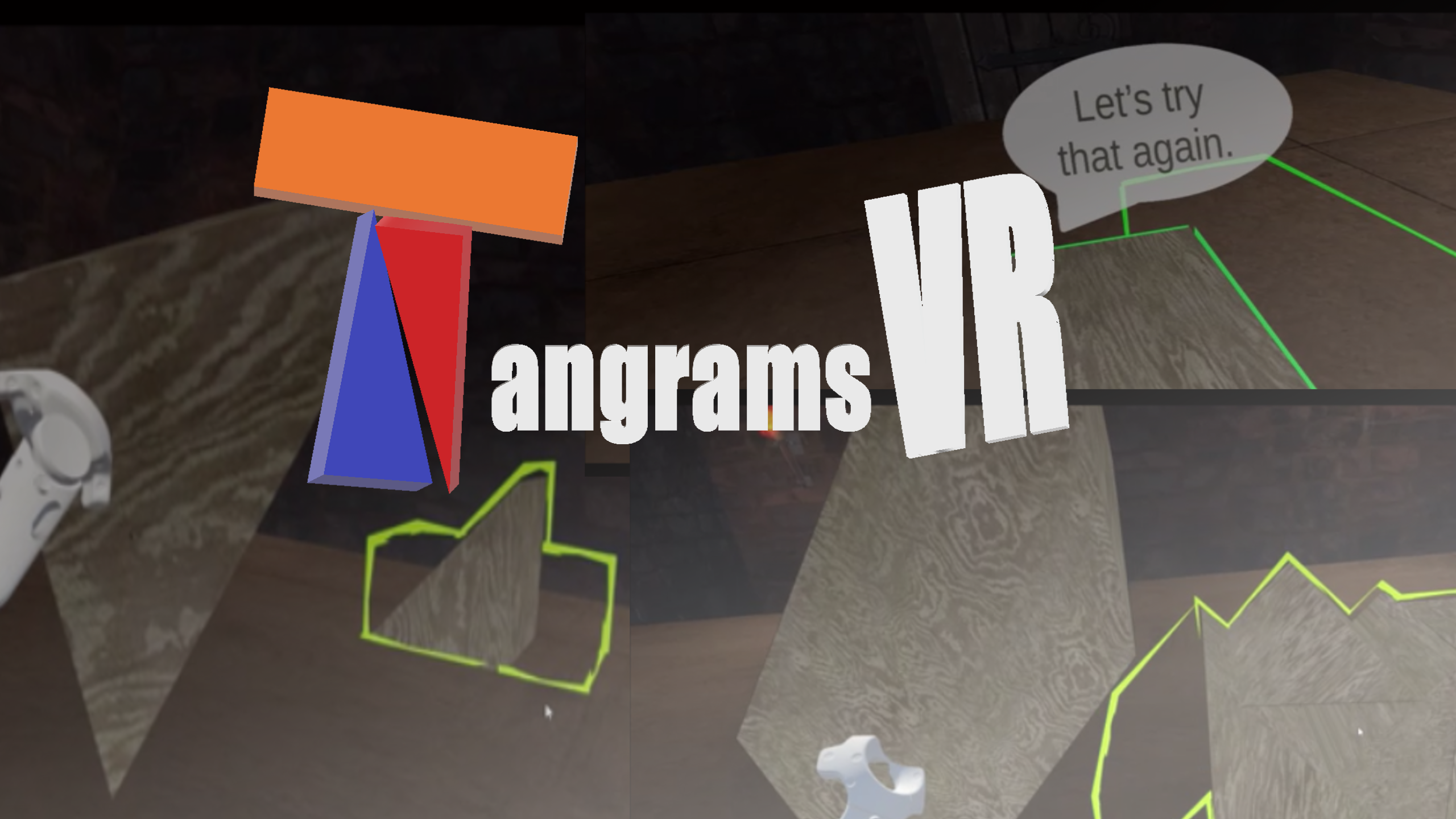 TangramsVR is a virtual reality puzzle game designed for Oculus and HTC Vive. Players face puzzles of outlined shapes. Players must move the provided blocks to fit inside the objective. The initial release of TangramsVR contains 10 puzzles in 3 rooms. I hope to update the game regularly with new puzzles, rooms, gameplay improvements, etc.

https://beazlebee.itch.io/tangramsvr
I'd love to hear what you think!