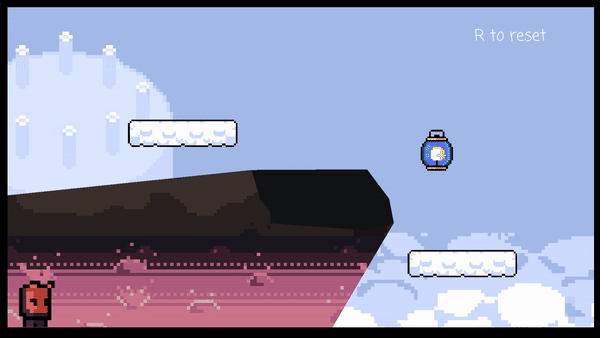 https://alpacka.itch.io/brightside

Hi everyone !
After landing in first position on the 8Bit to infinity jam (Thanks to everyone who participated), we've decided to start the full developpement of our game Brightside. Starting with a new demo with less bugs and a better experience overall.
We are super excited to work on the project and we would like you to join us on this new adventure.
We are looking foward to all the comments and ideas that you have to share.
Thanks a lot and see you later ;)