We just released a retro gem: Time Commando !
Time Commando will take you on a journey in time and space that you will never forget. With plenty of weapon types, stylized visuals, and diversified gameplay it should keep you entertained for many hours. This title is very unique and it should be a part of every serious game collection.

9 Worlds to explore, each in a different time and place: prehistoric, Roman, feudal Japan, Medieval, Conquistador, the Wild West, and the modern wars.
Impressive arsenal of weapons, from Katanas through rifles and spells to a technologically advanced combat yo-yo.
Entertaining and challenging puzzle-solving elements, stylized visuals, and an original story.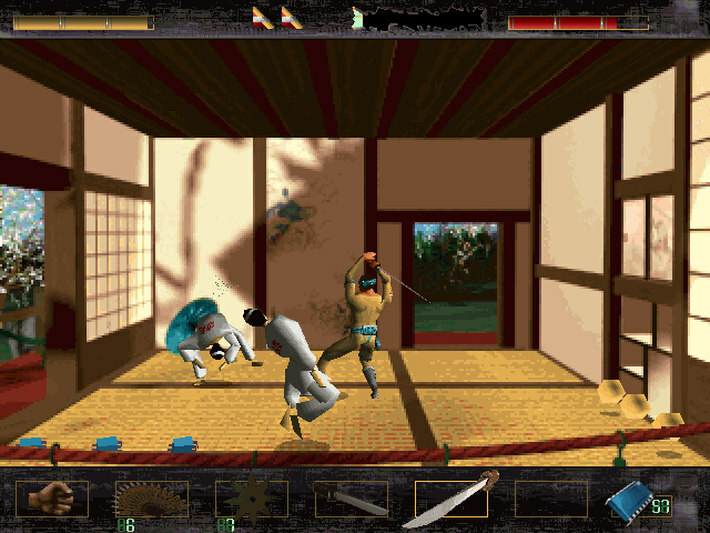 Enjoy!