I've uploaded two games this month so far:
Letter Bearer - a solo game about a messenger magically bound to carry letters between two Powers either side of their Forest home
The Cromlech Archives - a found-footage weird horror game for creating fragmentary cinematic stories of mystery and foreshadowing
Letter Bearer is free and The Cromlech Archives is available for a minimum price of $2.
-----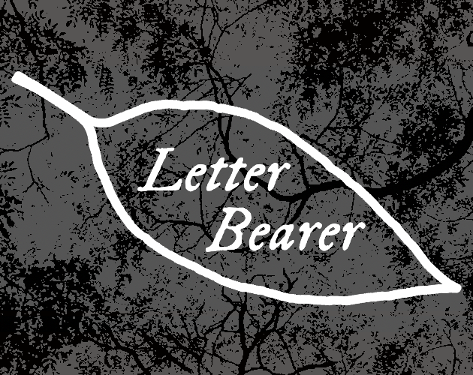 In the forest, you can wander and find
Old friends and strange treasures.
In the forest, you can take your time
Before it's taken from you.
-
Letter Bearer is a short solo role-playing and world-building game in which you carry letters for mighty and regal Powers through the Forest you call home, about the dull work you do, the detours you could make, and the punishments your life costs you before you have a chance to break free.
To play this game you'll need a standard deck of playing cards, a writing implement, and a stack of index cards, among other things.
-----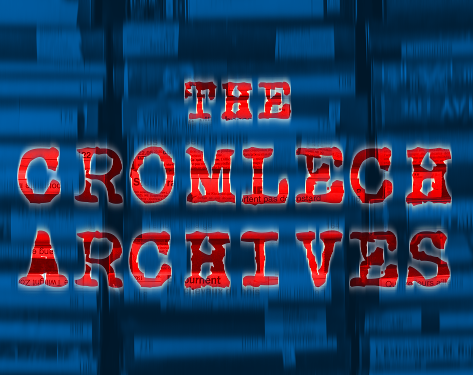 You're the ones who watch, take notes, and analyse – detectives, academics, government agents, the like – and you've got a highly unusual and most disturbing case on your hands. There are things on these tapes that shouldn't be real, that can't be real. Are you prepared to peer beyond the veil? To know that the world is not entirely as it seems? To leave with more questions than answers? You could turn back, but you won't.
Welcome to the Cromlech Archives.
-
The Cromlech Archives is a 1-page game for creating fragmented found-footage weird horror stories filled with mystery and fear. It's designed for 2-5 players, though it plays best with 3-4.
To play this game you'll need a standard deck of playing cards, a sheet of paper, and a pen or pencil.
Note: This game based on a subsystem of a larger game that is still in development. You can use it as a stand-alone game, or as a story-creating tool with another game.