I added more borders to choose from when playing Abstráctomon!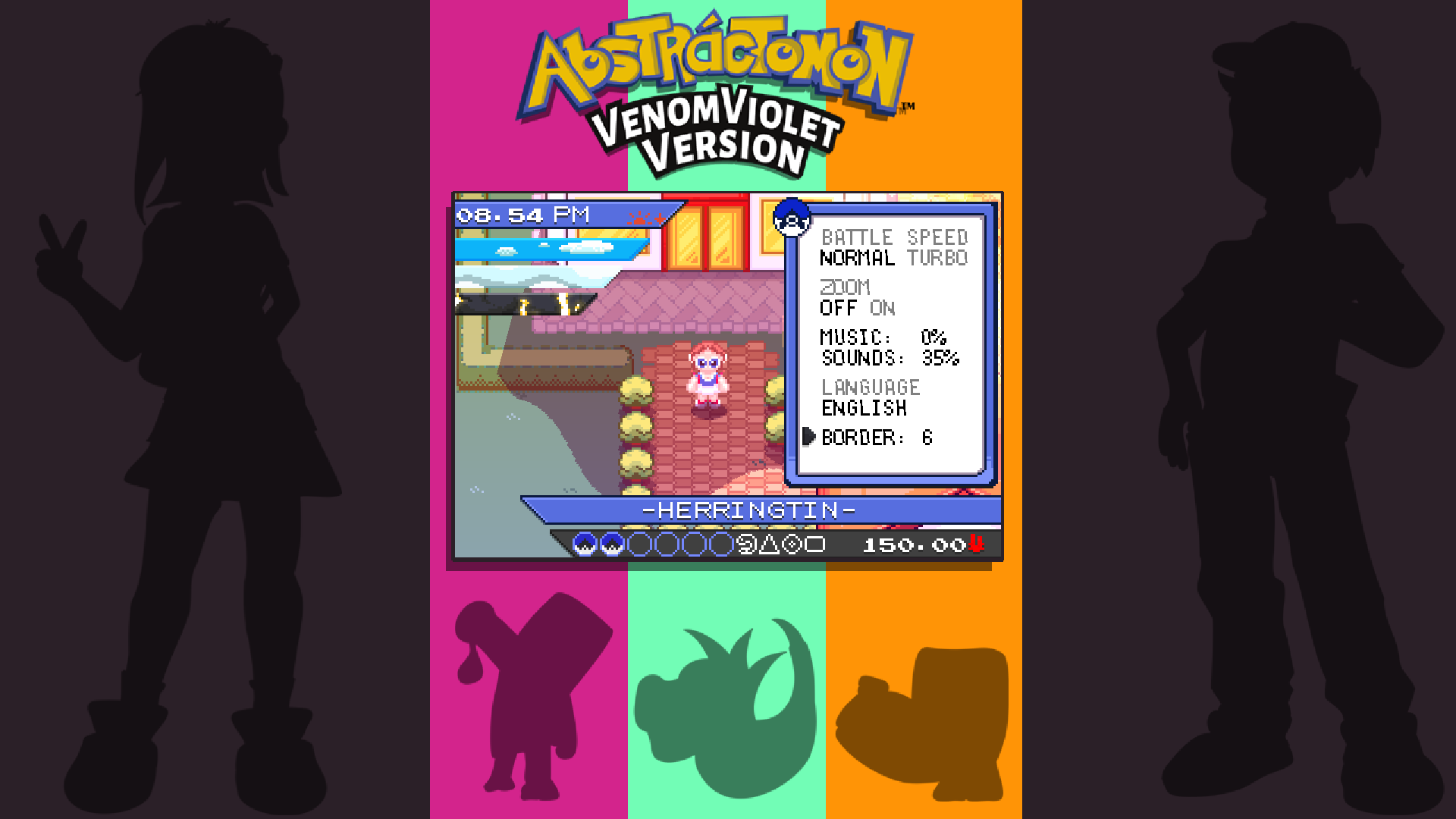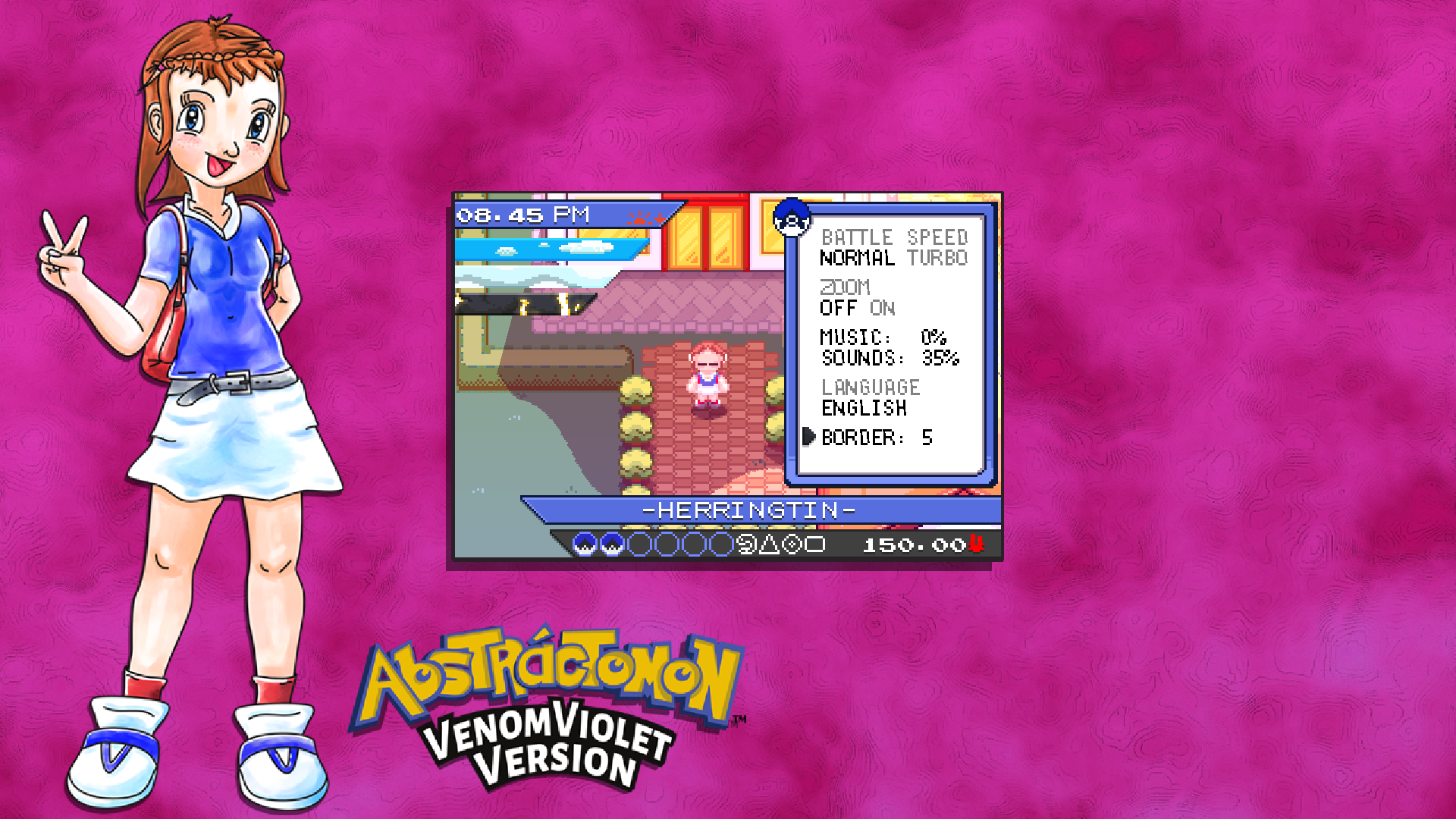 I had a hard time figuring out how to solve an scaling issue when taking screenshots of the game (still not solved!). They're never pixel-perfect even when I brute force the game to the 240x160 resolution...
Anyway, while trying various things I implemented a debug feature to take a screenshot of the whole map at once (beyond the camera's current view) and figured I could use them for a game guide!
Here's a preview of it (work in progress):