Hi there!
BzLog 7 is here! Because we love to upload every week with some news. Right now, we gotta talk about the optimizations!
In the last week, we have been working really hard (besides on new features) on optimizations in the game's performance. Today i'll let you know the main problems we've been through this and how we are fixing them.
Right now, the most fps-consuming place in the game is on battles with tons of units, which if you are fighting against zombies it's actually pretty normal (even more if you are playing the hard level as a ranger and you are in late-game).
Let's visit our Devlog site!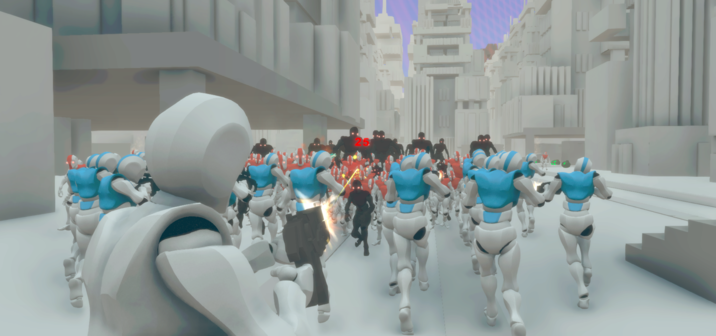 Don't forget to join us on Discord!