Itch IO app also need NET Framework which must be install on System drive and no excuse.

But you can change where Itch download and install game in preference > Install location
[Photo] default install location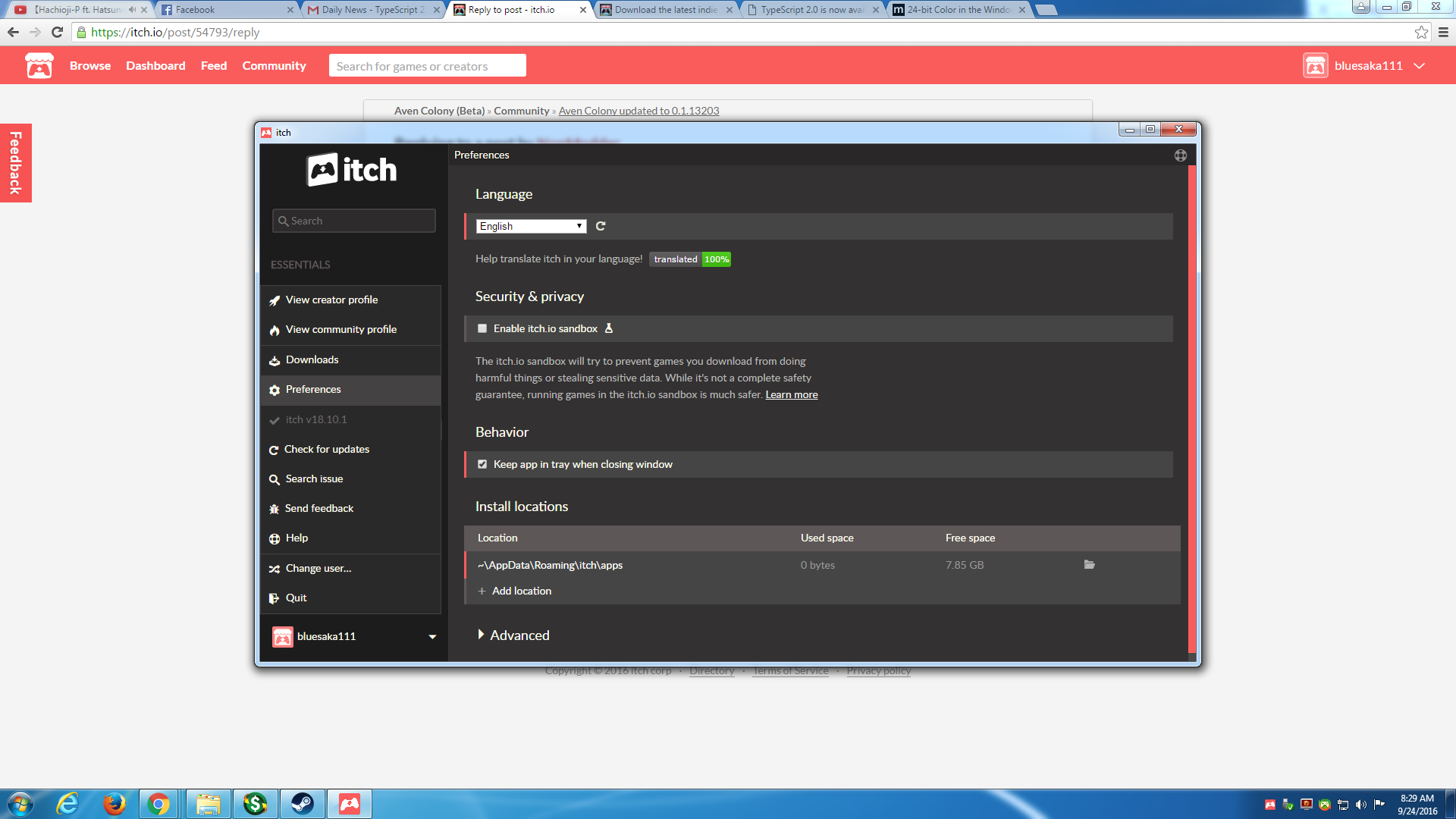 Once you choose a new install location, click on your new location on the list again to mark it as default install location
[Photo] new install location [Drive D:\ has been selected as default install location]
If you want to change the install location of Itch itself, contact Itch app developers using [Feedback] on the top left of this page and ask.

Hope you have a good day.