Was a really fun game. The only down side for me was there was no tire sliding sound or destruction sounds. That would of made it awesome! But it was still a very fun game to play.
(Please only click the video if you're interested in watching my play through. Thanks.
Video Length 12:57)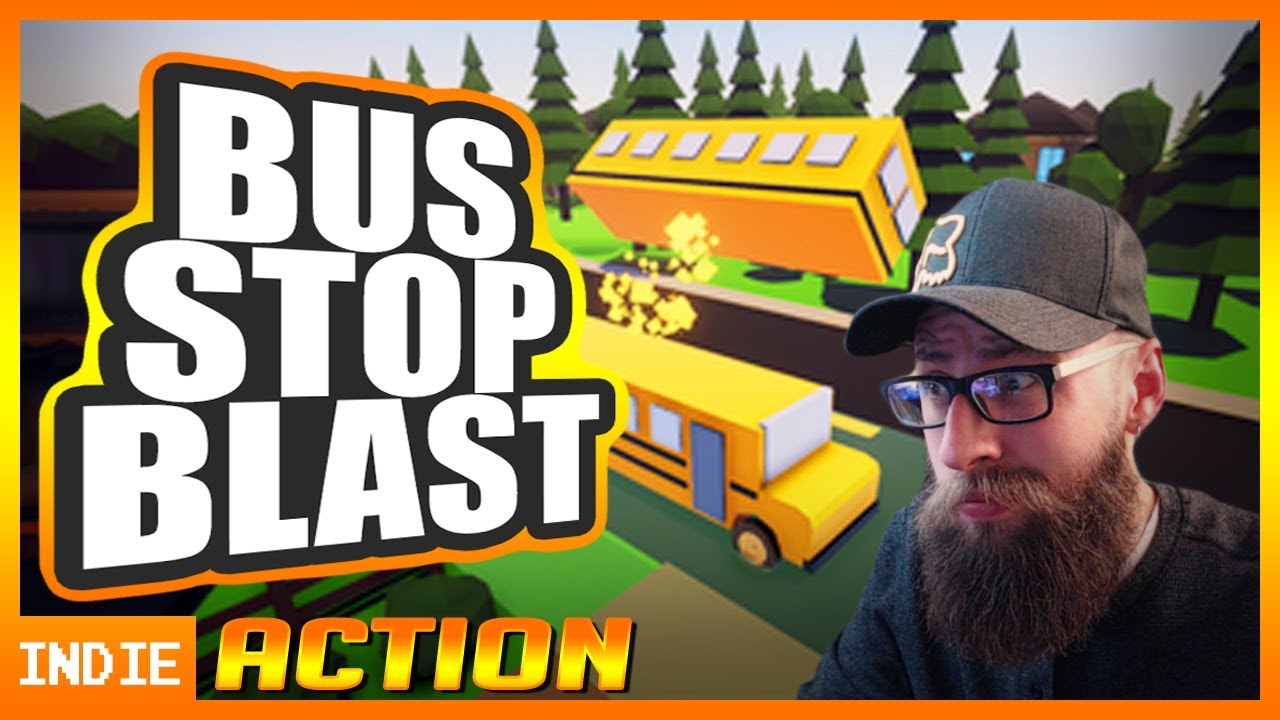 To watch my play through of Bus Stop Blast click the image to be redirected to YouTube.