Issues with my internet connection prevented me for posting news, my apologies.
But here's some Abstráctomon stuff to look at: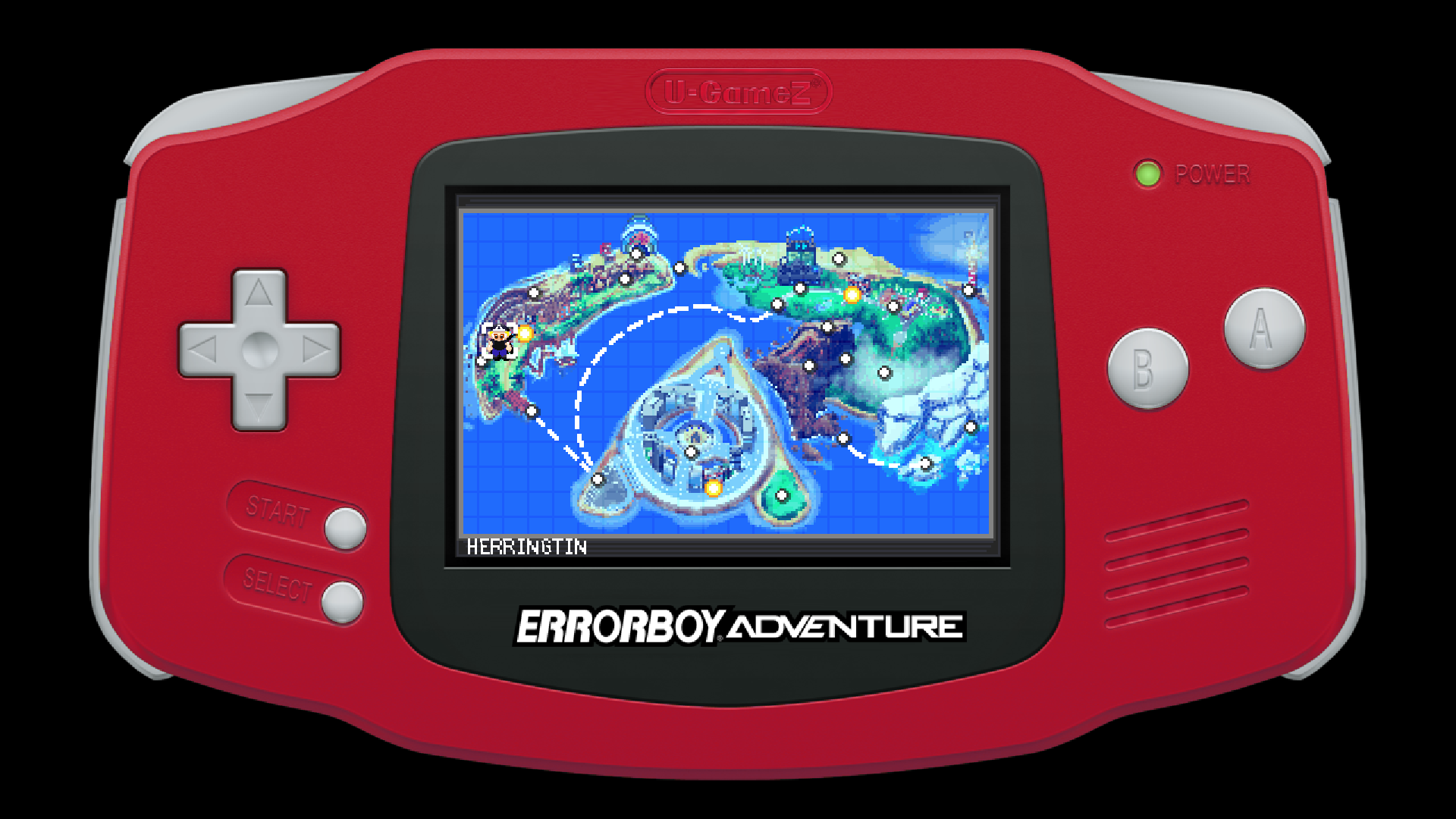 This is the location of Herringtin, your hometown, a small village on the first island of the Freezon region.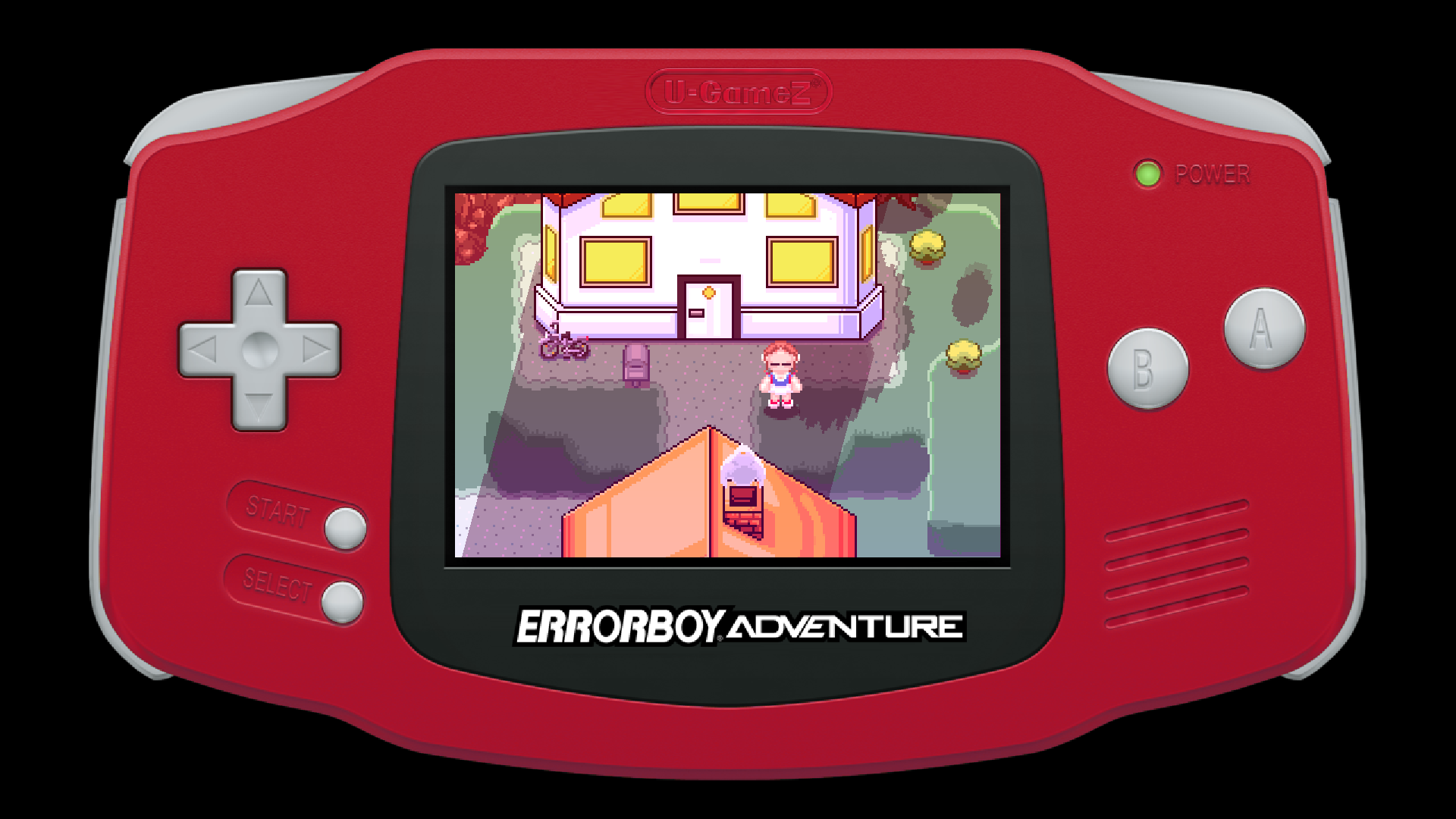 This is your house (do you always blink too when taken a picture of?)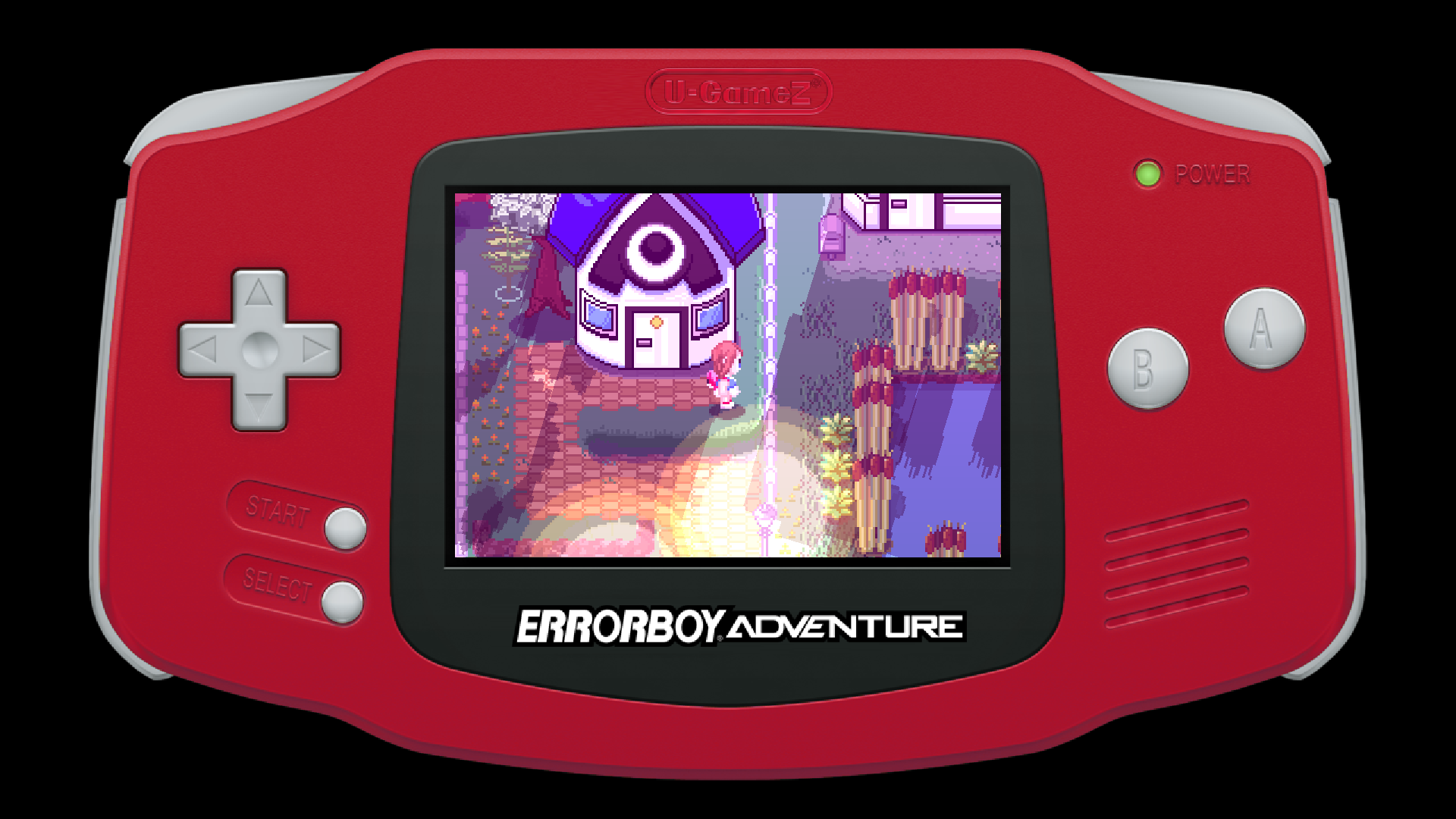 ... and Proffessor Rich's laboratory.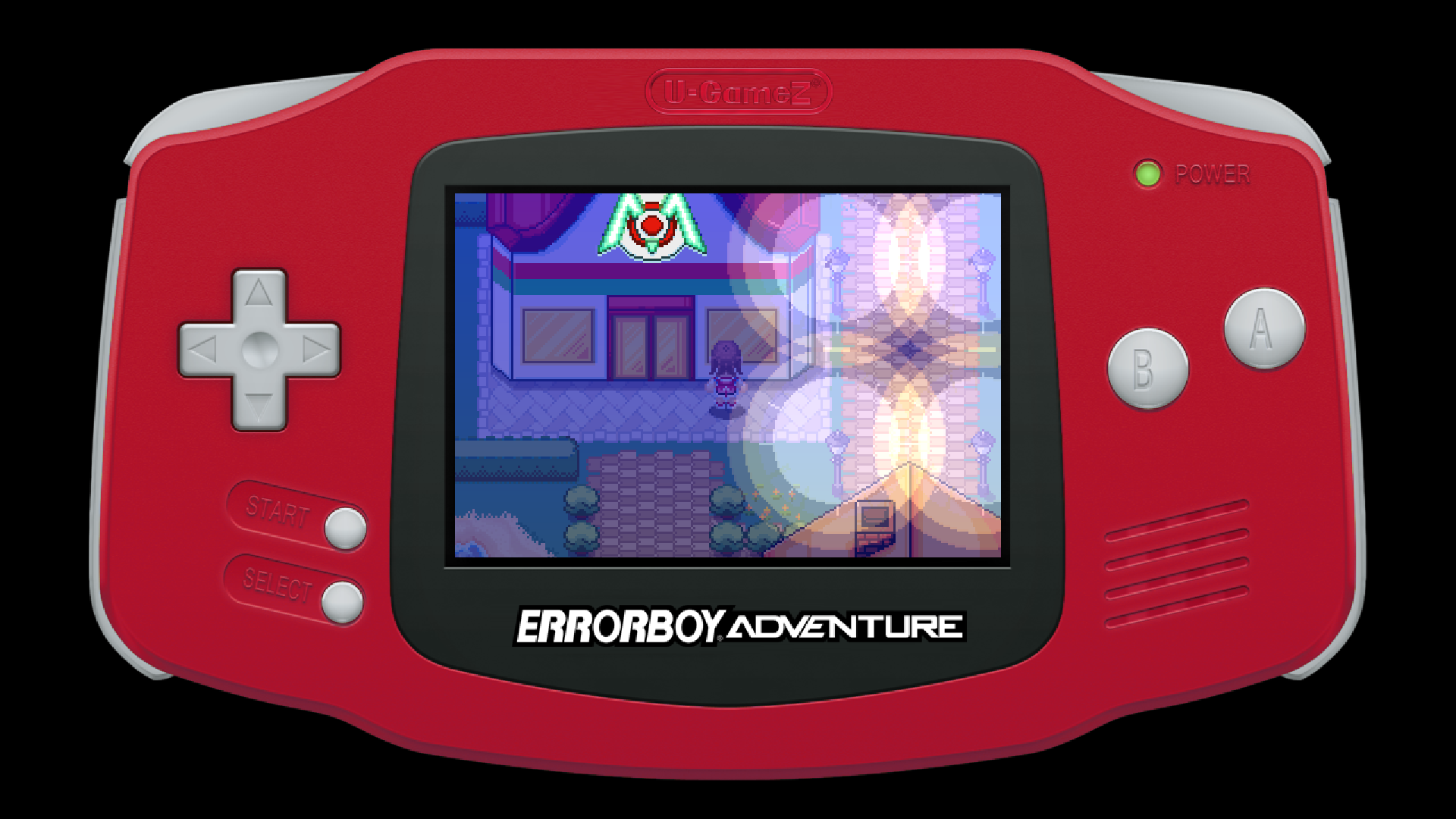 You can visit the Mon Point store...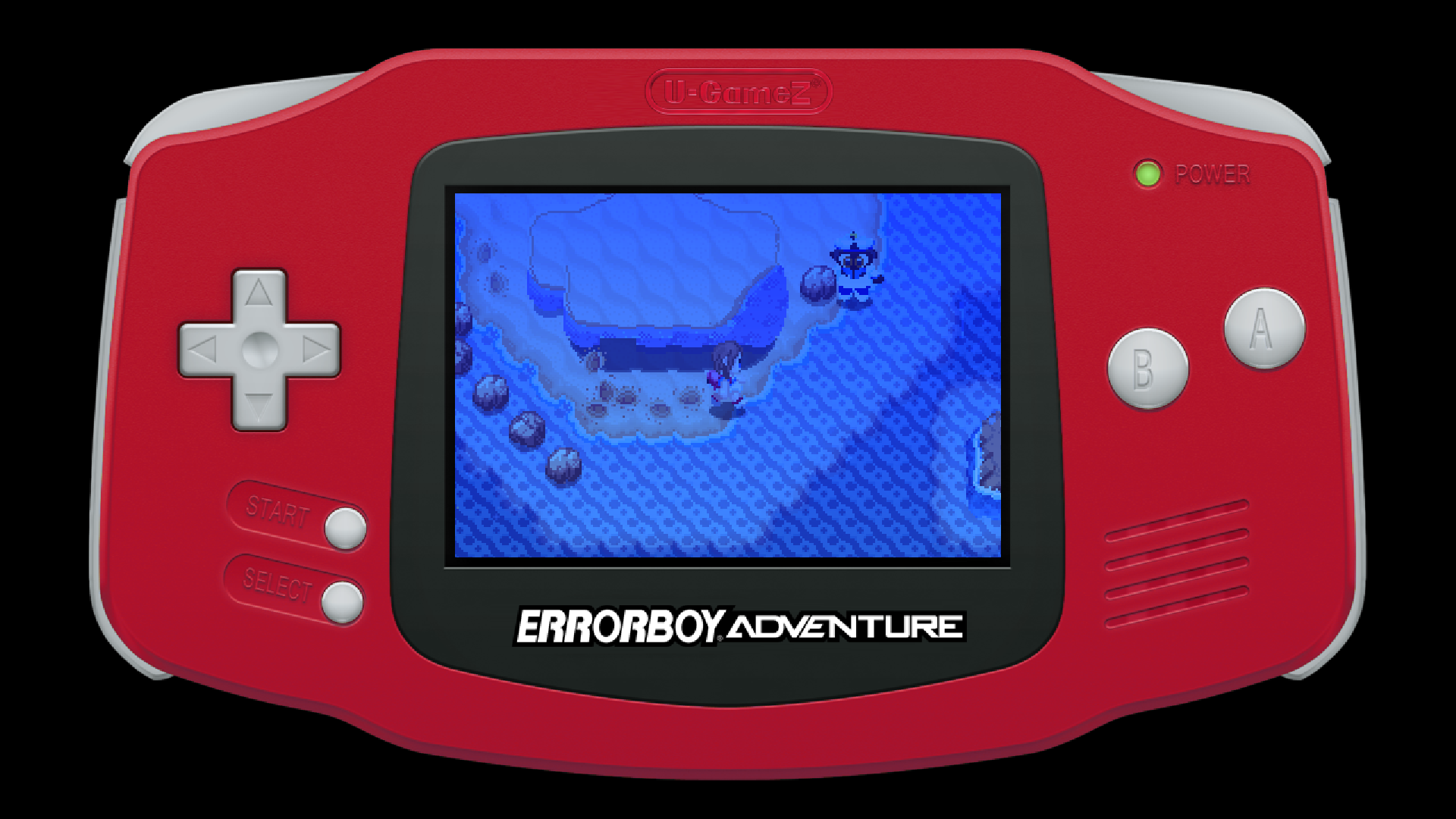 ... have a nightly walk on the beach...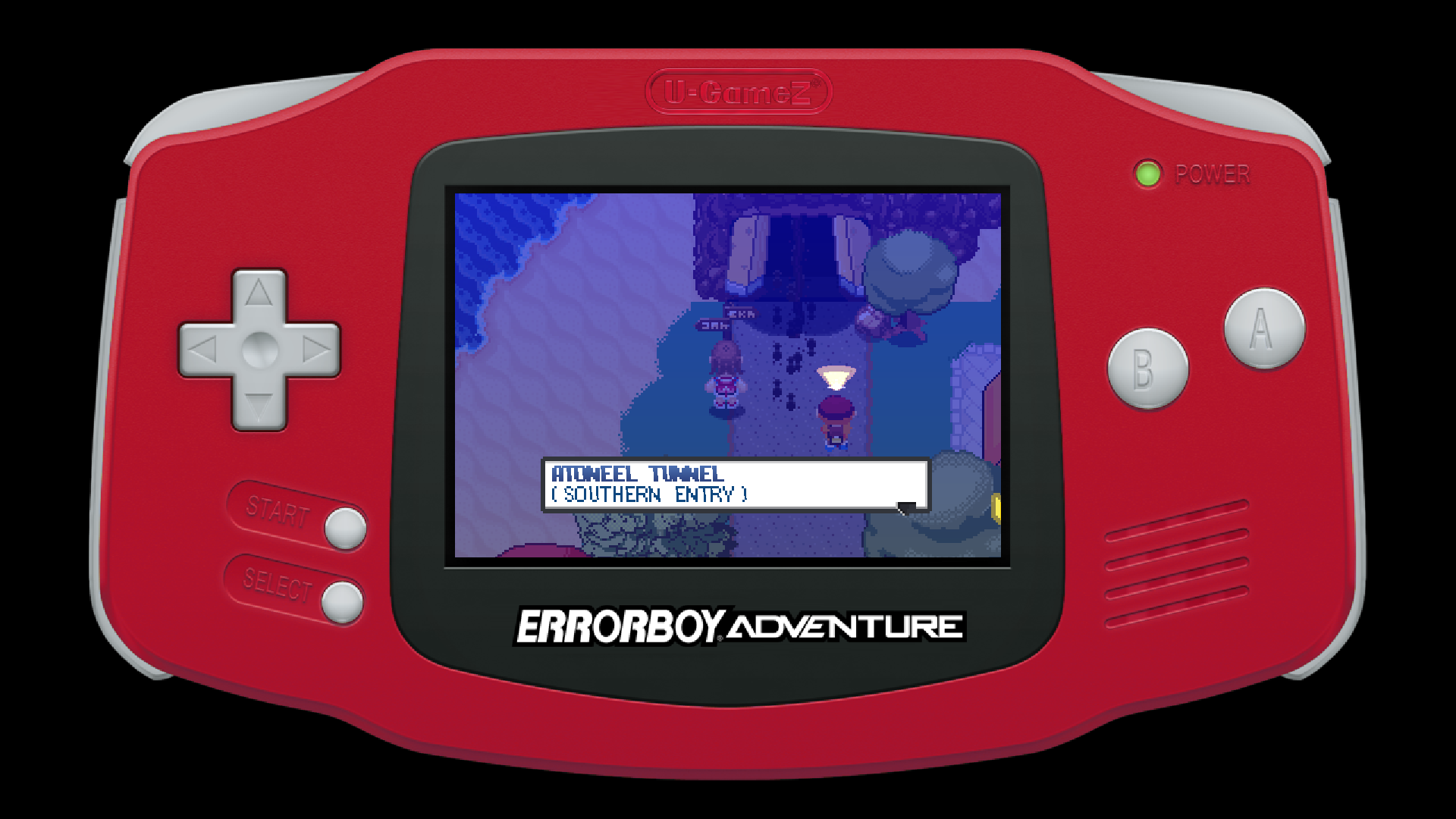 ... or explore the Atoneel Tunnel which leads to the other side of the island.
Until now, I only had a convoluted test area with everything crammed in, but now I made the first real town.
And here's something else I added to the game: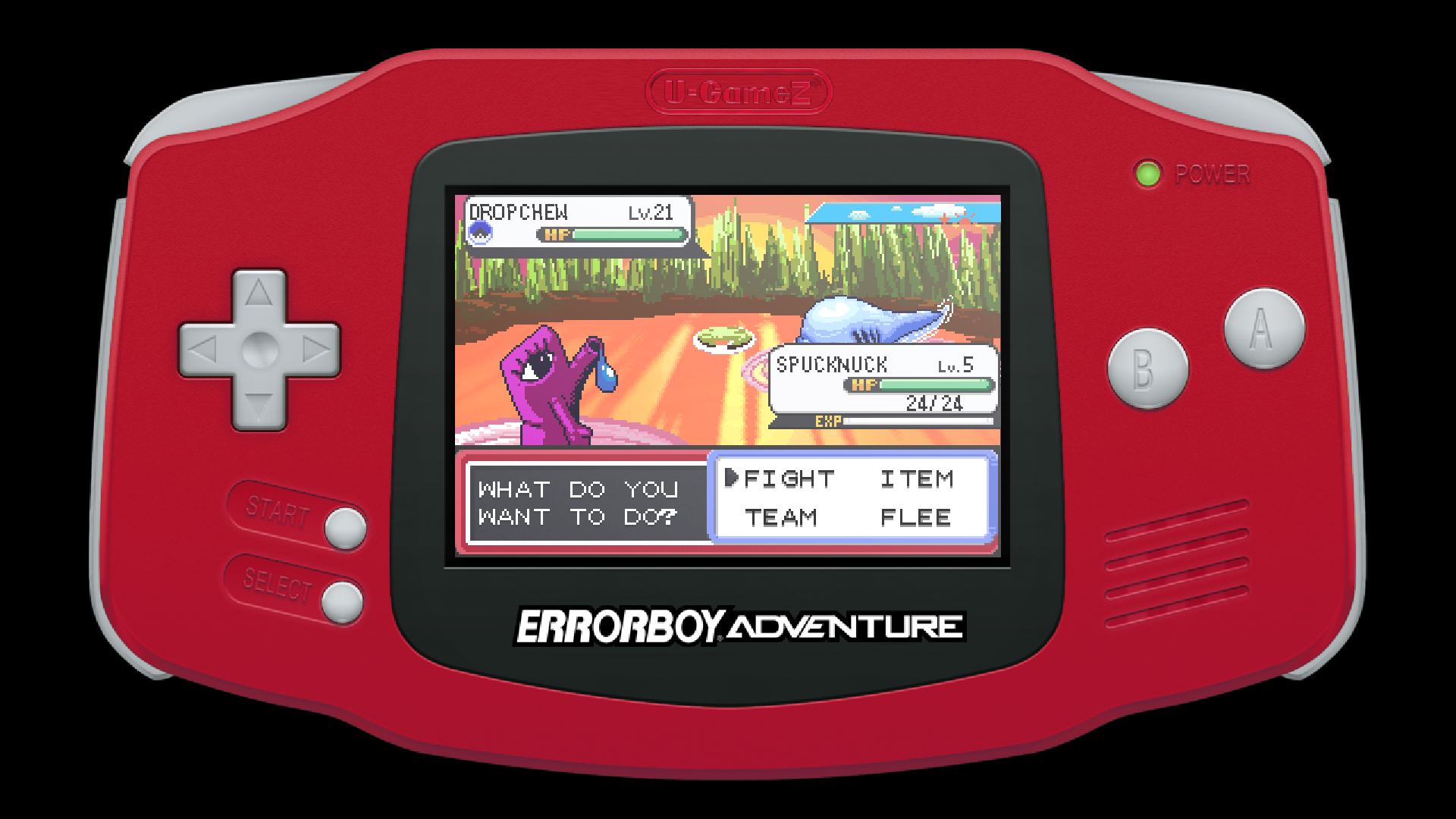 You can now see the current time of day and weather in battle (top right corner). The time of day is also represented by the battle background in open areas, but when battling inside a cave or building, you didn't know unless you checked the clock before the battle.
Since some moves depend on sun- or moonlight, I figured this would make things more clear.