Really freaking fun.
I can get really obsessed with tycoons and this felt just like one.
The more you progress in a game (even if you die) your stats stay meaning you get better and better every time.
It was honestly really fun for the twenty minutes I played it.
I stopped playing after all my stats got to sixty-nine: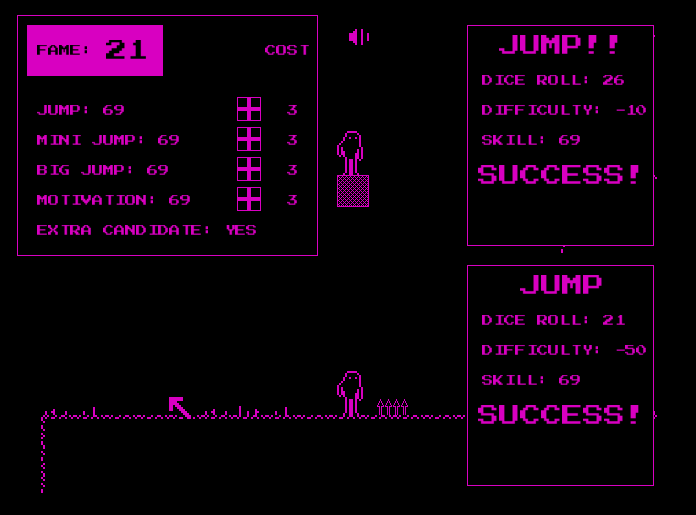 Over all a very fun game and I recommend you try it.
(It's free, like if you don't then you wouldn't be able to even read this comment because you clearly don't have access to the internet and/or electronics.)
HUGE TIP: BUY THE EXTRA CANDIDATE EVERY TIME it is extremely worth it as you will earn double-fame.