We are getting really close to the finish line, folks!
My "to do" list for the next release of Error Ware 2 gets shorter every day. The demo of Abstráctomon, which will be included in the upcoming update, will feature a small town, a dungeon & the first gym, the swimming pool. I only need to connect these areas and finish the entrance of the pool.
Speaking of the pool, it's flooded with NPCs now!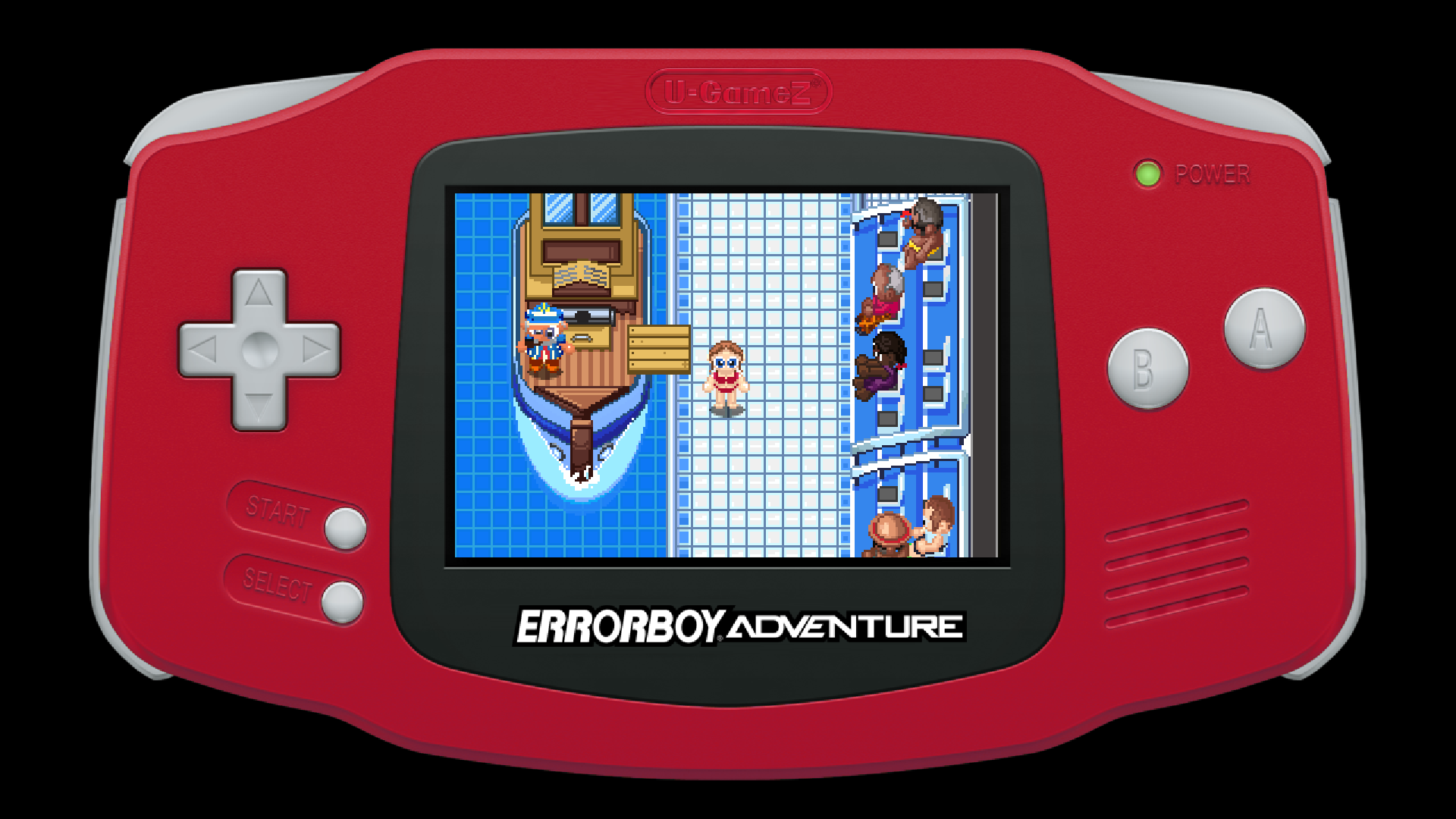 You'll be able carry over your Abstráctomon progress to future releases, so don't delete your save files!