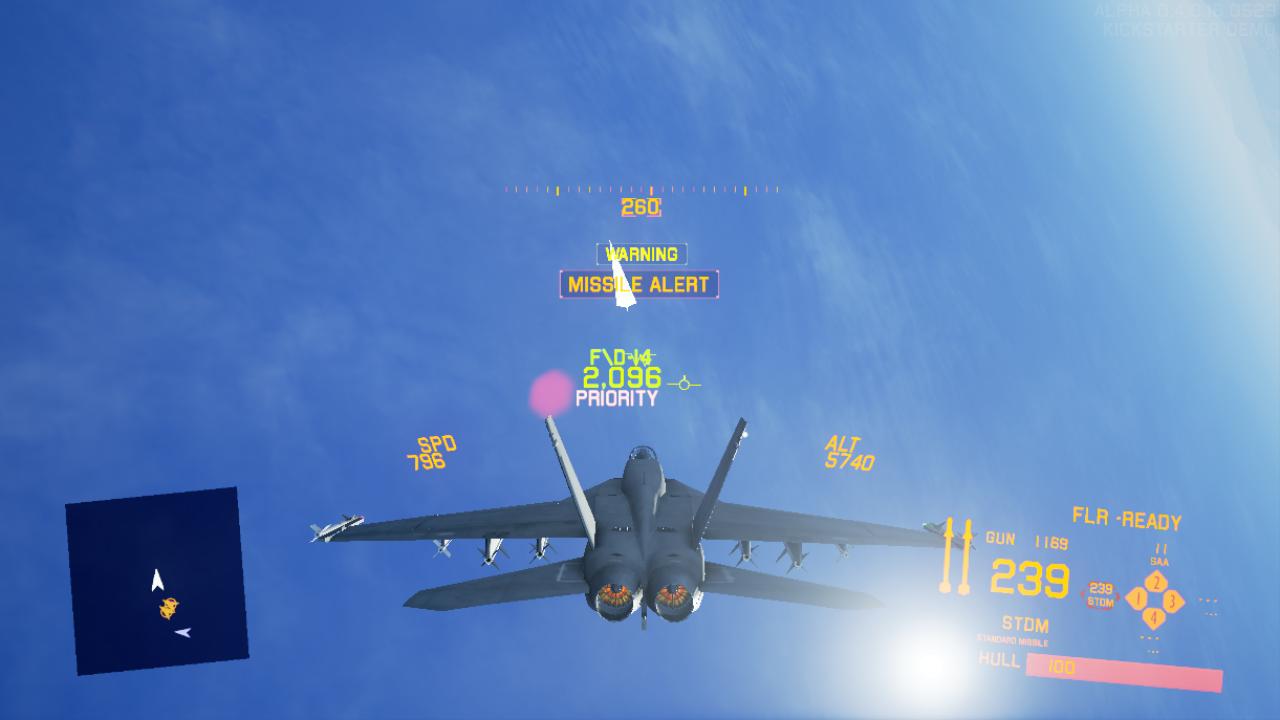 I've tried v0.4, almost all settings are low, except effects and texture (because if those are low, the explosion effects will be squared lol), resolution 1024 x 768, and I've got around 16-24 FPS, unfortunately, there's still camera stuttering which pretty annoying (and it happened since Alpha 4 version).
This game should be optimized further, and running more smoothly, that's what I really hoped for.
Specs: Intel Core i3 4005U 1.7 GHz, RAM 8 GB, GPU Nvidia GT820M 2 GB.