Hey!
Since the poll results regarding Twitch streams in the last post were a little inconclusive (thanks to everyone who voted!), I made a "normal" video about pixel art for the monsters of Abstráctomon (coming soon to Error Ware 2) instead!
If you have questions about the development process of Error Ware 2, art, music or something about myself, leave a comment and I'll answer them in a future video! You can also ask me on Twitter.
And to close this post, I want to share two new screenshots:


I added sidewalks and manholes to my "road" tileset.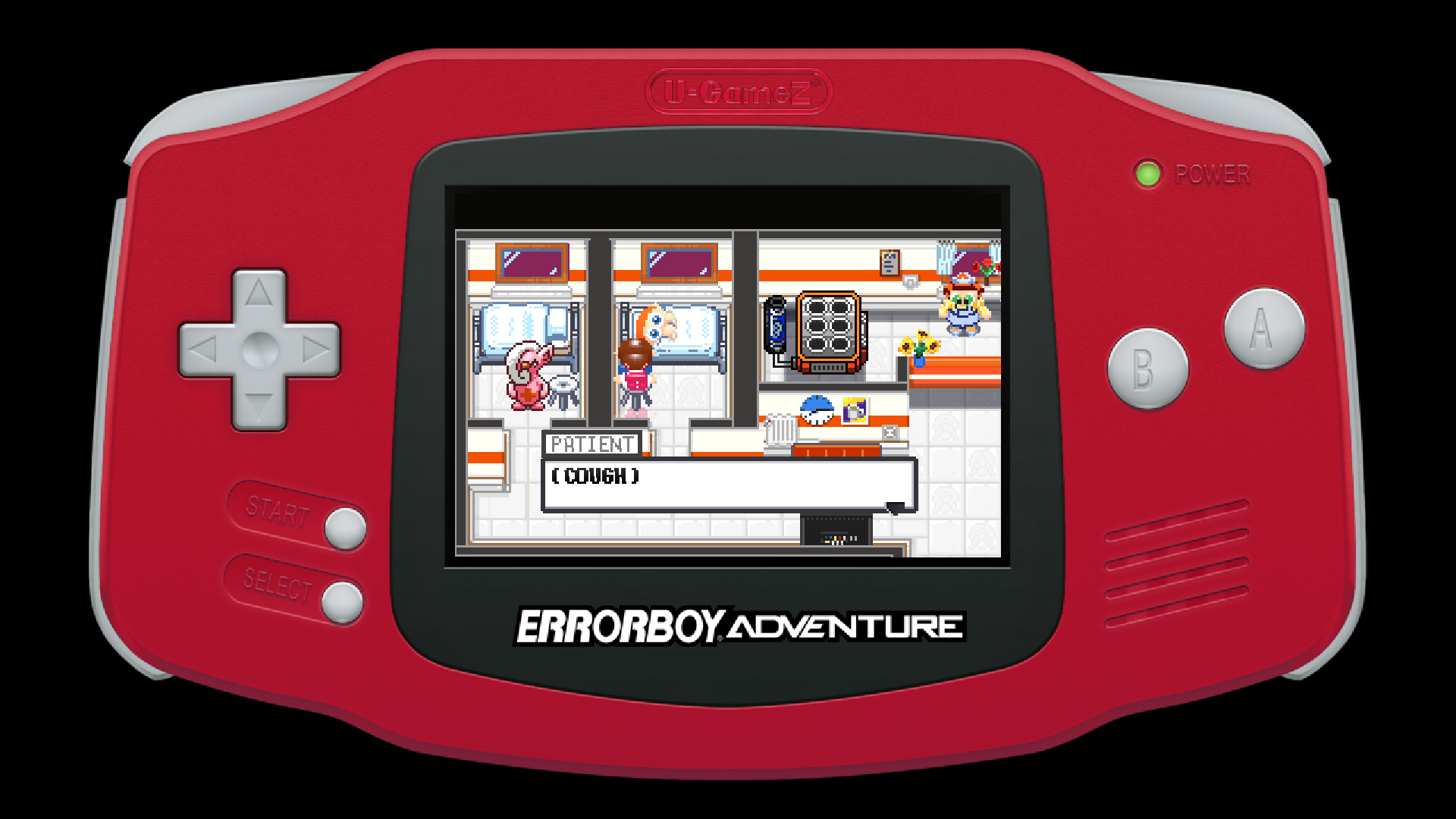 I expanded the Abstrácto-Center a bit. Its human and not-quite-human nurses now take care of sick trainers, too!
Have a nice weekend!