Hi everyone!
Since my internet connection is working today, I'd like to share another round of Abstráctomon screenshots!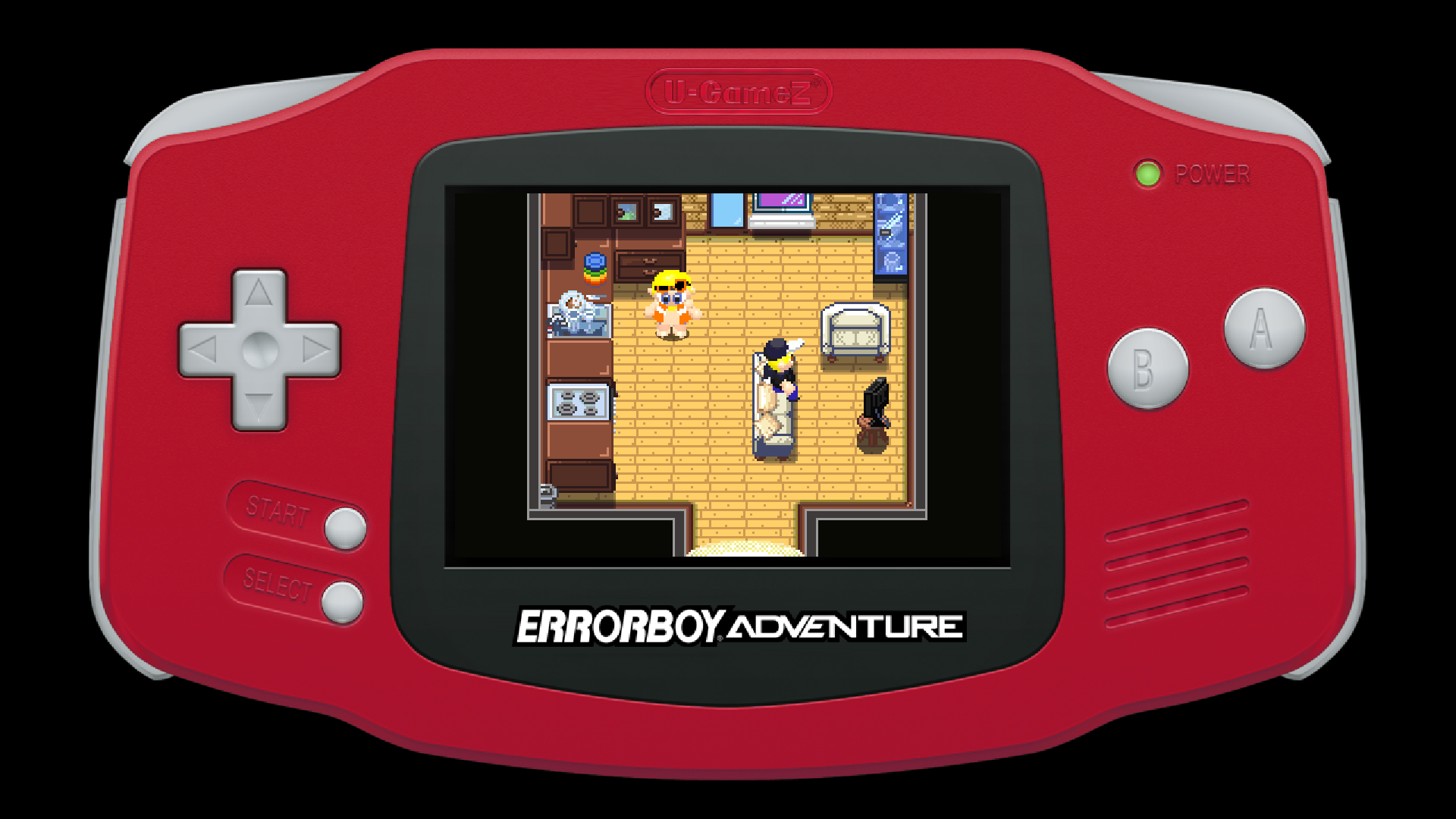 This is an example of the new interior tiles. So far I've got some kitchen stuff (in different colors) and some couches and a working(!) mirror. I'd like to add more things for bedrooms, bathrooms and such.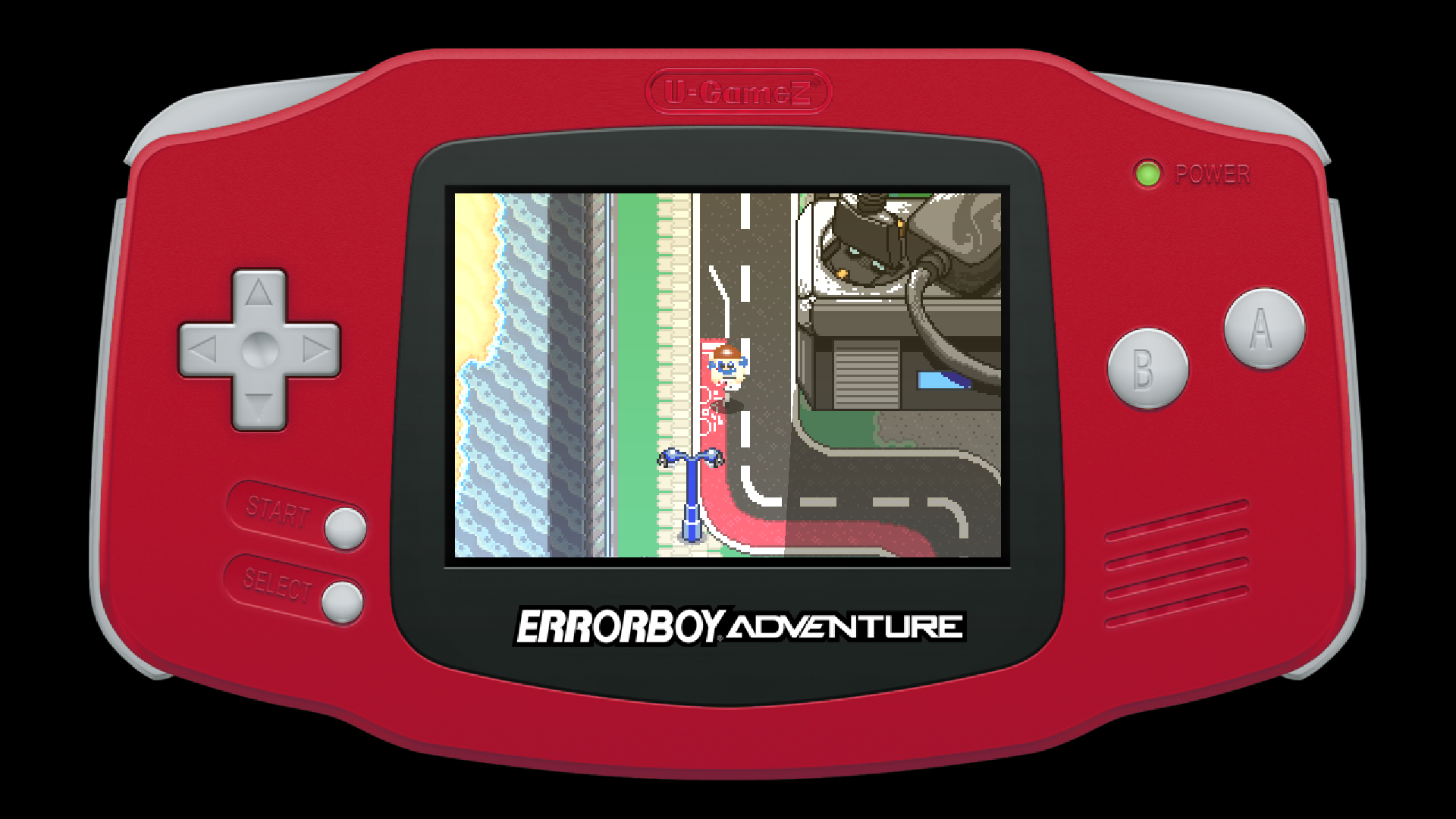 This week I started to work on roads. There is even a bicycle lane, as you can see on this test track here. If I add cars, I might have to make the roads wider though. I also want to add sidewalks, traffic lights and some road signs.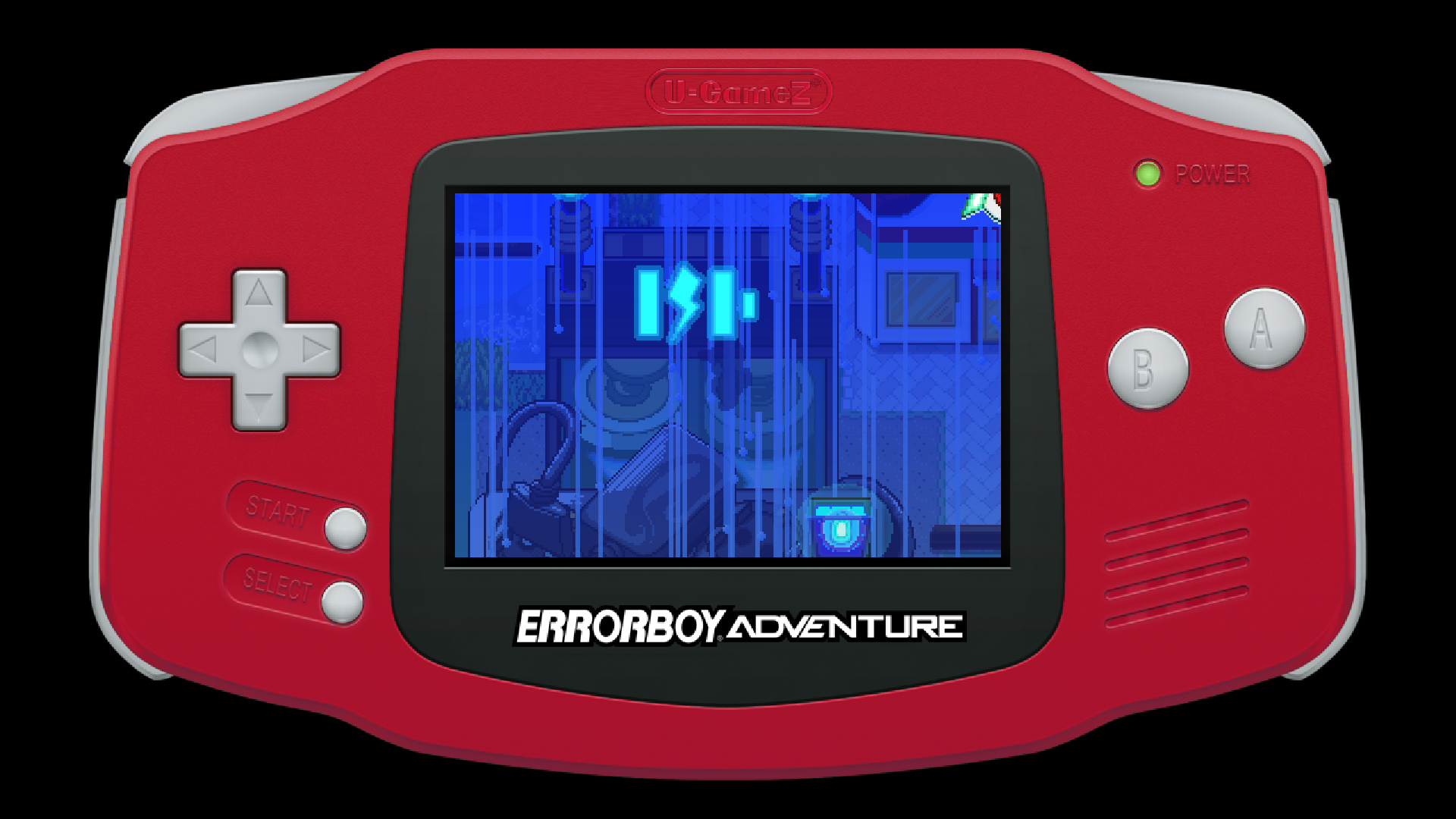 Nothing new here, I simply thought this screenshot looked cool! The lighting "engine" accidentally turned out pretty good even though it's all 2D.
One last thing:
I'd like to engage a bit more with y'all. Unfortunately my internet connection is quite unpredictable, it just works on some days. But on those days, would you like to watch streams of me programming, making art & music, fixing bugs and talking to the chat on
Twitch
or
Youtube
?
Please vote at GameJolt (at the bottom of the post)!