"My ship got reduced to a single gun!" -Spaceship Critic, Starcat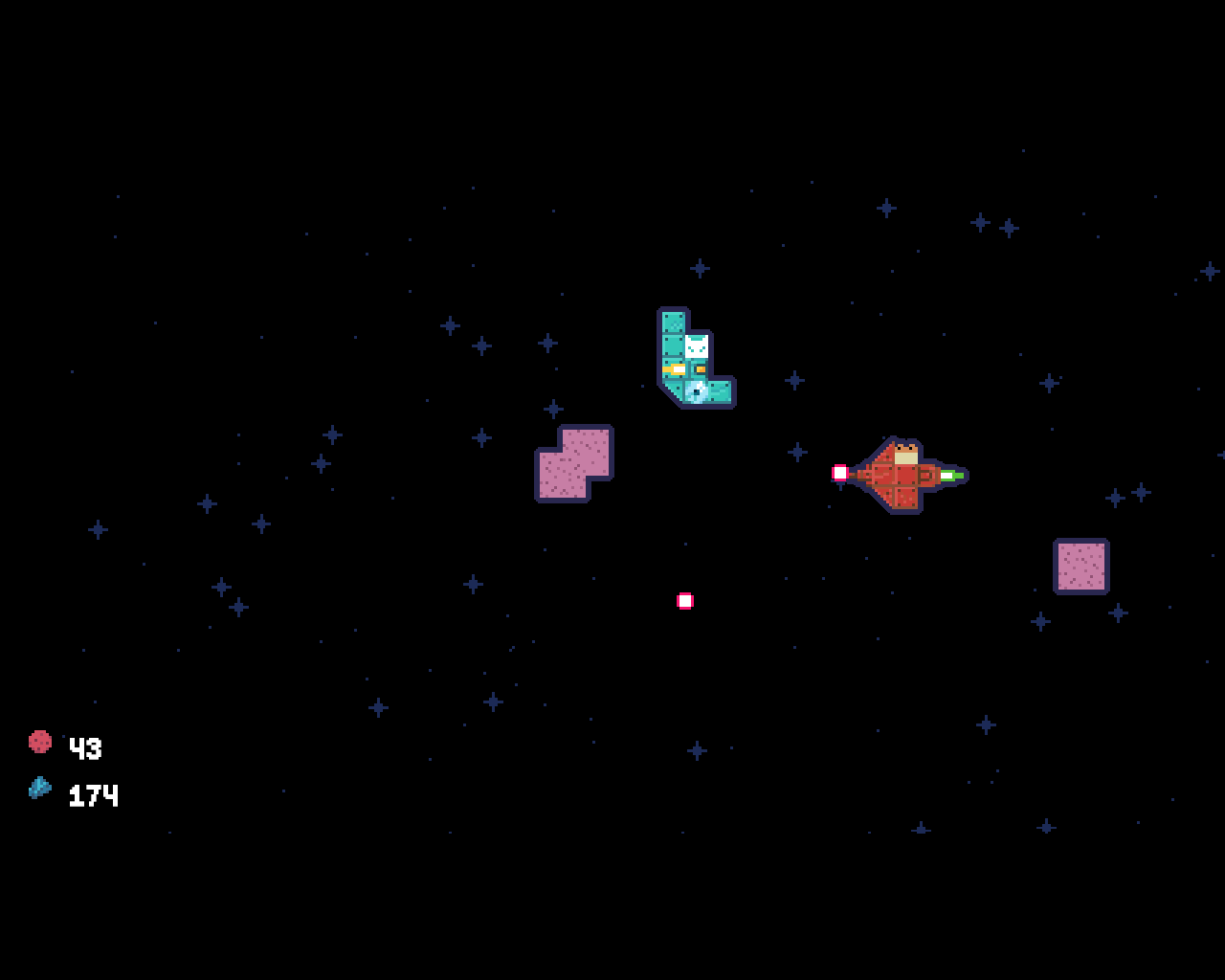 At SG Spaceships, we create the finest spaceships in the galaxy and show them to the world. Below are some of our latest and greatest creations.
Squid/UFO/Missile
Unicorn Cat Using A Phone. Could also be a jug of something.

Abduction
Uh... what am I supposed to call this one?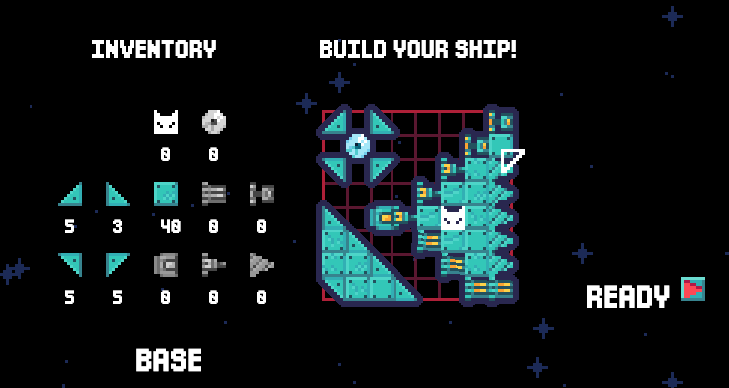 9.1/10. Pretty fun game. The fact that you have to drag-and-drop every single piece annoys me, but I do like the possibilities. Beat the game BTW.