Hello!
Glad to hear that you are excited for the new update!
By the sound of it, it seems you want to play Arena Royale with a friend, so would you rather have a split-screen/local multiplayer (about a few weeks) or online multiplayer (a few months)?
Both will be coming at some point, (online multiplayer is planned after the Battle Royale update).
I'll post a screenshot of the map tomorrow.
Thanks!
ProjectTetraDev
i would prefer online multiplayer
Hello!
Sorry for the long delay, this update took way longer than expected. The update is about to go live, and multiplayer is coming after that. If possible, could you leave feedback here, or any other features you would like to see in the game?
Here is the image: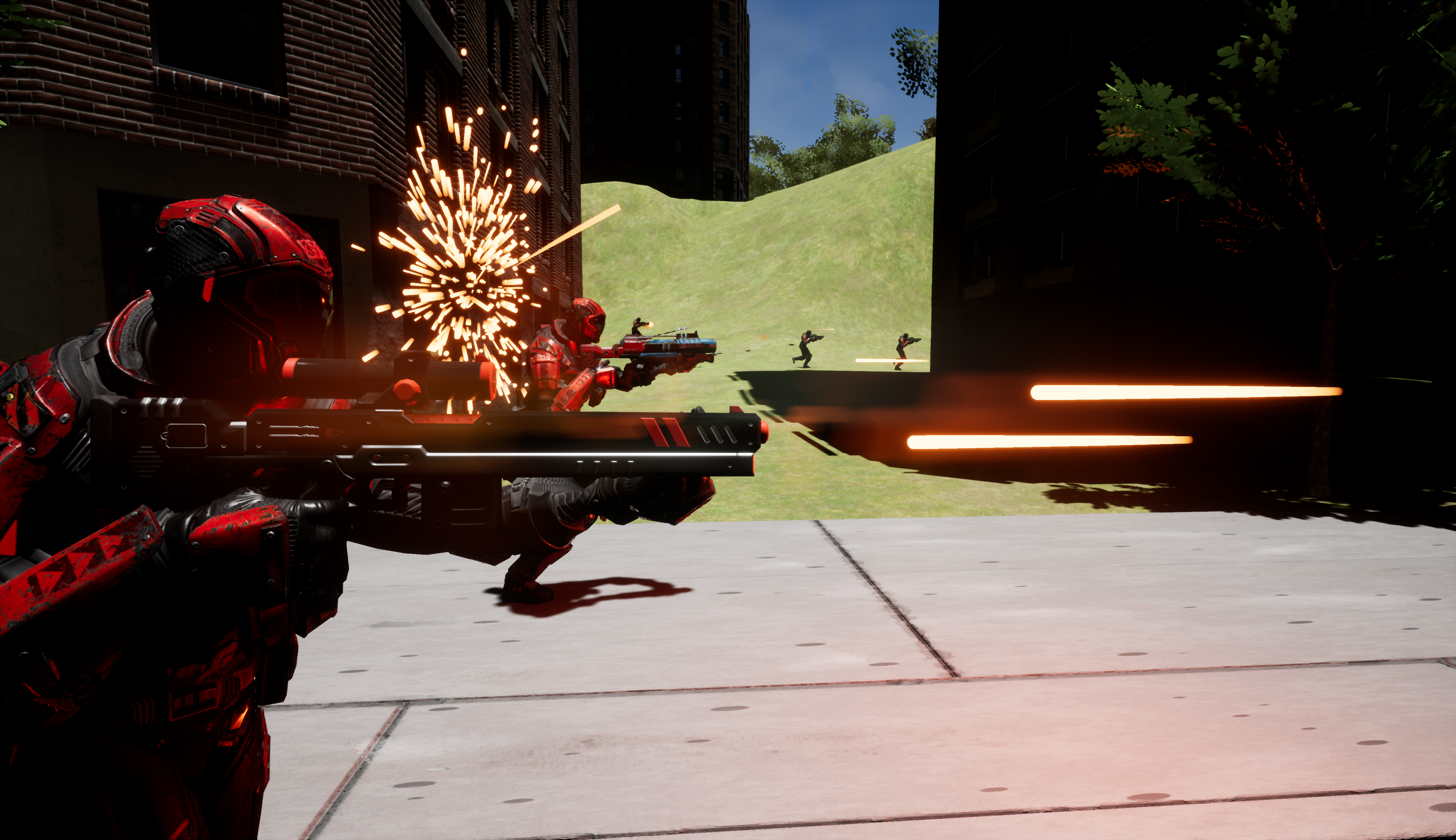 Thanks!
ProjectTetraDev