can you upload an update patch to v1.1.1 because all my tries to update it just waste my time.And thanks to help me with my graphical issue.No issues now.Just an update one.I purchase the game on stream and unable to get the latest version since.
Hi Akash, if you bought the game on Steam, then it should update automatically. If it isn't updating automatically, open up the game properties (right click the game in your Library) go to the "Local Files" tab, then select "Verify Integrity of Game Cache" it should force an update if one is available.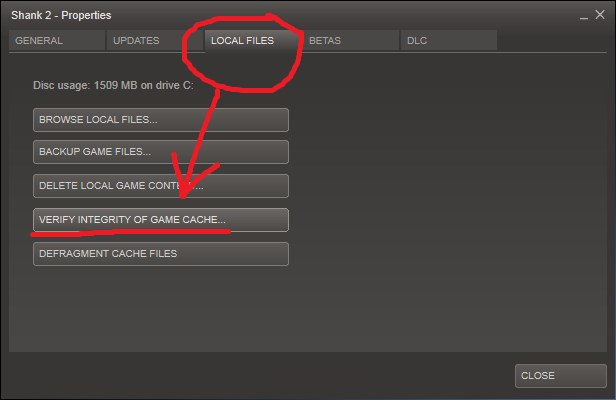 SOURCE: https://gaming.stackexchange.com/questions/127901/is-there-a-way-to-manually-upd...