This is epic!
I was scrolling though itch when I found this!
Best game ever!
If I wanted something to be added to the game i would want:
bullets bouncing off of armour if at a 30 degree angle or less
maby multi-player (aka co-op and battle)
and wires that connect parts with the reactors
Love the game, but don't add in MICRO TRANSACTIONS
:)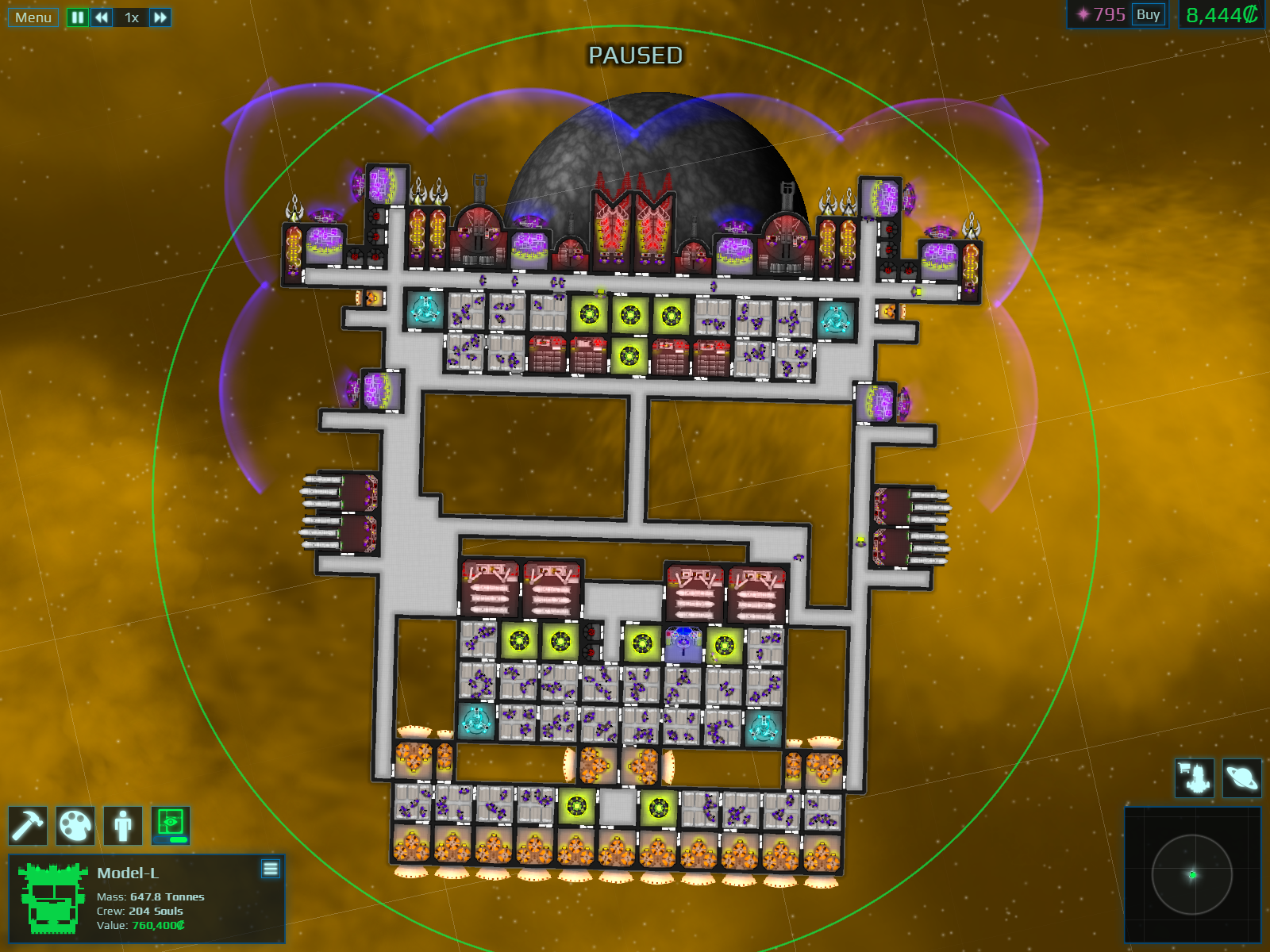 #getwrecked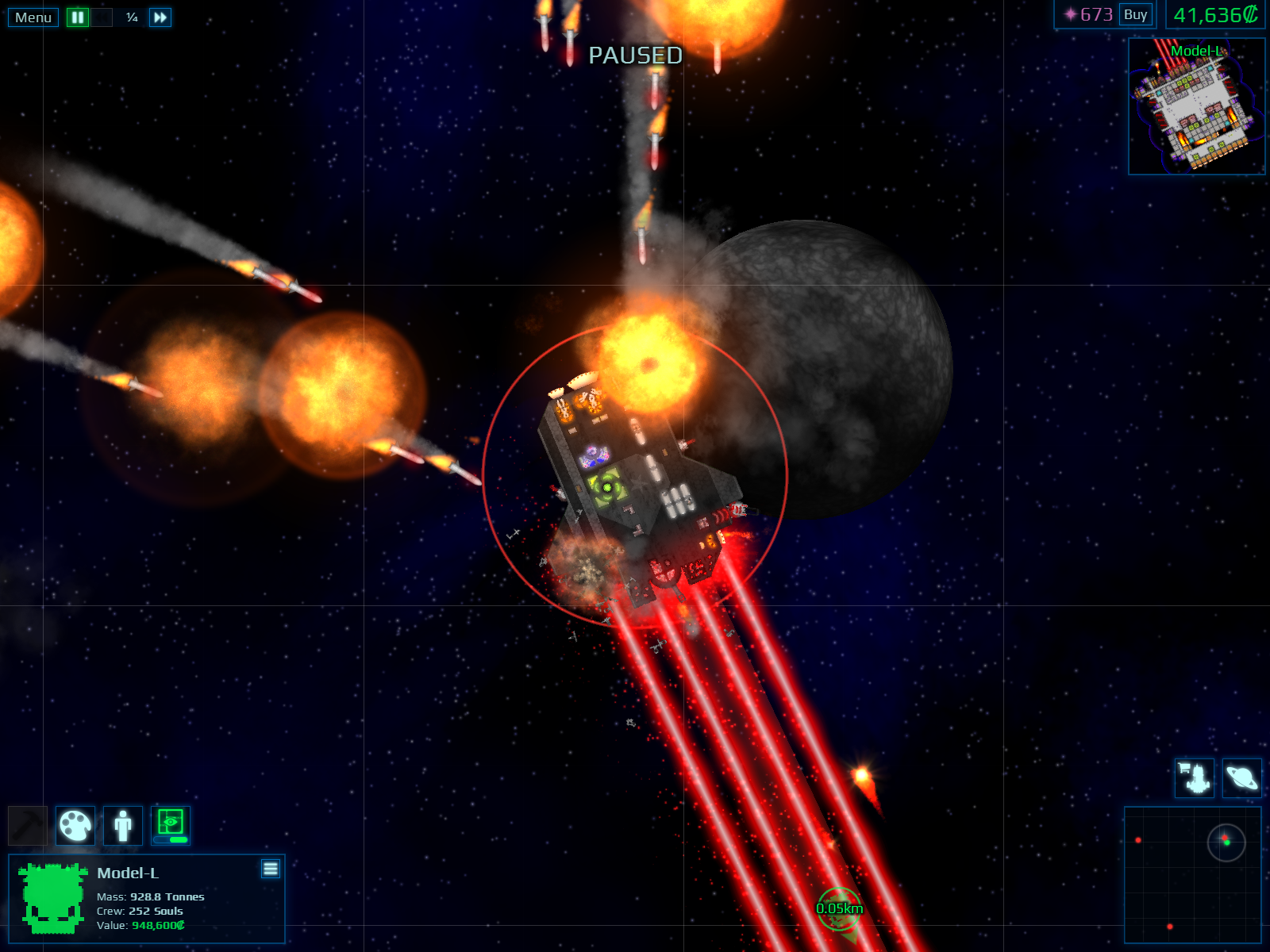 Here we can see the ants in a.... um.... oops... Here we can see the people in a space ship.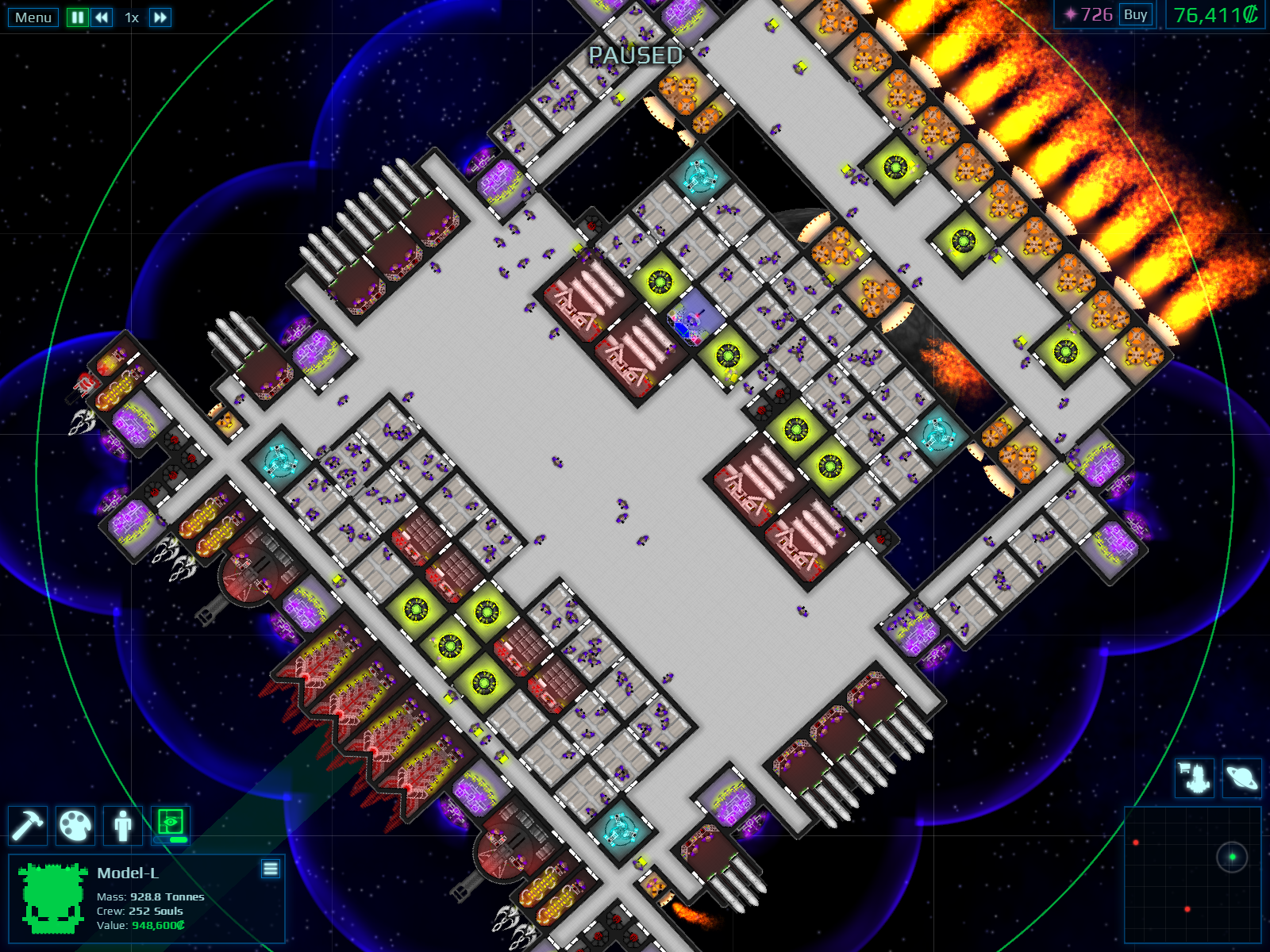 Don't mind me, i'm just painting my ship wile my over ships are fighting a massive battle.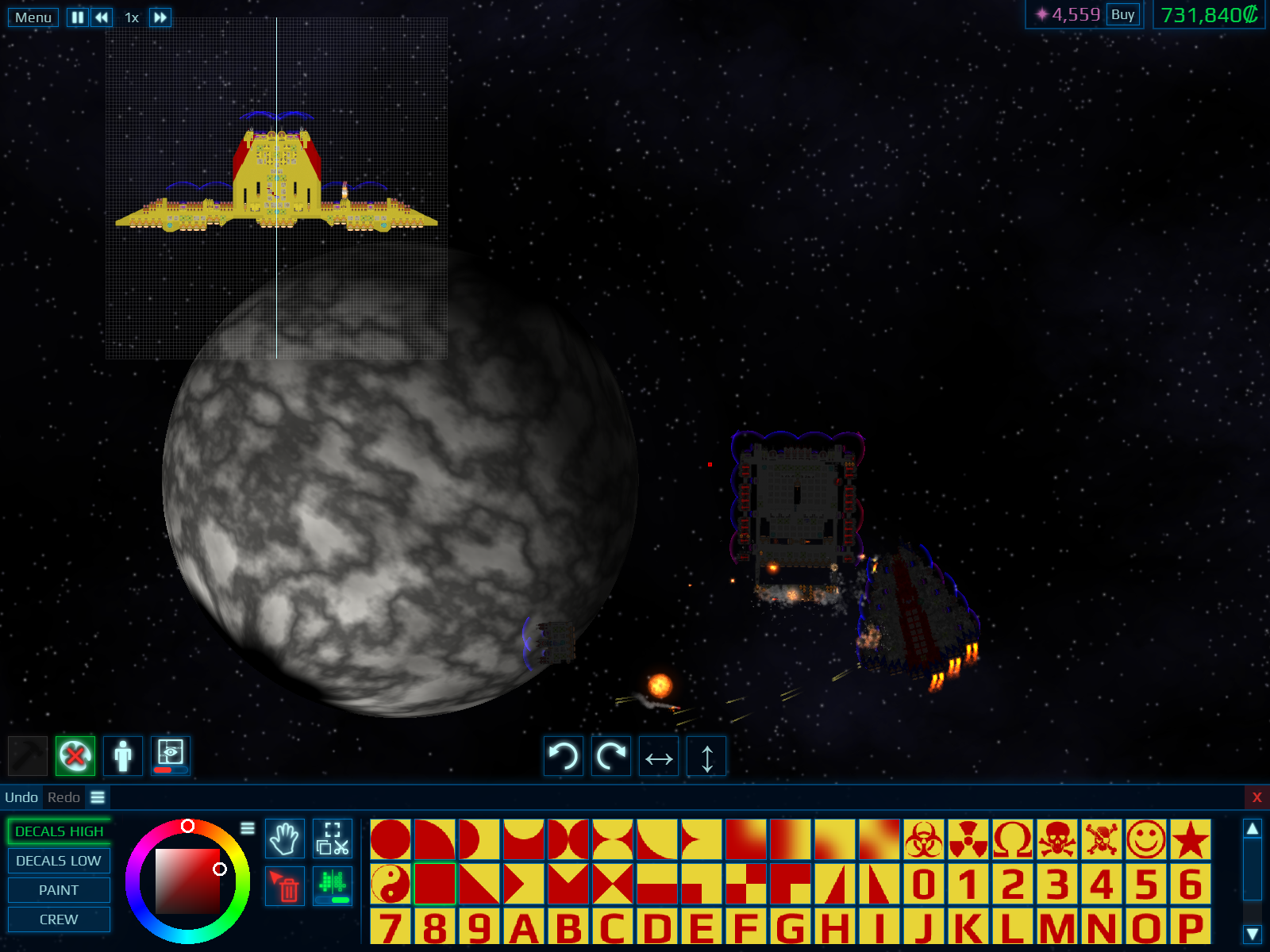 IT CAN NEVER BE BIG ENOUGH!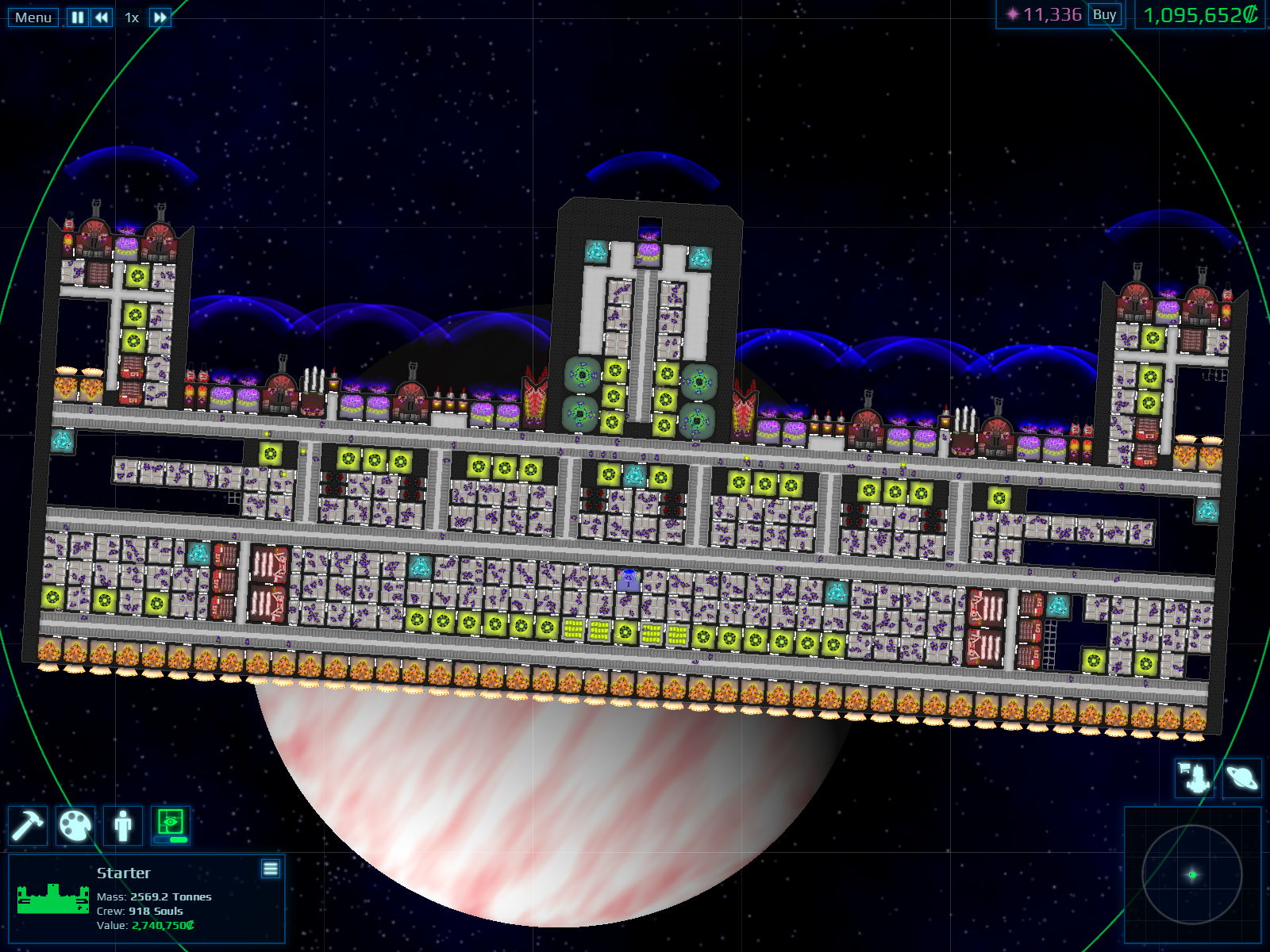 I have a infinite amount of energy!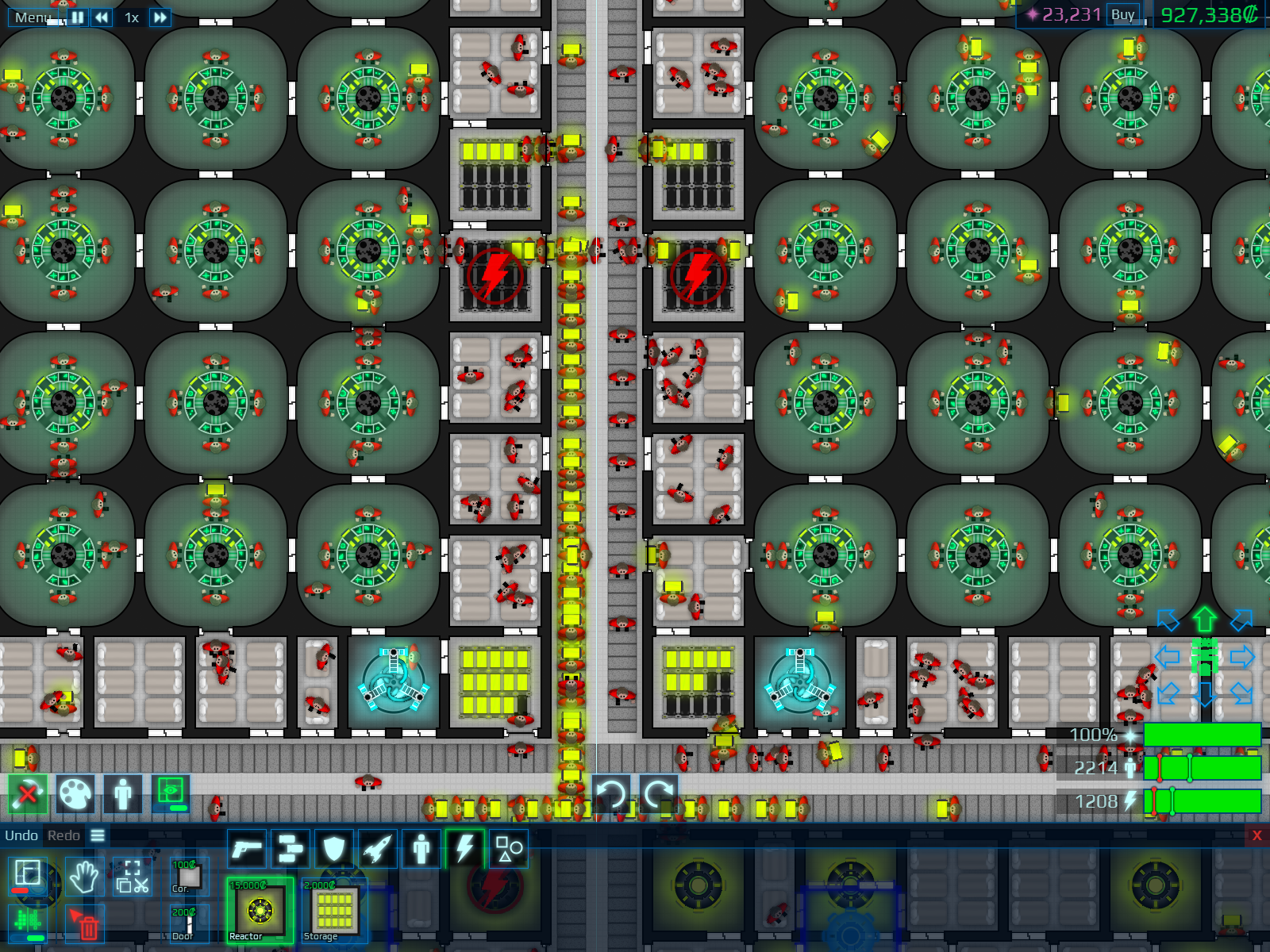 I can sense a disturbance in the force..... and I can sense almost everything in the universe!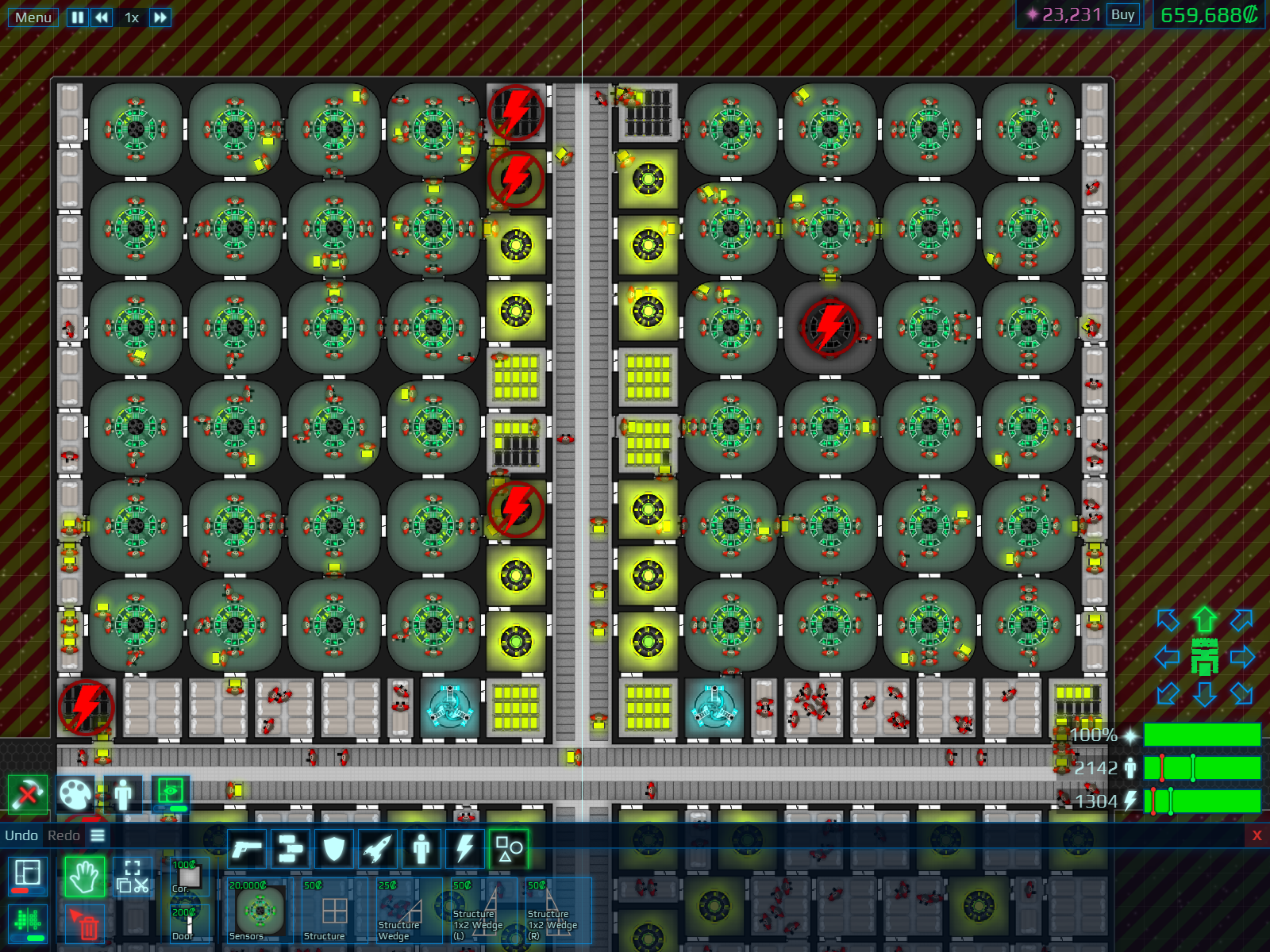 This is what I do when I'm bored.....