Do you have a screen overlay like Twilight or Screen Dimmer? Android won't let you tap install if something is covering up the button
its works now nice game too. 1 question when is the breath of the nes like game would release?
Sanic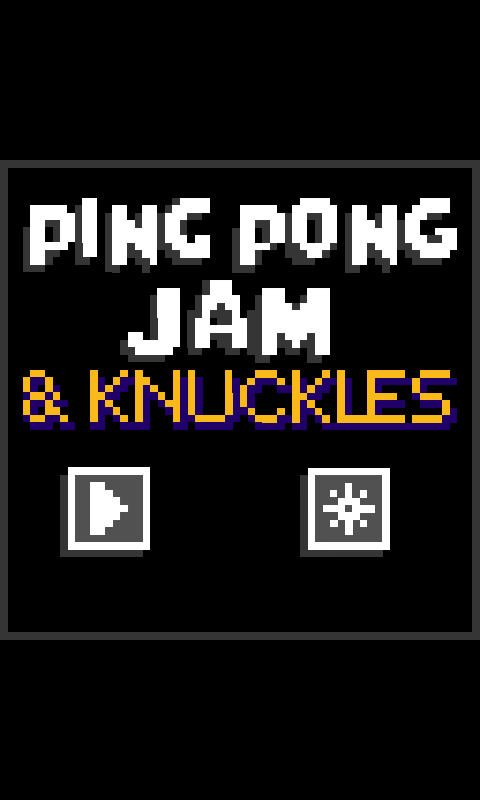 Breath of the NES is on hold, sorry!!