Rio de Janeiro, July 21st 2020
I think people just find confuse to download using Dropbox.
1st time I had difficult to find where to download it.
I had to choose that I didn't want use the dropbox app.
So later it show a screen where give many options. To use the account, register, download to your account or direct link to download.
Since I am not used with Dropbox, I always click in the wrong options by accident at 1st. Hahah
Later I go to the right way page to page until find the download icon.
Of not that... I have not idea.
Must be this page.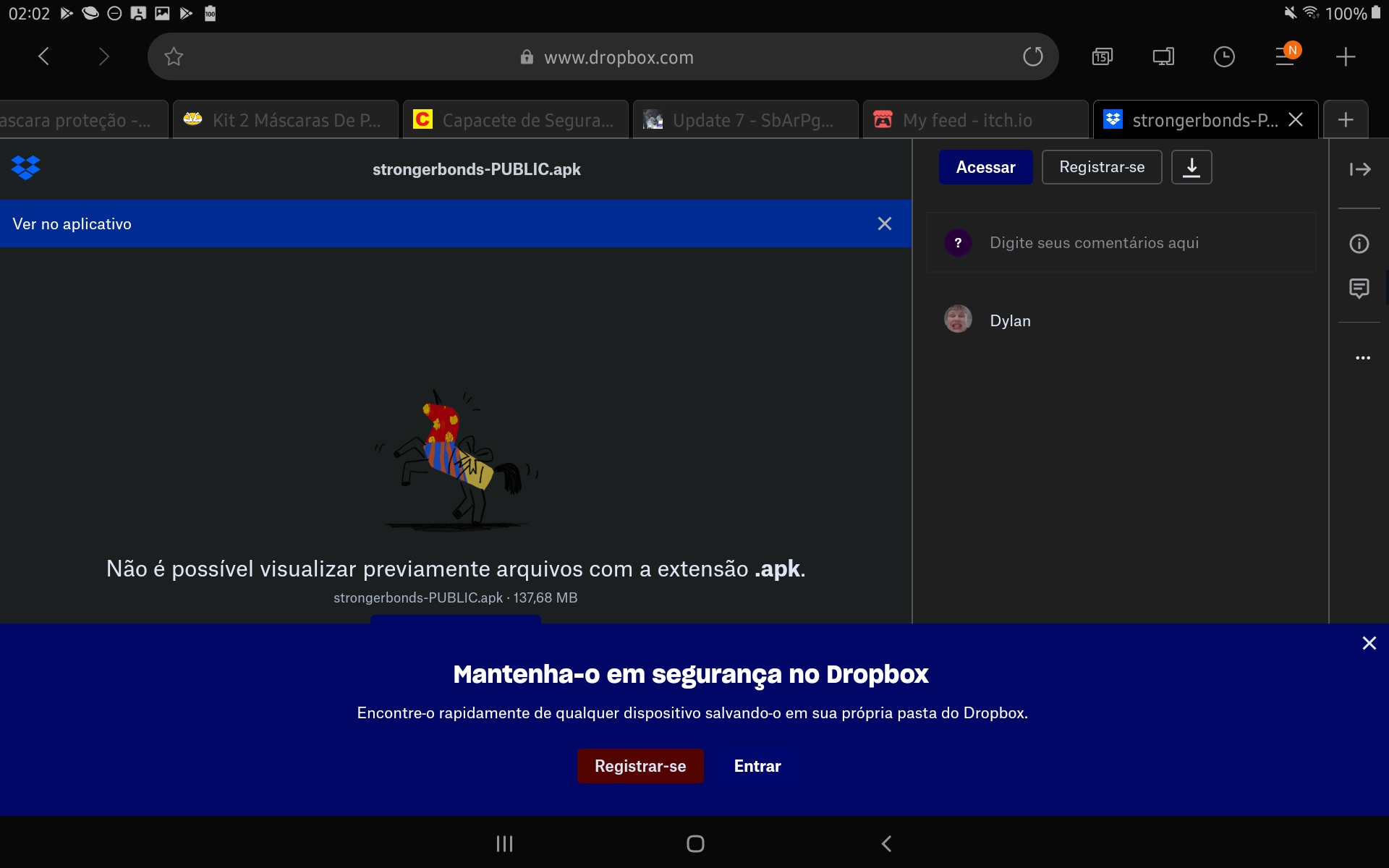 Mewing,
Pandrine