(1) Create a new material with File->New material. (2) select the (JSON) text from the pastebin address. (3) paste it into the graph view in Material Maker.


Hello
where are the "with file" option? thx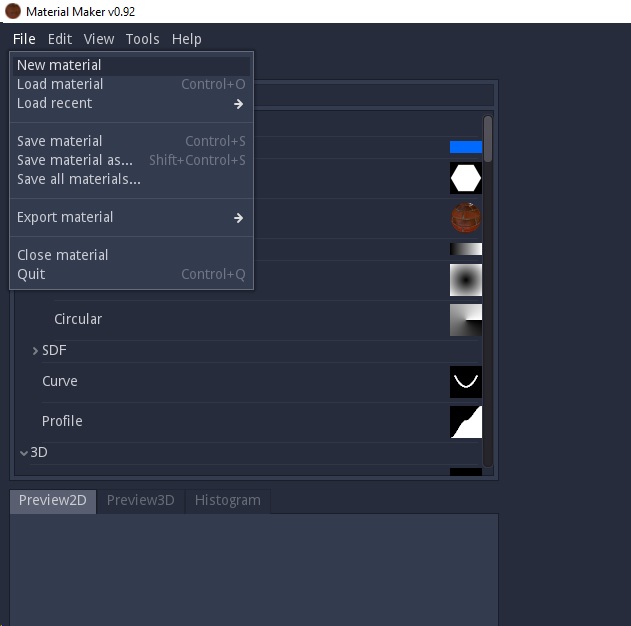 I meant the File -> New material menu entry (the one that's highlighted in your screenshot).