Hi Defware. Thank you for reply. I do have more than a decade of experience working professionaly with different kind of CNC machines and as furniture designer. Hopefuly the next year I will be able to have my own hobby CNC machine. For this reason I am interested in PixelCNC. I already purchased the controller from the PlanetCNC, but still I need the motors and the rails.
Back to topic, will be useful to have an option to import a DXF shape and use that shape to define the profile of a new tool.
I used CAM softwares like WoodWop, where iI can import a profile from a DXF file and use that profile to create a new tool that will be visualized into simulations. Something like this: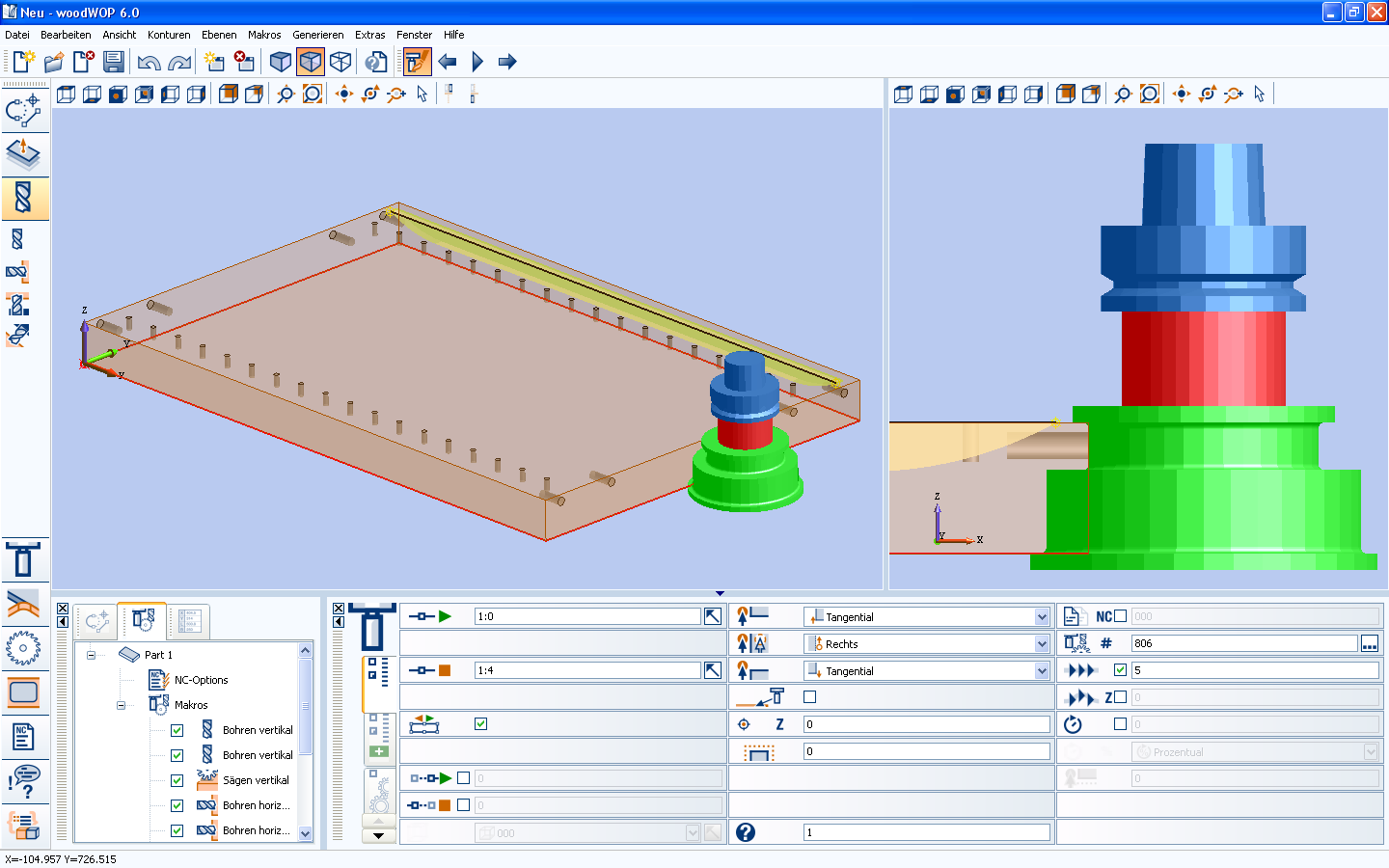 Into the examples bellow, it is showing how to achieve the same thing into the Vectric softwares, here it is called "Form Tools":
At minute 14 it is talking about the "Form Tools"
With my machine I do intend to do some cabinet profiled doors and different profiled joinery element, and I will need to use a lot of different profile bits like this ones: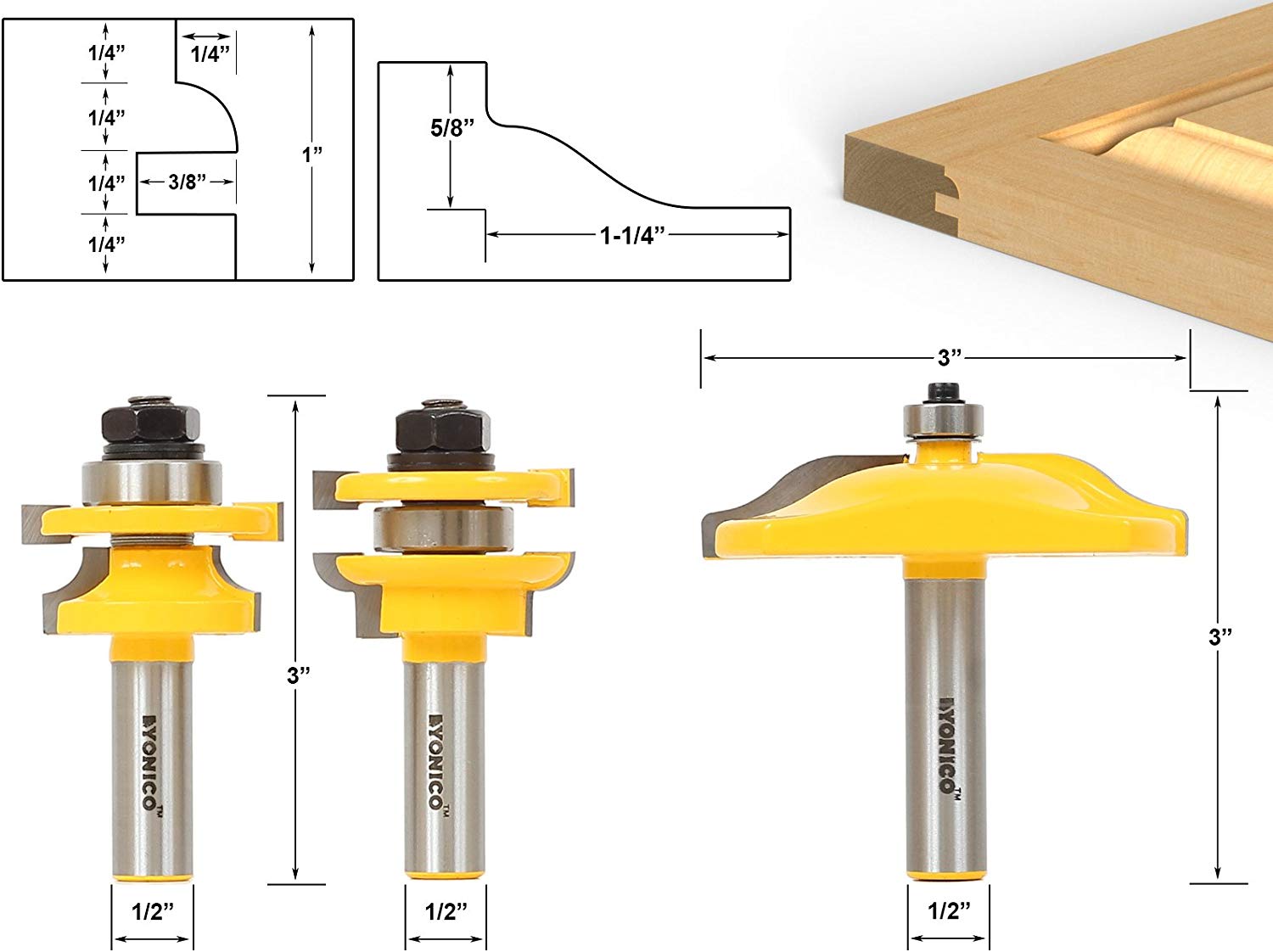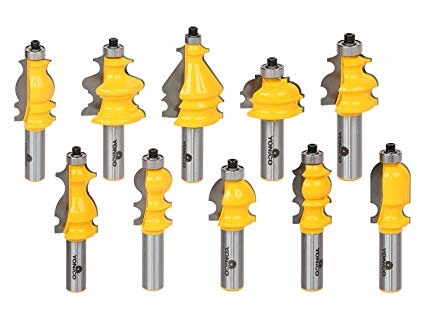 If you need further informations, please let me know.