"SAMUDRA follows the story of a boy who fell into the deepest sea and pushes forth to find a way back towards the surface world" - 4/5*
TLDR "SAMUDRA" is a beautiful platformer game with immersive artwork, music and other details WHILE warning us about the impact of polution to the environment. As a player who once played their previous game "Incubo", they never cease to amaze me.
Pros (4 star)
- Story
- Arts
- Immersive
- Puzzles
- Environment
- Good control !

Cons (-1 star)
- Unpolished animation
- Demo is too short
- Some images not optimized for super-wide screen
Well, it's still in demo phase, i 'm sure dev will polished it and make this game better than current state. I hope platformers game will grow even bigger, because this kind of game makes me reminisce my childhood.

My best moment in this game :3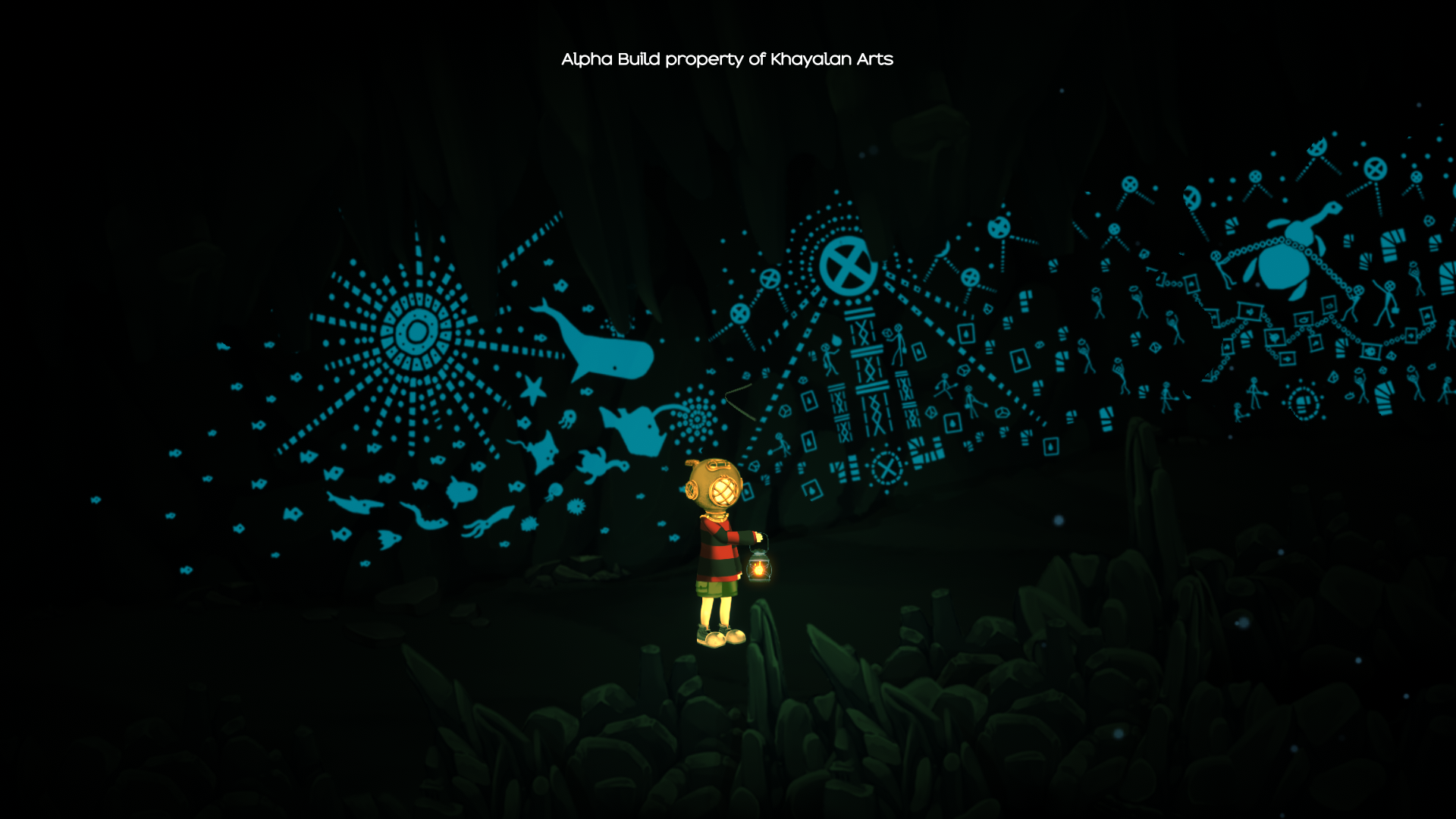 Note : i want this kind of mural on my warehouse lol