I have a couple of bugs to report:
-My game crashed again just as I was about to picking up a few items out of a chest (including a really nice high level spear :'( ). I might have pressed F too many times but it crashed the game and once again I lost everything. Really look forward to the monogame save function! ;p
-In a cave secret room I just bombed that had the locked chest in it, I got blocked by a rock and a pit so I couldn't even get to activate the teleporter (see screenshot)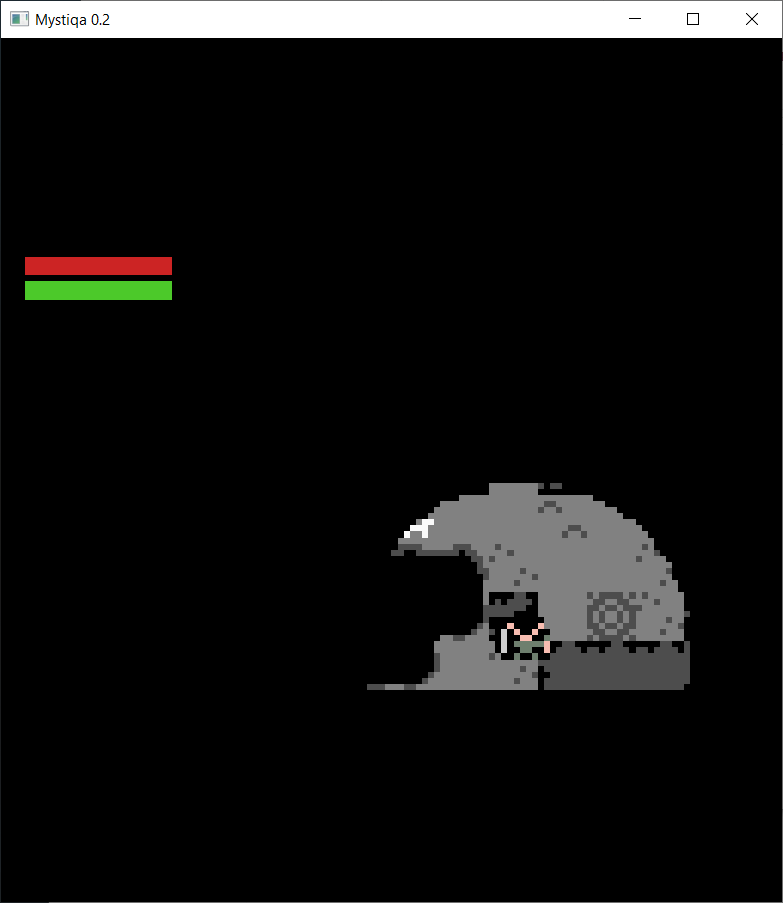 -There appears to be a bug associated with room borders where enemies and especially bosses can get stuck if they go too far off the screen. They appear to get stuck in an inbetween screens state where I ccan sometimes hit them through the side of the screen or trick them into jumping back on the screen but other times I can't and I have to abandon the area (see screenshots)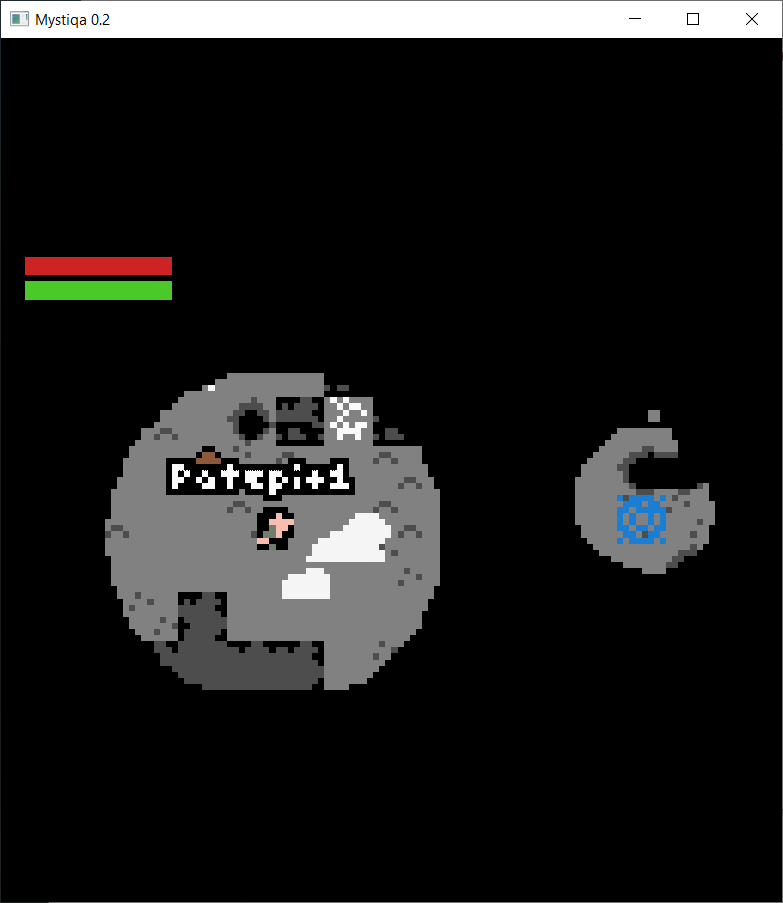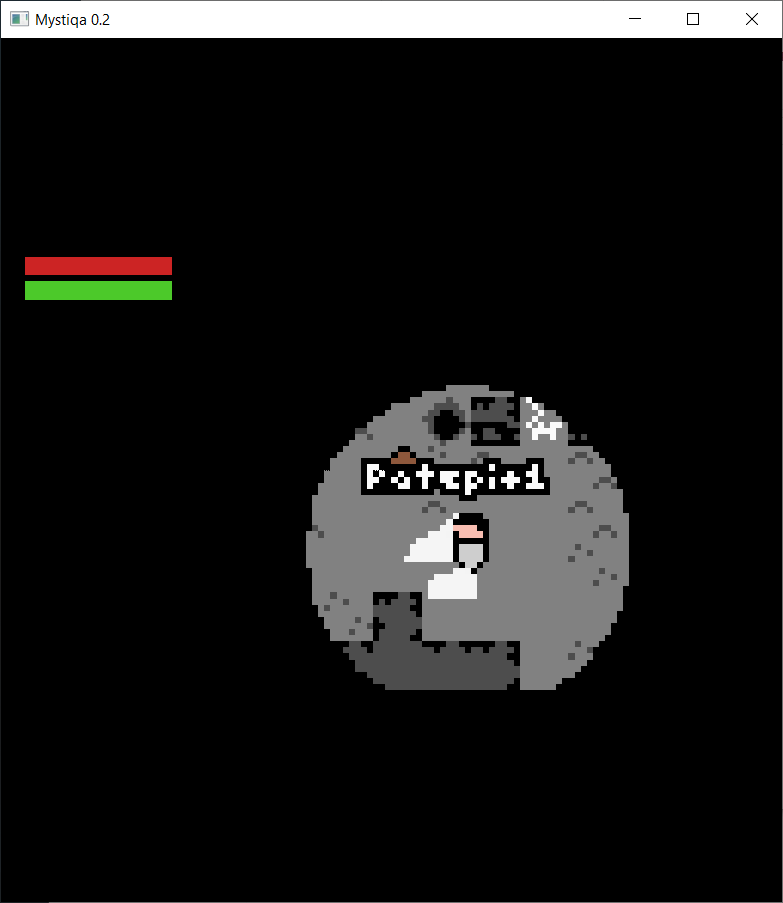 The above screenshots where taken just as the screen was shifting to the next screen.
Anyways, Hope that helps