Hi, my name's Ellis (I'm timefiddler on the discord server). I draw a yuri webcomic called Time Fiddler and I'd been meaning to start learning and making games with Twine and Ren'Py... and had planned to put it off if it wasn't for the fact that I made a chance visit to the itch.io home page and saw that this game jam was happening! Surely, its a sign :P
I'm making this: Before They Leave, a short twine story about depression, friends, and weird crushes.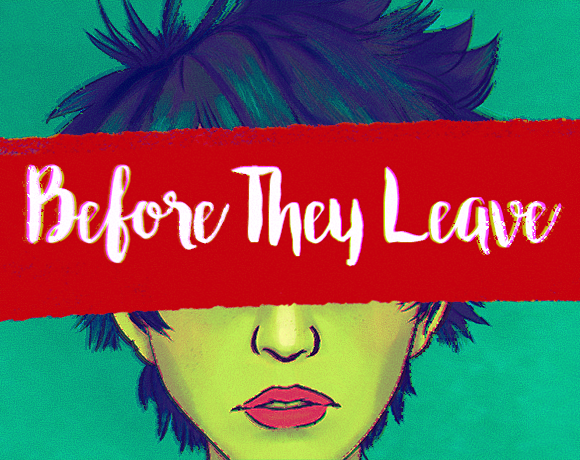 I tried to think of a unique story that was unrelated to my comic, but I wound up doing something of a prequel exploration of depression. I'd wanted to touch more seriously and explore the subject better in my comic but I'd been having a hard time thinking of a good way to tackle it outside of prose, as I generally avoid thought bubbles.
I've spent the past two days (though mostly today) working on what's effectively a pseudo demo, or first leg of a story using and learning Twine. (Big shout-outs to Leethe and DensetsuNoGomez on the Discord for helping me out a bunch!)
Man, trying to do specific things in Twine is way harder and more confusing than I thought it'd be with how people tend to talk about the program! But Leethe has been a huge, HUGE help! :)
I'm planning and hoping to move my outlining on Twine to Ren'Py once I'm happy with the script. The "demo" i have right now has one path that got super heavily written out and a bunch of nubby ends that I tied up quickly just so I could put it online and go to sleep, haha.
I don't imagine there's honestly much to react to right now; I tend to be a slow burn writer, and this is basically a first draft at my first attempt to write and use Twine :S