Hello everybody! Here I will post my progress on my entry for the Rainbow Jam 2017.
Day 1:
I have been working on the main menu, and I'm pretty satisfied with how it came out. Here's a sneak peak for you: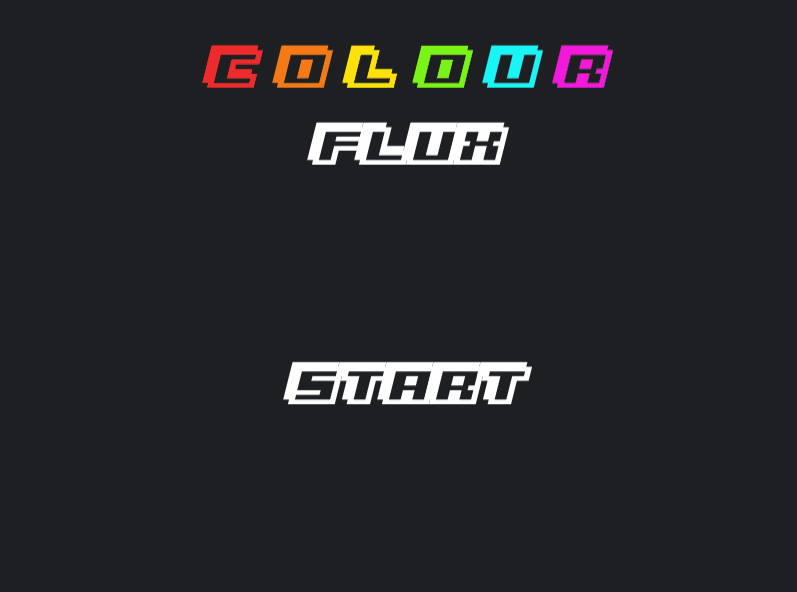 It works and all, but it seemed a little boring to me, so I decided to add a little more fun to it! :)
Update #1 :
Added a Quit Button, and now the Start Button loads up the Level 1!