Hi everyone! I am DoujinDev and this is my First Game Jam, so I am hoping to finish this game in 2 weeks time.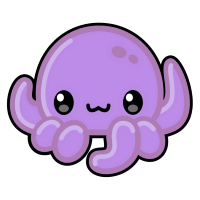 The concept is a twin-stick shooter with anime aesthetic! The first few days will be nailing the framework of the game. Hopefully, I will be able to add compelling artwork nearing the end of the jam. The most important part is the gameplay loop.
Thanks for following my progress!