Hello everyone!
I just released my entry to the jam: DemoDemo

The game features four levels, two of which are based on fantasy cartridges. I was inspired by the DemoDemo cartridge, but I don't think my game really lines up with the picture or the description of the cartridge, just the name... Whoops! It does stay mostly (kinda) true to the other cartridges, A whale of noise and Bana the banana.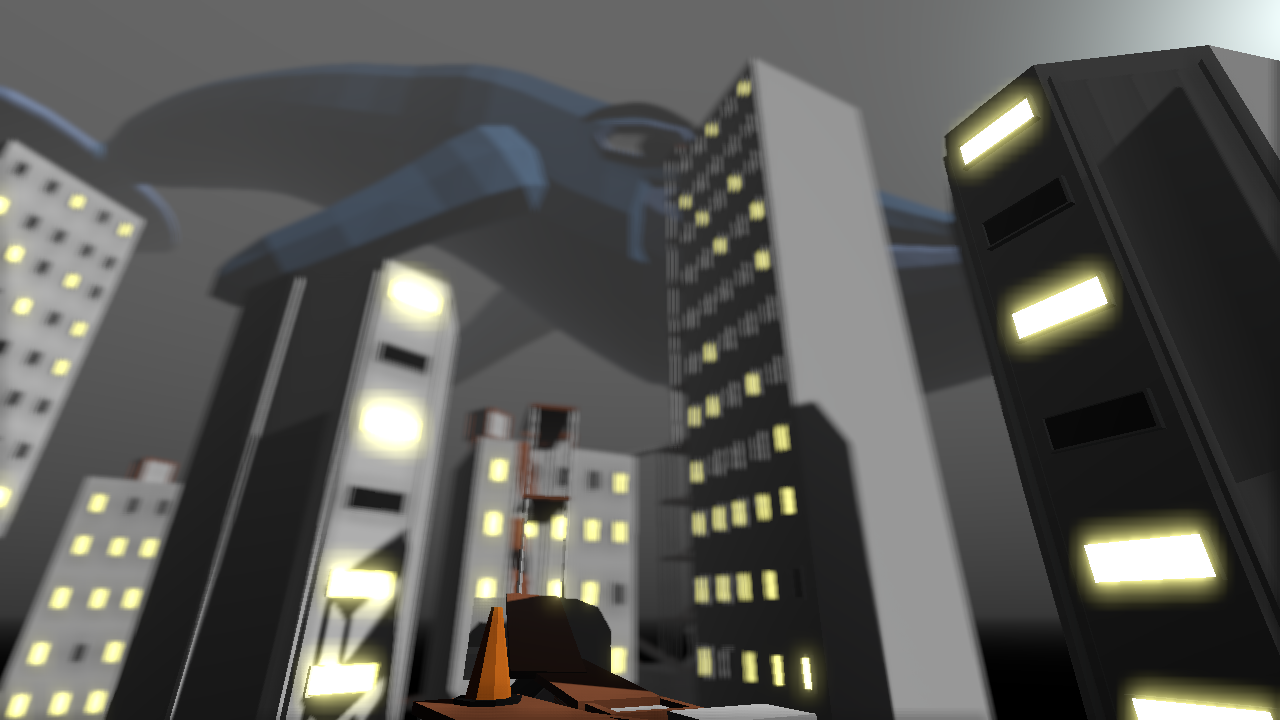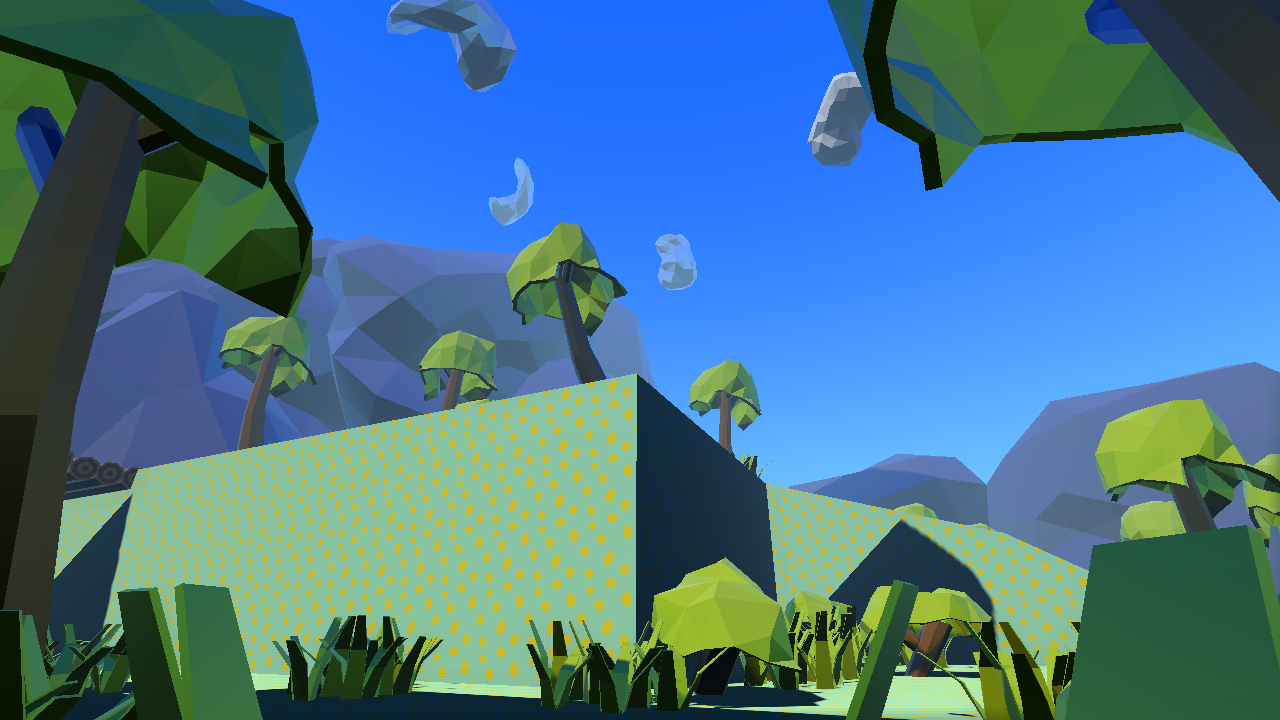 I decided to release early because I thought I'd see what you guys think about it, and update the game if there is time. Please let me know what you guys think and if there is anything I should change/remove/add!
It has been super fun working on the game for the jam. Huge thanks to the organizers of the jam for making this possible!

(Should I tag this as a devlog? Or leave it as is?)