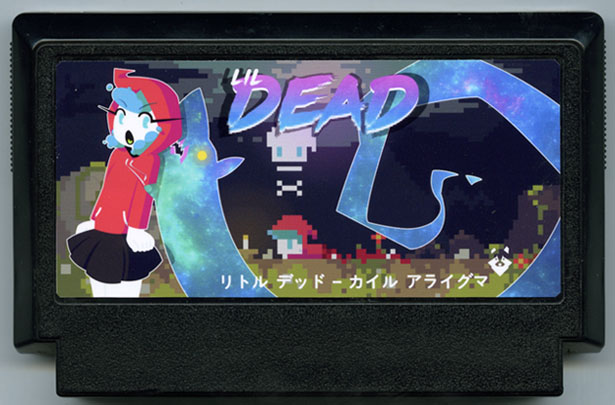 Hey all!
The case we picked is Lil Dead, and we've taken inspiration from this case to make a metroidvania 2D platformer with a strong narrative line.
We've been working on the project for over a week in Godot, which the majority of us are new to. Here are a few screenshots of our progress: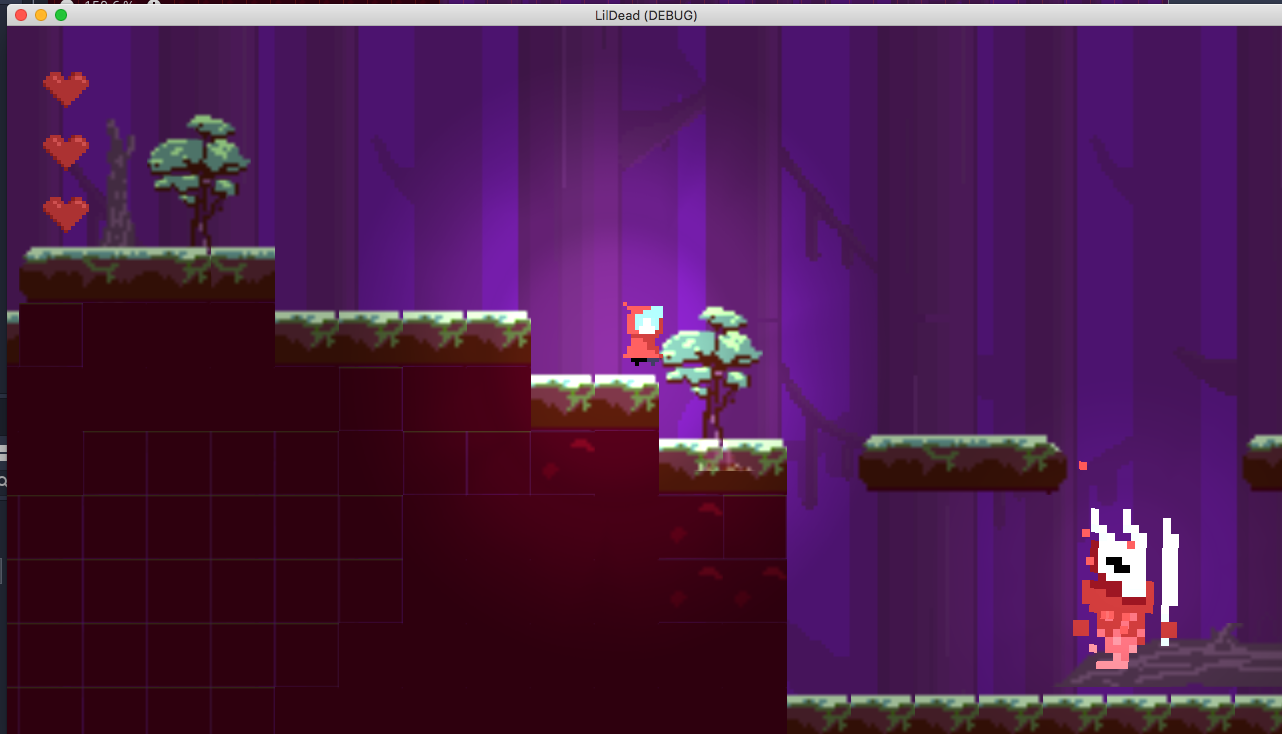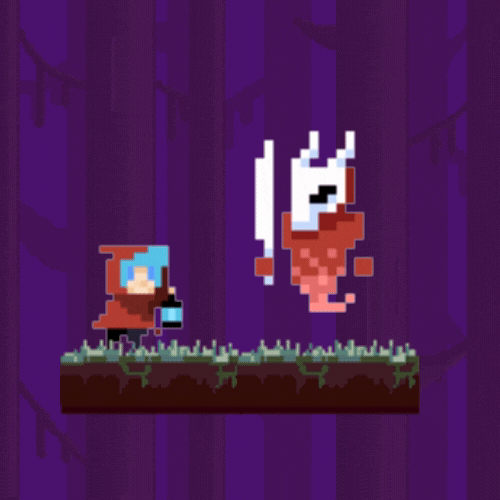 We're also continually updating our Twitter @deadspriteprod if you're interested in following along!
With the new time allotted we're hoping to flesh out the first level and update some of our art assets. This is not only our first foray into Godot, but also our character artist's first foray into pixel art.
Any thoughts on these two sprite sets?