1. Go to this specific room in the Solastran Outpost, and put one of the blue things on the button!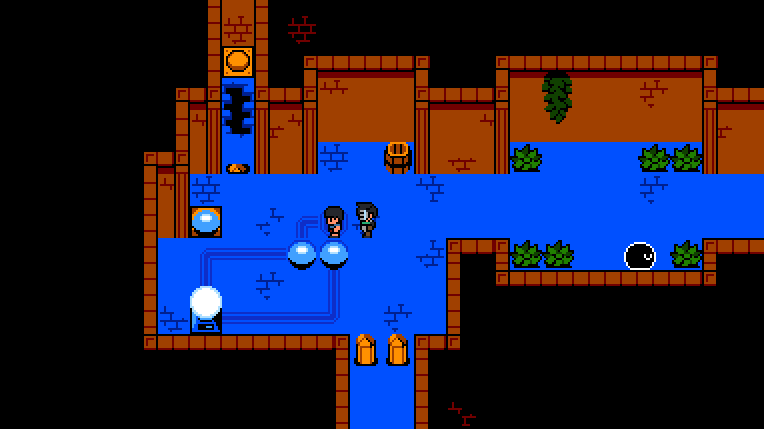 2. Stand right where I was in that image, fire a bubble at the blue thing on the switch, and dash straight for the spike-wall that the switch controls! If you do it right, it should look like this: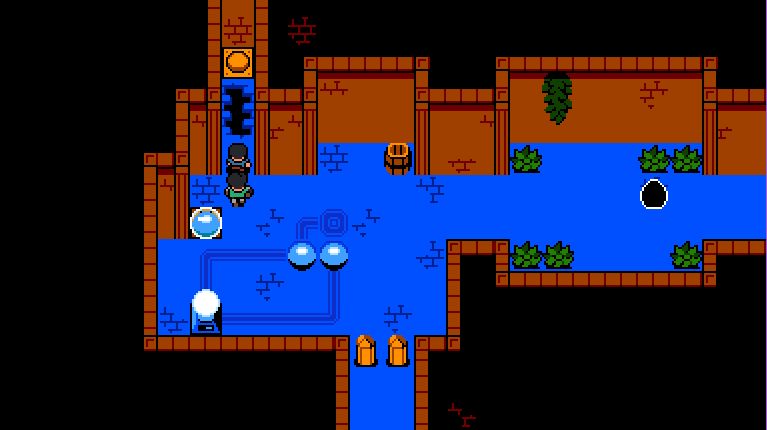 and you should now be unable to move! The only way out of this one (as far as I know) is to reload your save. Luckily, a save point was pretty close to here, so you should be alright, though you'll probably have to redo a few battles.
tl;dr you can softlock here, though you have to do it to yourself