Learning how to play is part of the game but if you are looking for some extra help then look no further!
You start the game floating above a city. Select a puzzle by clicking on an highlighted rooftop, its name will appear at the bottom of the screen. Click again to land on the rooftop and begin the puzzle.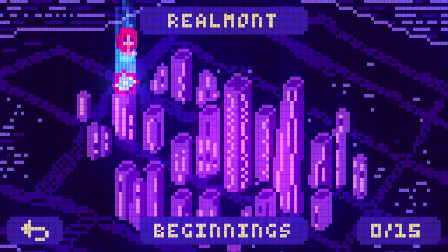 While in a puzzle you can move in horizontal, vertical or diagonal lines (like a queen in chess). When it is your turn you can choose to move in two ways:
1. Click on a square with a direct line to you. If you can't move there it will flash red.
2. Click and hold on your character to view all squares that can be moved to. While holding, drag in a direction to make a line of movement. Release the mouse button to complete the move.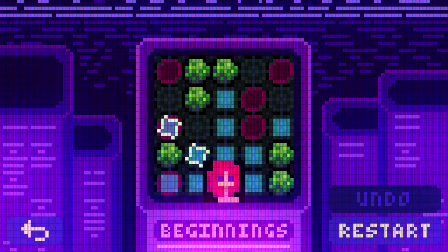 To solve a puzzle you must light all the runes! You can do this by passing over them with your character. Be careful, enemies can extinguish lit runes if they land on them.

As you complete levels more will unlock on the city screen. Mastering a level means beating it in a certain number of turns. Try setting 'turn count on' in the settings to see the number of turns you have taken and the mastery goal.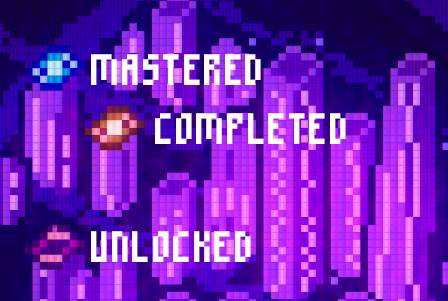 Here are some useful keys for your journey:
U _________ Undo
R _________ Restart
ESC ______ Back
F4 ________ Take Screenshot
F3 ________ Open Screenshot / Savedata Folder
Good luck!