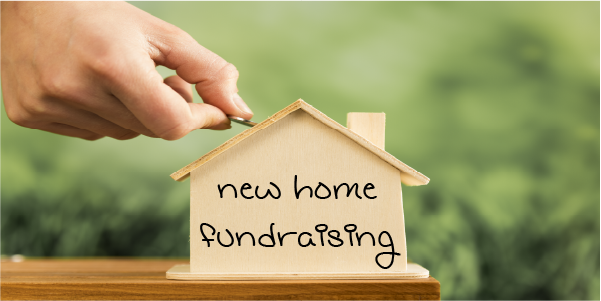 I'm trying to save enough money to be able to move out and get away from my abusive family without having to worry about finding myself in a financial crisis down the line and having to move back in with them.

I went to the bank to run some simulations and the most optimistic prediction (assuming the economy doesn't get even worse or that I don't lose my job until then) is that I won't be able to save enough money to move out before 2042!
20 more years!? That's a long time to keep being a prisoner in my own bedroom as I try to escape contact with the rest of the family as much as possible, as well as struggling to pretend that "everything is fine" at work because, no matter how many times I try to explain to my boss and co-workers that I suffer from C-PTSD, people just don't get it and sometimes end up making things worse without even realizing it.
[Sep. 2022 update: As it turns out, the bank will no longer give you a loan to buy a house after you're a certain age. This means that I only have until 2029 to save as much as I can. I am now officially panicking.]
If you already own my games and still want to support me, you can do so on Ko-Fi or Paypal. If you're not in a financial position to be able to purchase this bundle or any of my games yourself, please consider at least helping spread the word because every single penny counts. Thank you.
You can read more about this here.

--------------------------------------------------
Progress B4 the Fundraising: 19,38%

Current Progress: 29,37%
(itch sales are 0.39% of total progress)