The Games in this Sale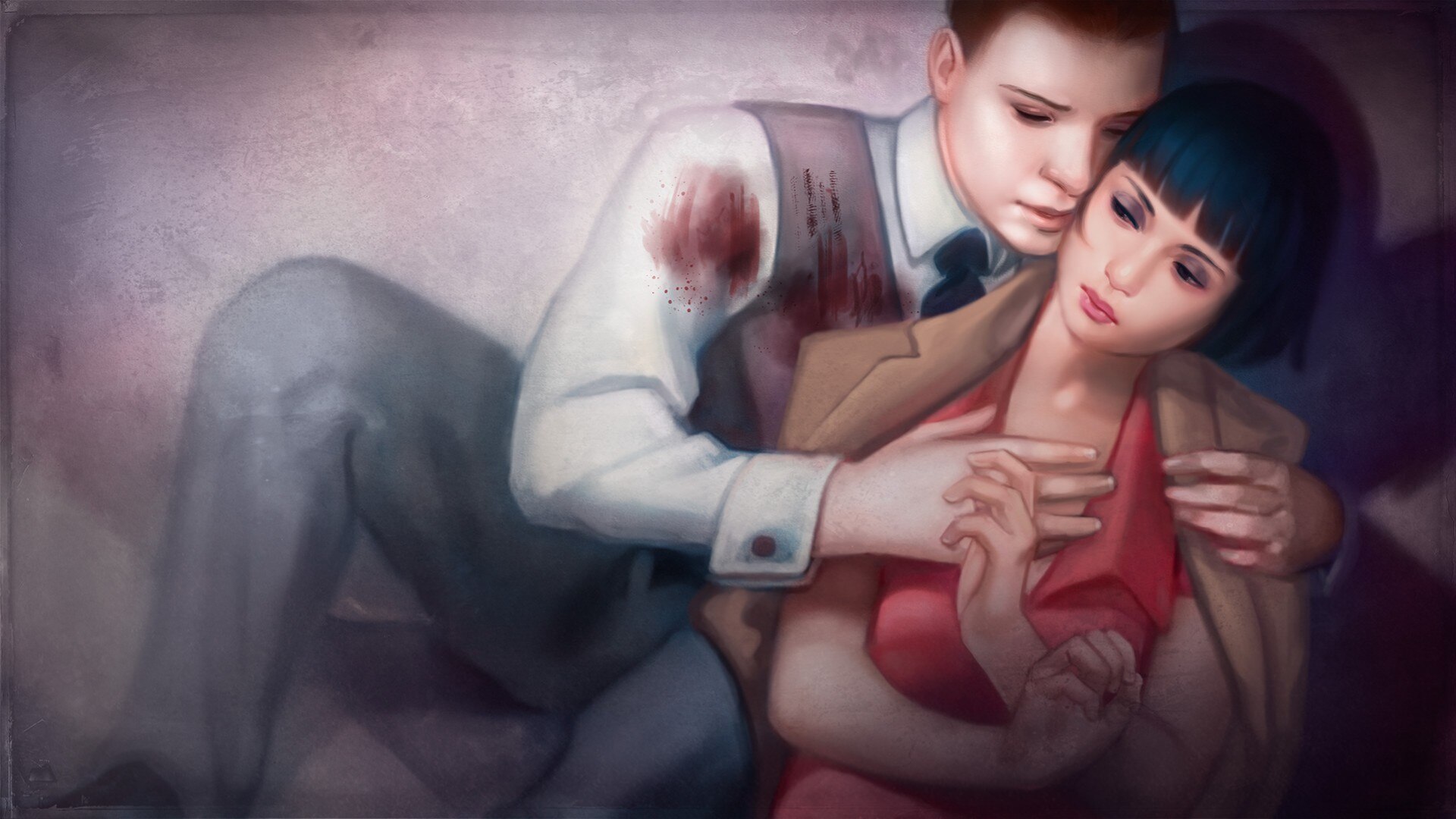 (Screenshot from our visual novel, Tell a Demon)
In the World of Aeser, the people are ignorant of the supernatural, and yet they live their lives as they have for countless generations. Few question the tradition of returning to one's home before nightfall.
Once, a long time ago, a woman who called herself the Immortal Empress ruled Aeser with an iron hand, but she turned out not to be so immortal after all. A hundred years ago, she was killed, and the Empire fell.
Everyone thinks her reign is at an end... after all, all the horrors of the Empire are in the past and things are better now - or so people believe. After all, no one is whisked away for daring to question the Empire and no one is staked like a witch outside the city walls anymore to be fed to demons that don't exist anyway...
So why are people still so afraid?
Please Share
Please share this sale on Twitter or Facebook using the share buttons or the links below. We're a small company so we could really use the help, even if you already own the game!

Tell a Demon
In Tell a Demon. your choices determine whether you experience a love story - or a horror. Encounter deities who only want to help you - at a price, of course. Face demons of your past - and your present.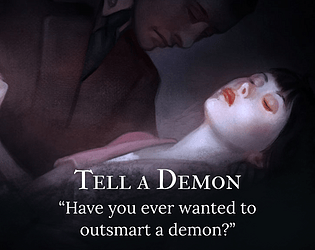 Winter's Trumpet
Winter's Trumpet is a short love story set in the same fantasy world as Tell a Demon and the Empress of Aeser.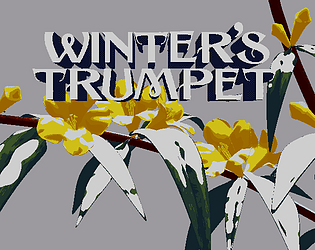 The Tarsian Flu has swept across the continent. Help Tetrine steal moments with her lover and uncover the secret behind the epidemic.
Our Free Game
Our free game, Asher, also takes place in the same story world.