This sale ended
2018-12-26 05:00:00
.
Any fool could slap a limited time discount on their wares, but it takes true audacity (and no small amount of head injury) to MARK UP the prices! That's right, my wee peppercorns, for a limited time you've been given the great privilege of buying my wonderful games for +75% their ordinary cost, or in one lump sum for $30 USD.
Q: Amon, you greedy, lazy, good for nothing indie!! why would you do this?
A: If it were only that simple. For almost seven years now, my work has been exclusive to itch.io . They've been incredibly good to me and have asked practically nothing from my sales. Itch is a great company and frequently contributes their shares to good causes. So in the spirit of giving, I'm offering 25% of my earnings to them this holiday season. On black friday, (11/23) all their earnings will be donated to The Trevor Project, an LGBT youth counseling and emergency support service, and The Nature Conservency which helps to improve city planning, tackle climate change, and protect natural resources.

So that's it. I'm putting faith in the value of my stuff in order to pay the earnings forward to awesome people and awesome causes. If you already have my stuff, why not gift it to a friend? or link this page on your social media, or your YouTube channel or Twitch or anything you can think of.
As always, thank you so much for your amazing, amazing support through all these years. I don't know anyone else in the field who has cooler fans than I do.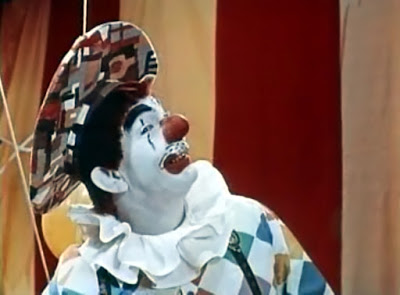 may your days be merry and bright.
-Amon