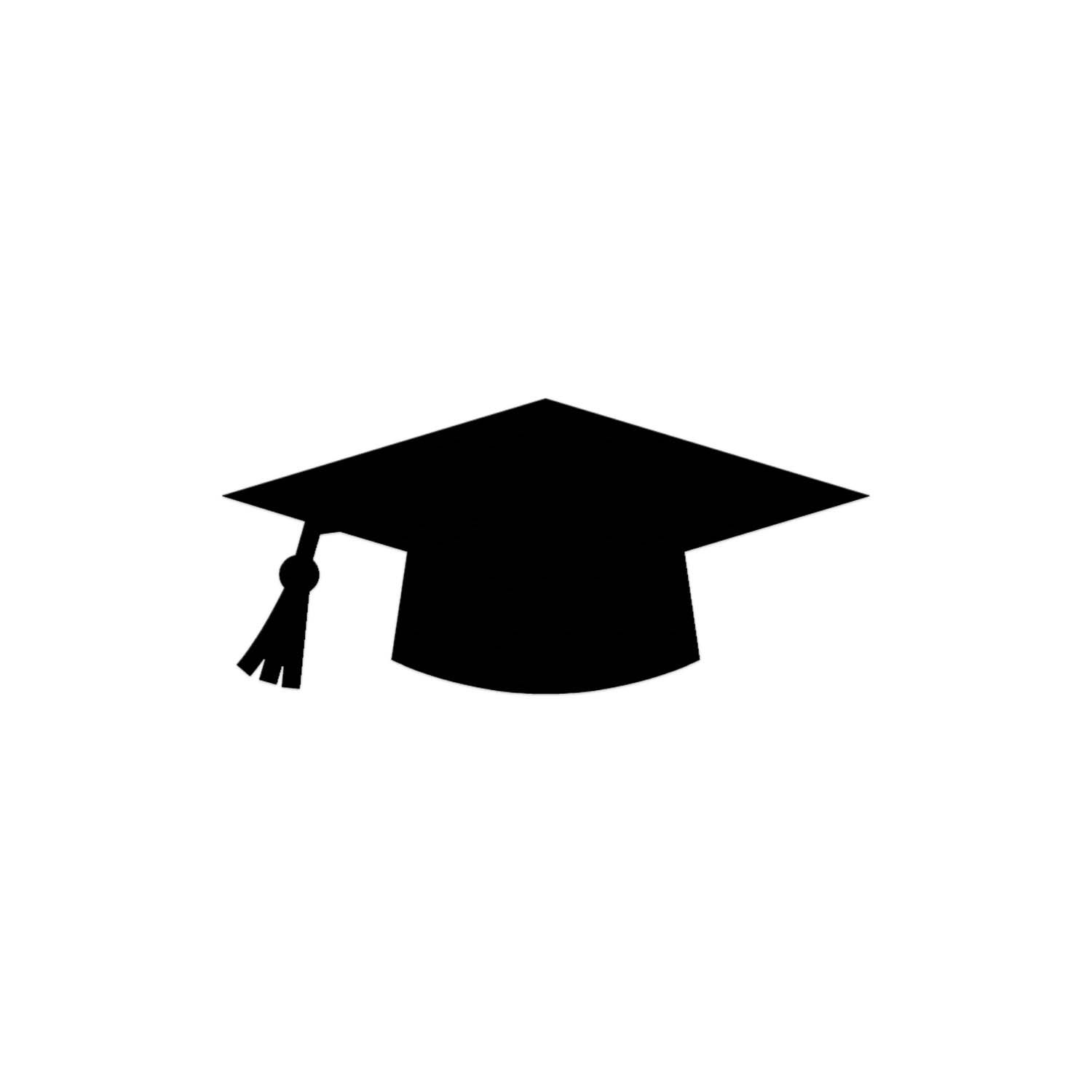 Graduating Class of 2018,

Ordinarily I use this space to write something funny, but this time it's a little different. I want to talk to you brave few leaving behind the institution of education and stepping into the big, fast, weird and intense world of adulthood.

Some of you have gotten jump starts, flirting with it in the form of first dates, first jobs, first speeding tickets, etc., and some of you haven't. For the latter, it's easy to get caught up in self-doubt, and those voices can be very, very intense.

"Was I sick on a day they taught something important?"
"Did I do something wrong? Why don't I know what I want?"
"Am I going to be this way my whole life? A step behind, a day late, dollar short?"
I won't say you're fine, but that's because I've never met anyone under the age of 25 that wasn't totally crazy. But I will say "Mister most likely to succeed" is going to be at the mercy of all the same odds as you. I promise he's already sweat straight through his gown.
There's no shame in being afraid. In fact, with practice, fear can become a very powerful tailwind you can ride on to get to places you never imagined you could go. Routine and self preservation are pivotal, but nobody's made history by being the safest person alive.
In short, you'll learn your own balance. It's going to take time, multiple attempts, nasty falls, and developing the humility and grace to look over the wreckage without shame or self pity, and piecing together how to avoid that same crash next time.

There's a lot of amazing stuff in the days ahead. Beautiful, fleeting moments you'll have tattooed into your soul. Snapshots in time and space that no retro-revivals will ever be able to recapture. You are making nostalgia for the future version of yourself right now. The world is designed for you and the keys are in your palm. Crank the throttle and don't worry if it breaks, it's supposed to so you can suss the problem areas. Set the road on fire.

Light up the night, and godspeed.
-Amon26