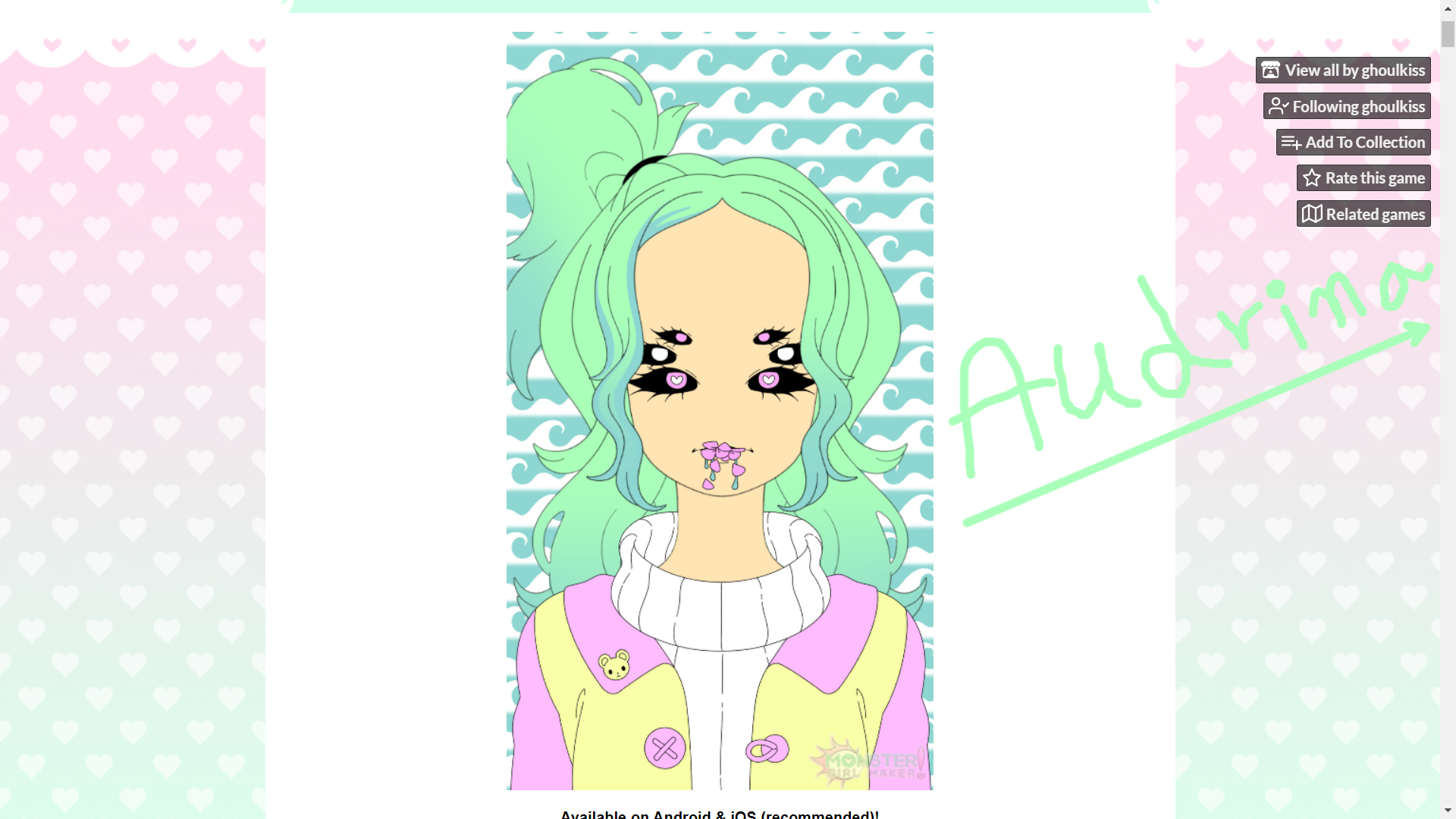 Name: Audrina
Age: 18
Past: Audrina was left on the steps of a untouchable, ever since she grew up she couldn't stop thinking about who her parents were.
Hobbies: Reading and finding flowers.
Fav food: Flowers
Likes: Her new mother (the untouchable)
Dislikes: The bullies (Idk what their names are ;-;) and squirrels (don't ask)
Unique feature: She has two blind eyes, and her two blind eyes stay open when she sleeps.