Creator of
You're a cowboy. Ride into the sunset.
Simulation
A free, surreal text adventure.
Interactive Fiction
Recent community posts
Hey all! I just published my first finished game online. Seaside is an oldschool text adventure with a few modern features, such as fuzzy string matching and a generally forgiving parser. Explore a surreal, dream-like environment and befriend a certain non-binary creature under the sea.
Please play and enjoy, and let me know if you have any problems. The engine will soon be released as open-source and I plan to create an editor for making new adventures without any programming experience required. This may happen sooner than later, if there's interest.
Thanks for looking!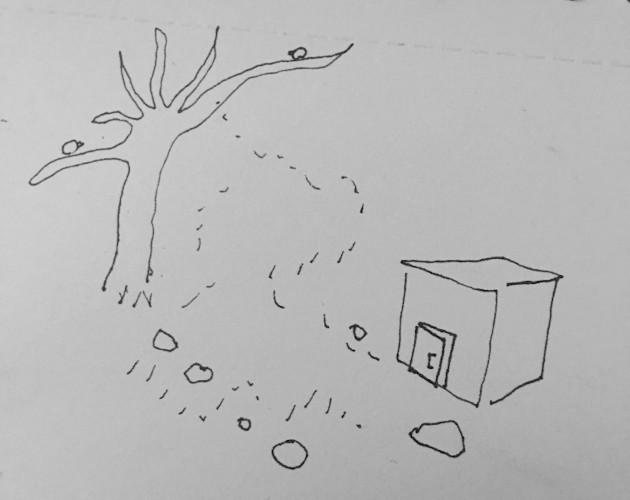 Any chance buyers here can get steam keys? I didn't realize leaderboards were disabled in this version.