A member registered Sep 15, 2018
Recent community posts
Super nice (and spoooky!!) I got to 1678m, I really love the drawings and the music is really nice!
That was really nice! I really liked the pink clouds at the top & great attention to detail like the reverb in the cave, nice job : )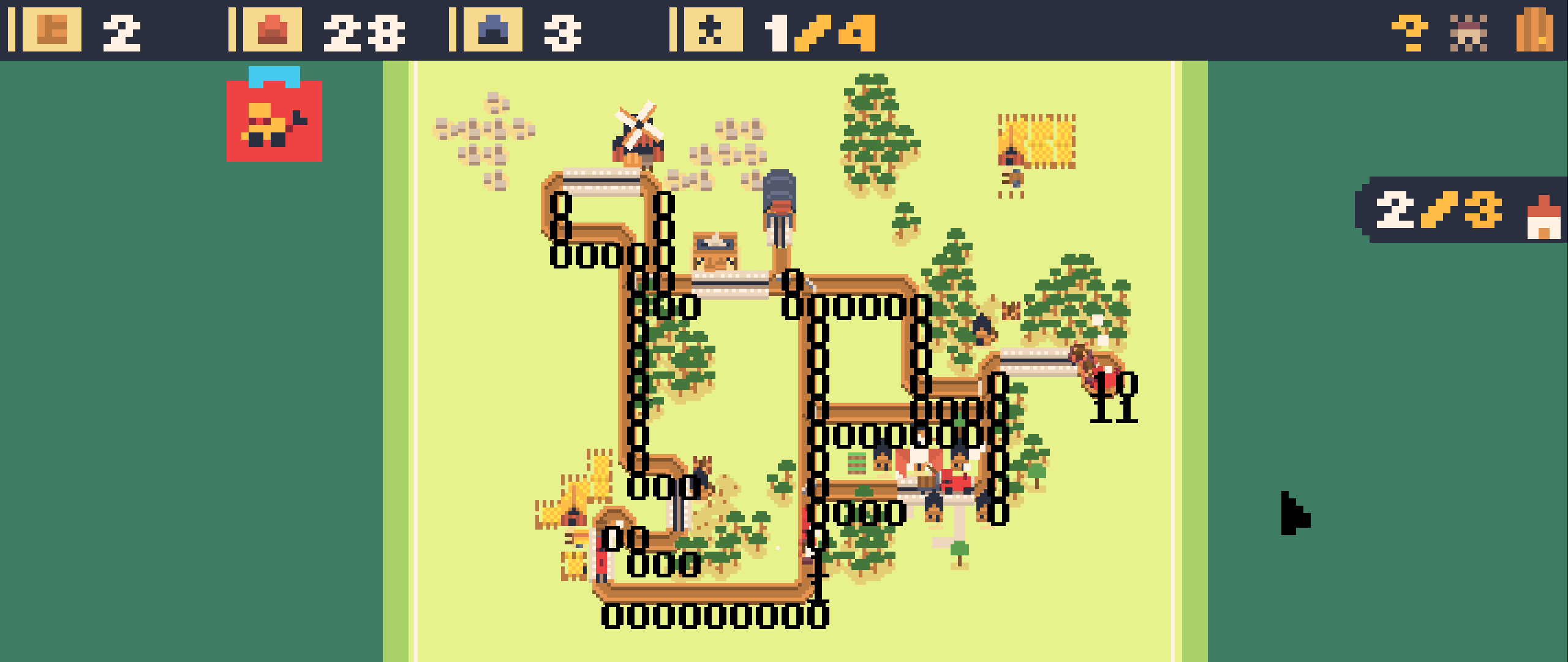 Hey!

Very cute game, I really like it (especially as a big LOCO fan). Is there any reason for these numbers to pop-up? I might have accidentally enabled some kind of debug thing.