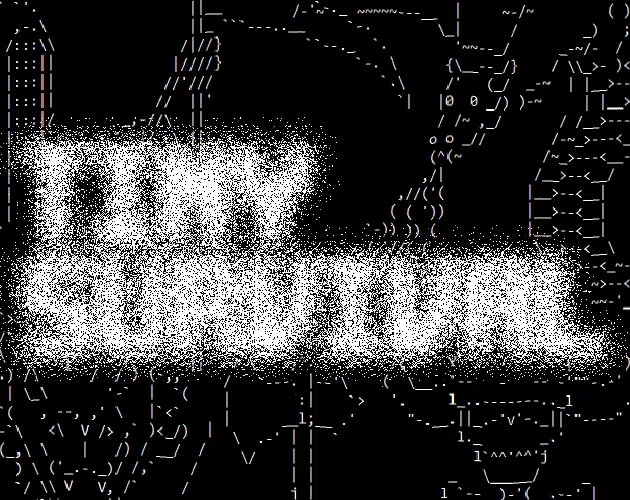 Howdy everyone!
We put out a small release just for funsies - it's a small, randomly generated text based Survival RPG aptly called Tiny Survival.
We are also shipping out a limited number of physical floppy discs with extra goodies to those who support this small release.
Head on over to our page to check it out.
And thanks for viewing our post :)