Only for Patrons.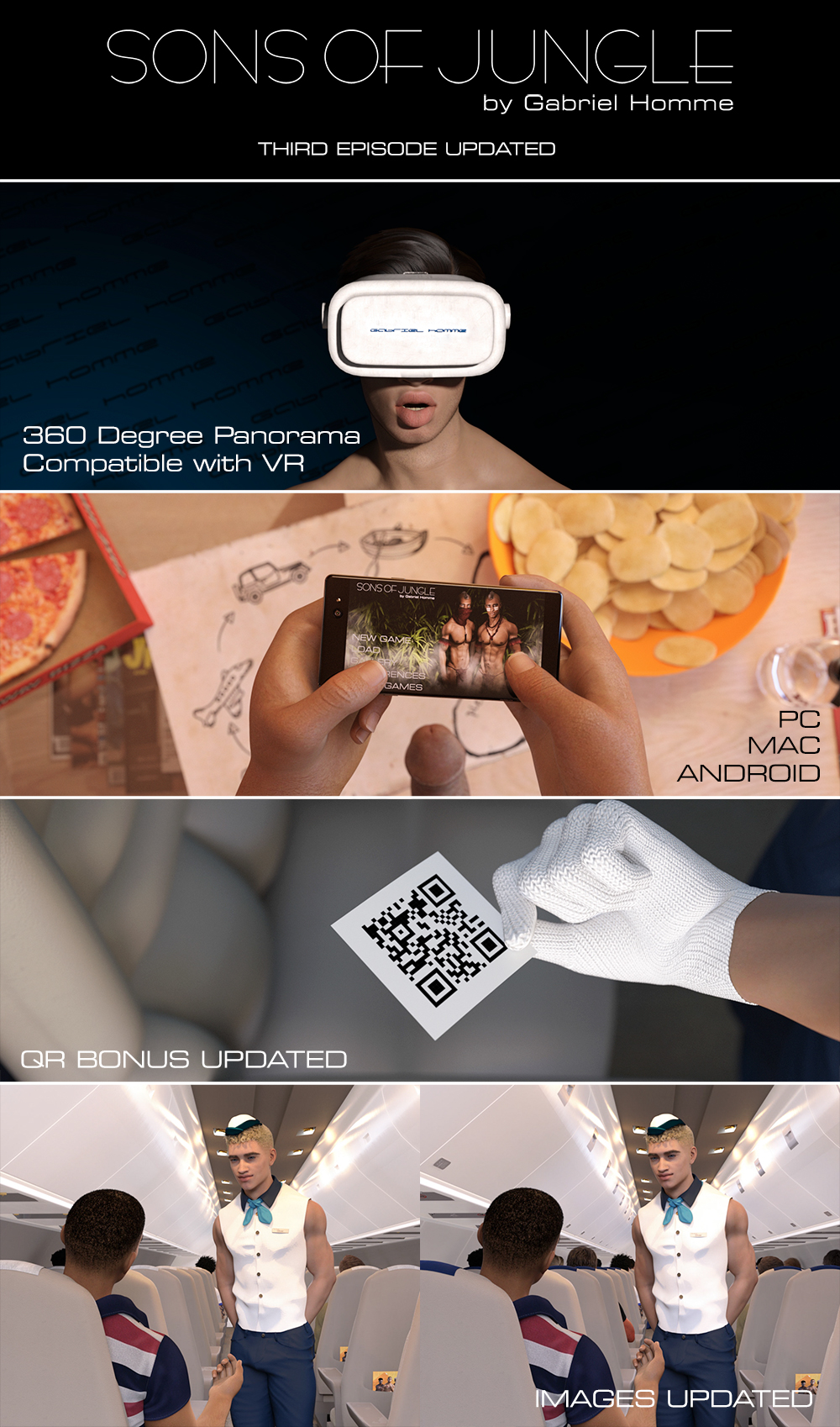 3rd episode for Android/PC/Mac.
QR bonus update. VR compatible 360° panoramic image 8K, can check in browser.
2nd episode images updated.
New SSL certificate, download or open links via any browser.

Starting next month, 360° panoramic images and animations will be available for Priest tier and up. Now we are working with a programmer to create a website, galleries and content, monthly updates.
Only on Patreon.