This is great. Thanks a lot for adding this.
Maybe the option could be named: "Mute piano roll interactions during playback.", but yeah its almost equally wordy.

Btw, I wasn't able to get it to build on Linux. Wasn't sure of how to fix this or if I was missing something.

All the mono packages (gtk-sharp-2 gtk-sharp-3 mono-msbuild mono-addins mono-tools mono-msbuild-sdkresolver monodevelop-bin) have been installed on my system. OpenTK dependencies seem to have been pulled as well, I'm guessing maybe its not the right version... Anyway, I'll try looking around to see if there's anything else I can try.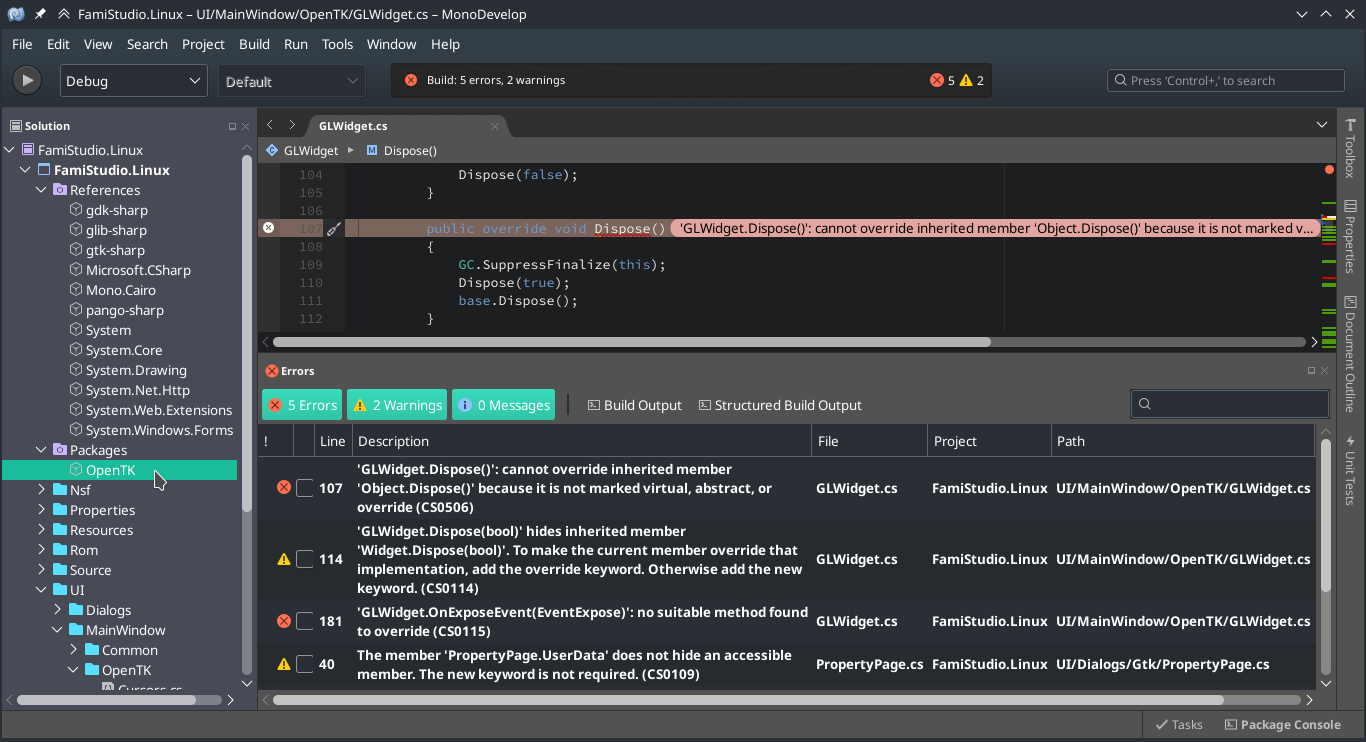 Thanks for your time.
- Ren