Creator of
Recent community posts
I set up a bug reporting/feedback forum because I realized I lacked one. The images in the scenes are all placeholder; for how long? I don't know. But I do plan on hiring artists at some point to get original art. Animations will (probably) be a thing, but not until i start commissioning art. As for the "duplicated the options of command" I'm not quite sure what you mean by that? If you think its a bug you can report it on the bug forums, Thank you for the kind words.
Example Bug Report
Hey! I found a bug in the Hidden Village Trainer.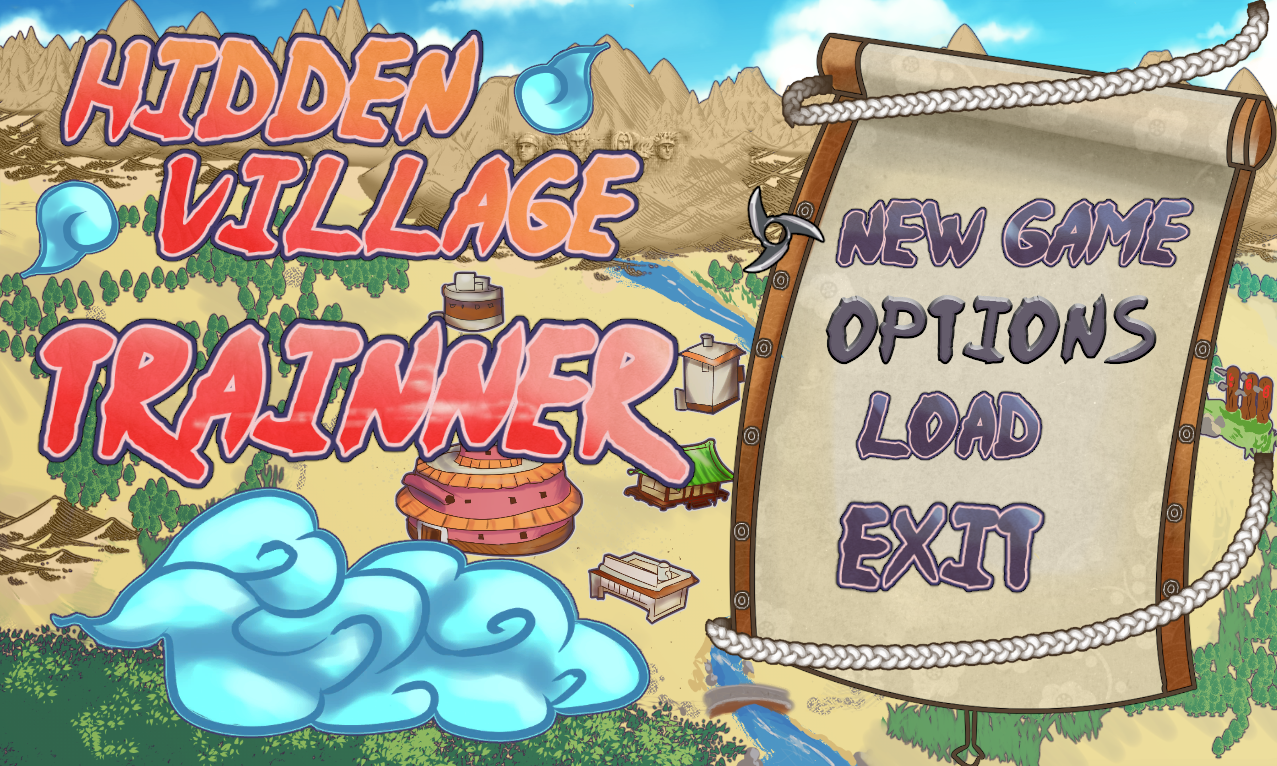 It happens on the main menu screen here, whenever i click on the "Options" button, my game crashes! I'm using Windows 10 x64.