Creator of
Mines are daft, help Robby clear the mines...
Platformer
Isle Survive is a game about crafting, mining and building...
A flipping superhero hamster!
Action
Recent community posts
Absolutely awesome game!
Wrote a course that shows you how to create a game like this in Javascript!
https://bit.ly/javascript-cardgame-halfoff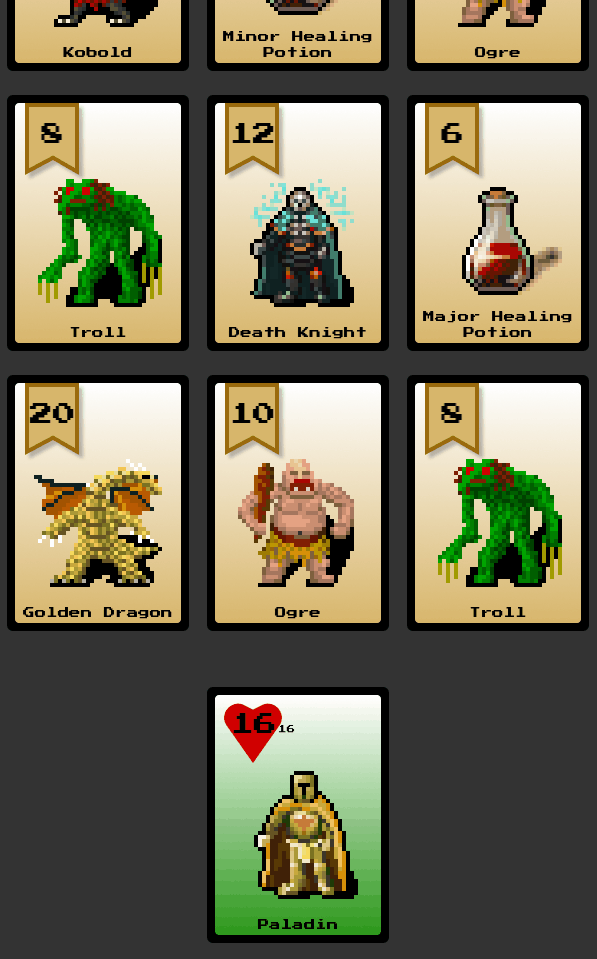 Really cool, well done! Any chance you could export the Twee source code, I have a Unity plugin 'Yarn' that I would love to try this out on.