A member registered Jul 14, 2018
Recent community posts
This is an extremely fun game. The movement is fluid, the combat is fast paced. There is a store where you can buy upgrades and equip your character to match your play style.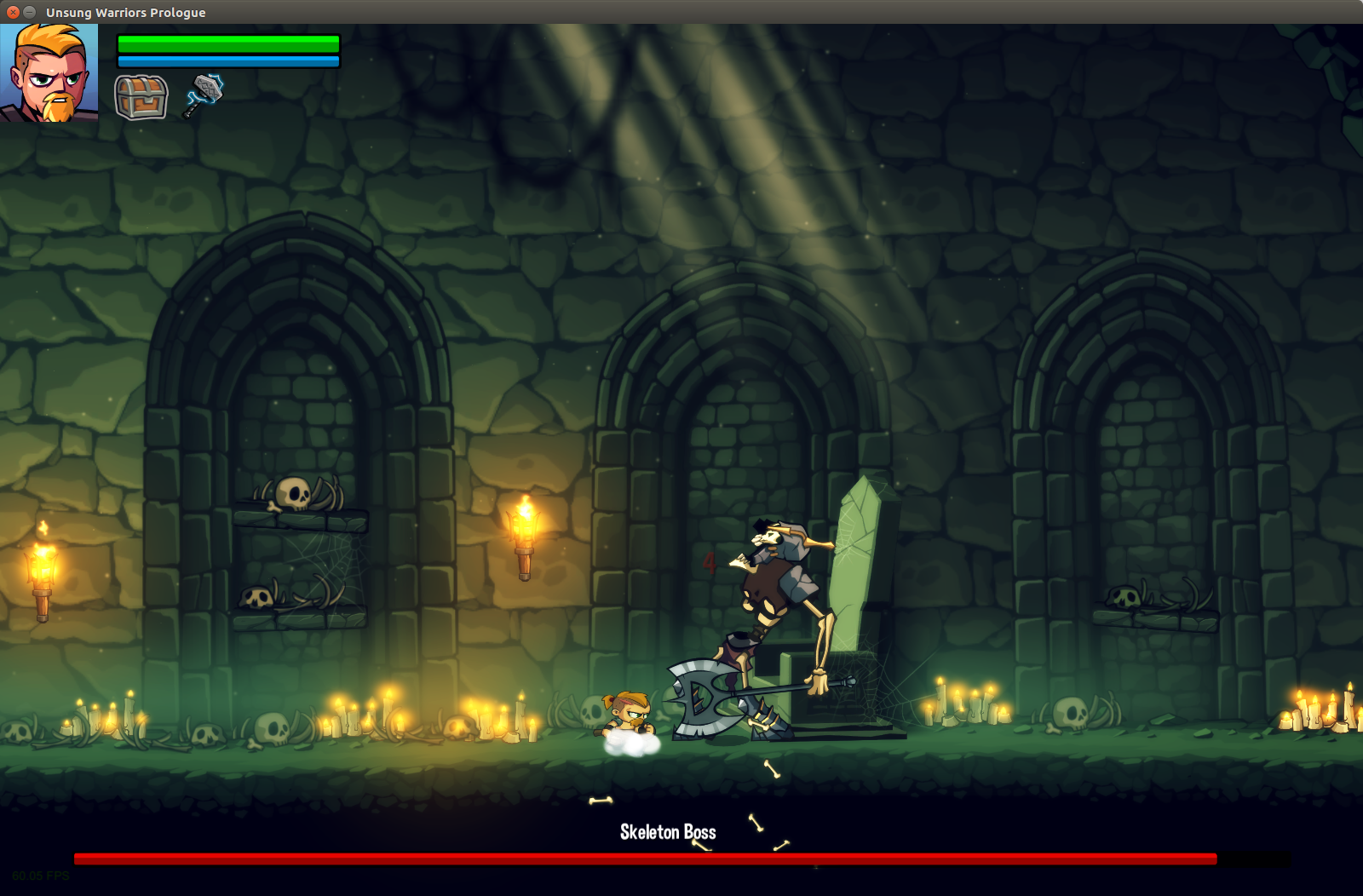 My only gripe with the game is that jumping out of water is a little buggy.
Performance wise, the game runs very well. This game is simple, but yet its very fun and addictive. I experience a problem where the menu screen doesn't load for me.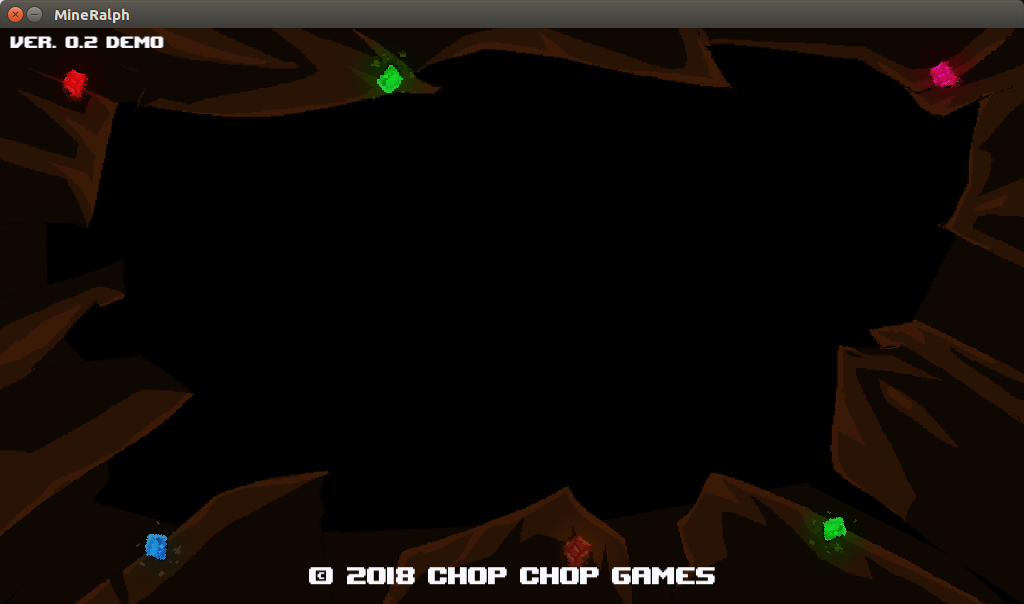 The options are still there, as you can click on them, and when clicked the transition effect plays. This bug does not affect gameplay whatsoever.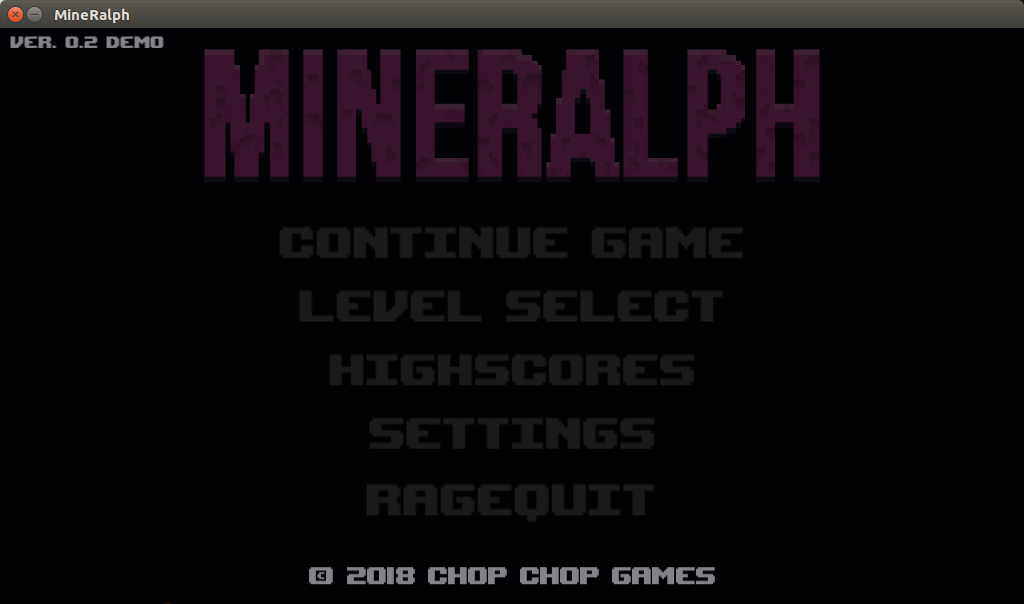 I am running Ubuntu 16.04
Hardware: https://gist.github.com/OMTDesign/f0139824b9b23572b021be4764136472