Recent community posts
Hi there, I'm a little confused about how you are selling this game. It costs $14.99 on Steam, but $19.99 on itch. What's the benefit of purchasing it here then? For example, will I receive a free steam key, or soundtrack?
According to its description, an Oak Plank Shield should provide a defense bonus of 4, among other bonuses. But in my current run, equipping it doesn't change any attribute; the Shield Up skill is enabled as expected, though.

Here are some screenshots: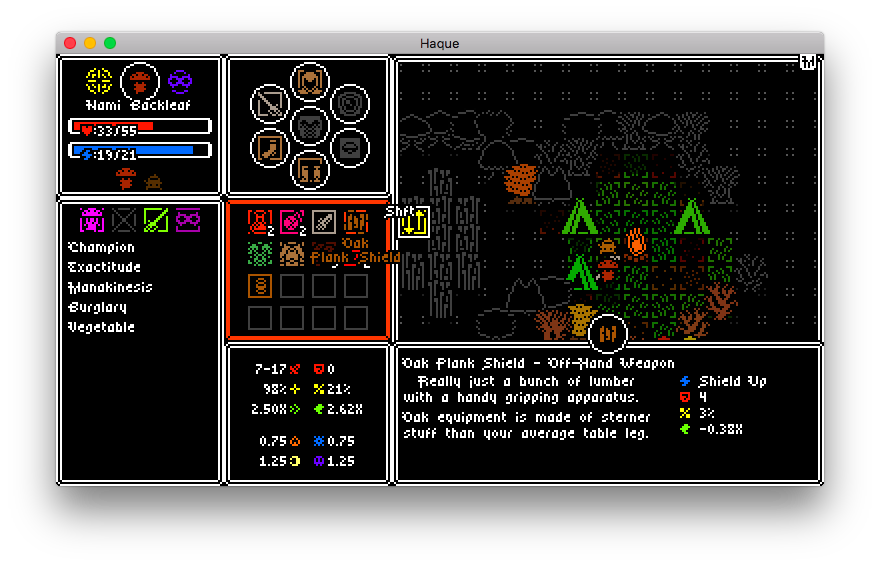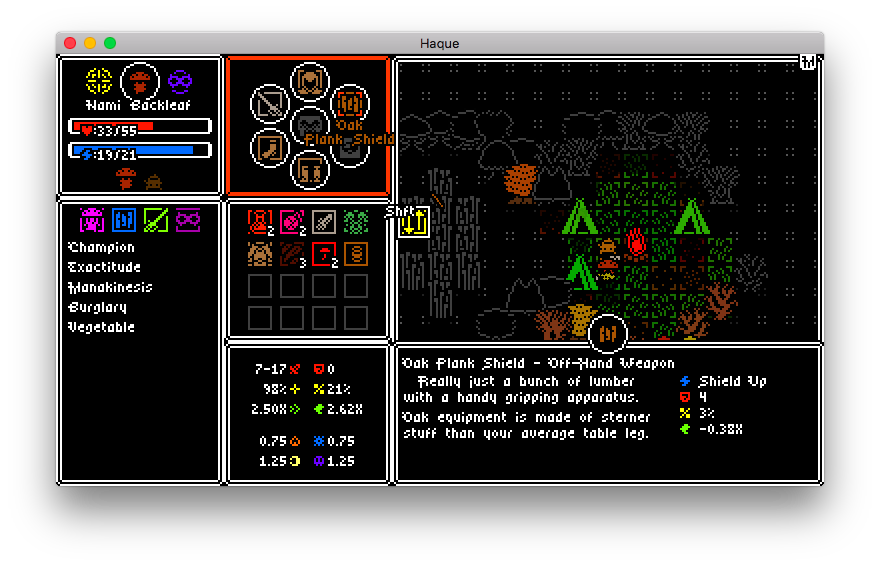 You can see that my defense is always 0, regardless of whether I've equipped the shield or not.