Recent community posts
hey, it's me again.
Wild question.
Was that Clown thing always there? it give me the chills when i whatch it closely.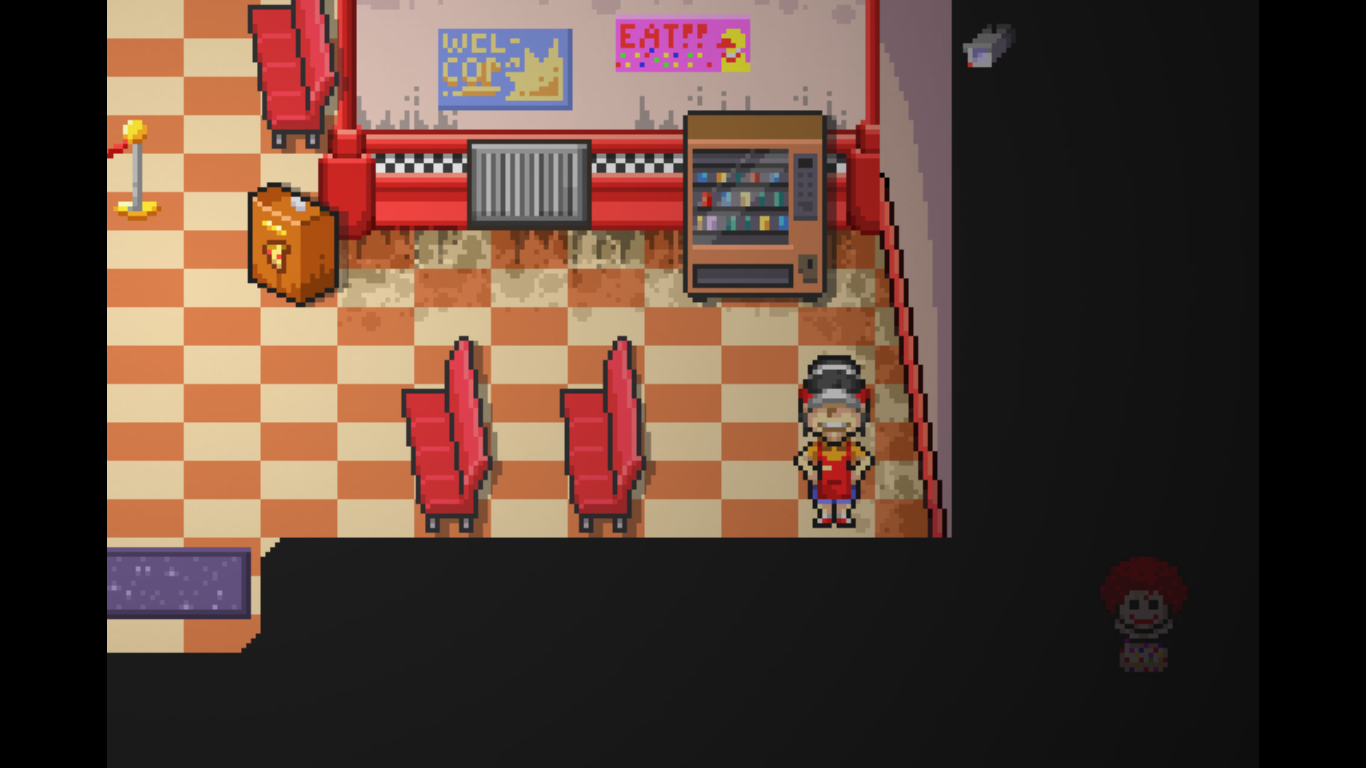 I was about to say tons of stuff that will never to get to anything so i just reduced everything to this:
"I love the game more than i thought i would.
And i notice other people feel the same.
I hope that this will be know at a global scale! (I even hope you can make merch)"
Keep going with it. -Your friend with weird ideas, Naachikko